Working our way back through the years we arrive at 2007. Sheila's photographic career was just taking off at this time so in 2007 we had fewer photographs from more cameras than in later years. I have set out on other pages a composite view of the year as a whole with the photographs I received taken on various rambles between January and August. I have also created separate pages of photographs taken on separate walks as follow.
Robert Slater's Cambridge Walk on 7 January 2007.but will create a separate page for photographs on Maurice Hickman's break in Wells by the Sea.
Joe O'Reilly's Balcombe Walk on 14 January 2007.
Phil Evans' Walk on 9 April 2007 to mark the 40th anniversary of his first walk with the club.
Now on this page I am putting some photographs taken on Angela Shardlow's Walk on 28 May 2007.
Five photos taken on Angela Shardlow's walk on the bank holiday Monday 28th May 2007
We had a ferry crossing of Chichester Harbour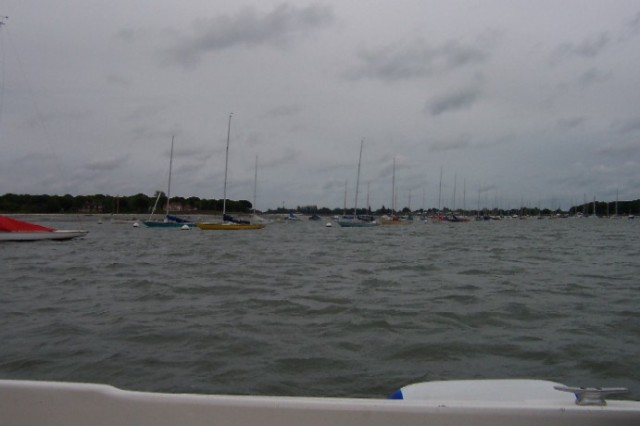 And we had the rare experience of having the club presodent with us for the entire ramble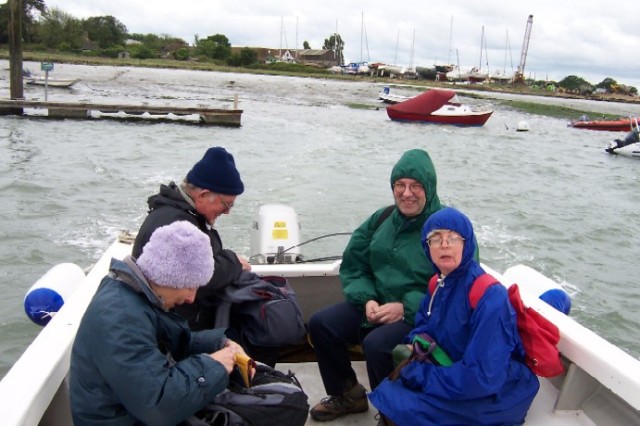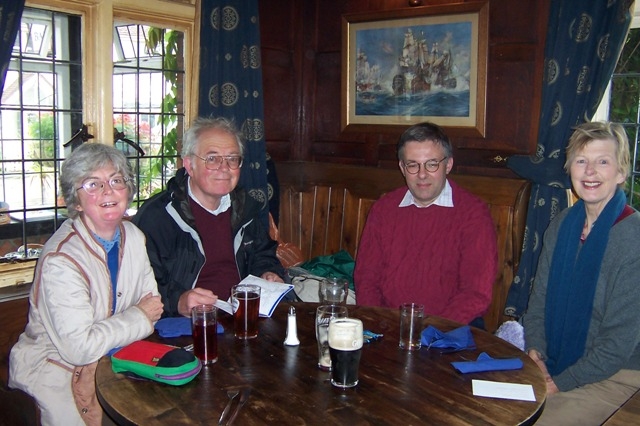 The customary lunch stop was enjoyed in the Ship Pub at Itchenor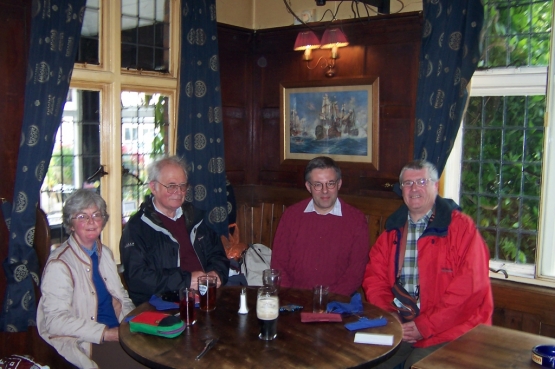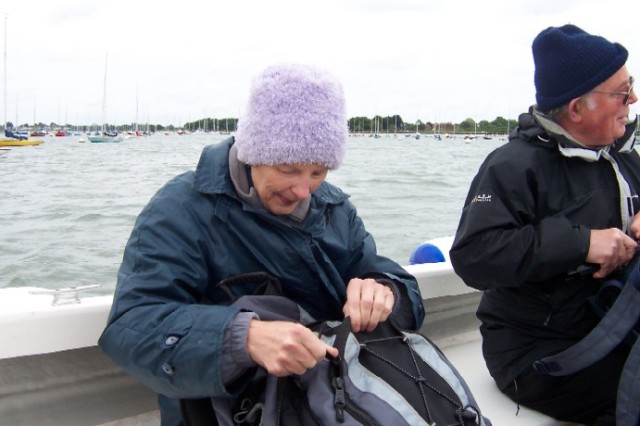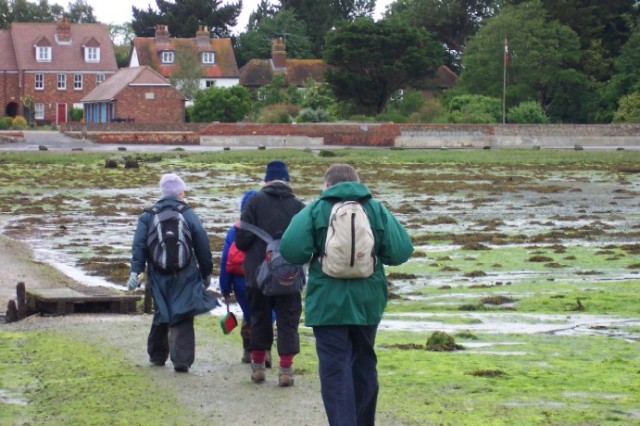 In the afternoon we walked along the foreshore at low tide into the village of Bosham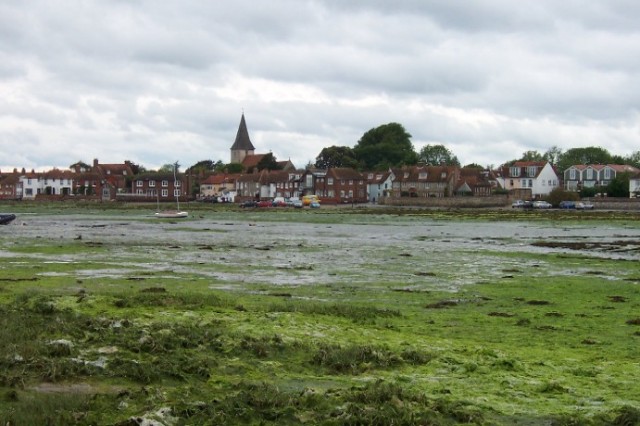 Later I will create separate pages for the following walks:
Maurice Hickman's Tiger Inn Walk in July 2007
Paul Connolly's Biggleswade Walk on 5 August 2007.
Robert Slater's Sawbridgeworth Walk on 14v October 2007 and
Christmas Dinner at the Spaghetti House on 8 December 2007.