Working our way back through the years we arrive at 2007. Sheila's photographic career was just taking off at this time so in 2007 we had fewer photographs from more cameras than in later years. I have set out on another page the photographs I received taken on various rambles between January and August but will create a separate page for photographs on Maurice Hickman's break in Wells by the Sea.
I took six photos on Robert Slater's walk around Cambridge on the first Sunday of the year.
Two photographs of Swans on the river Cam taken through a door in a garden wall as we left Cambridge.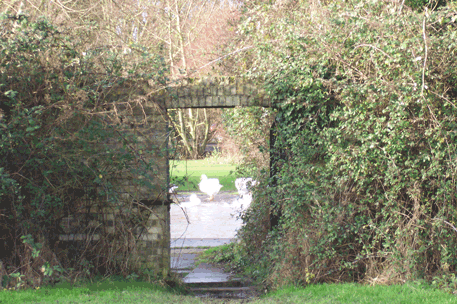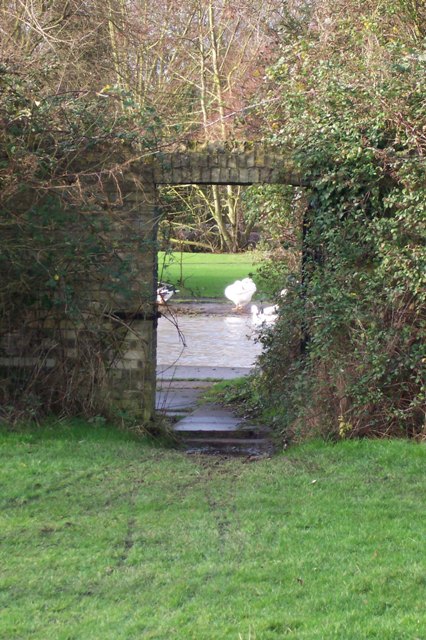 The Green Man pub where Robert had reserved a large table for us and at which we dined in style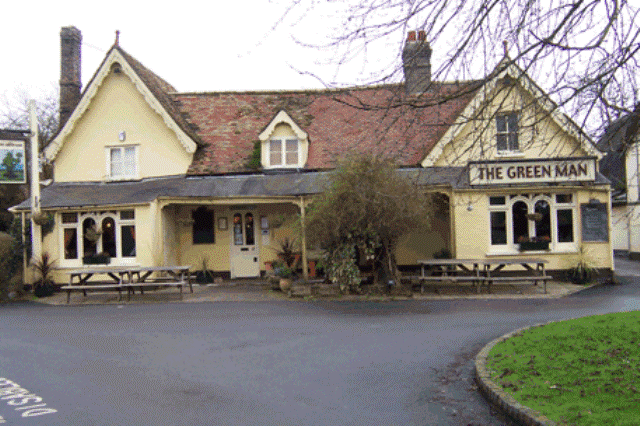 Most of the Group outside the pub (Paul Connolly as usual being absent as he escaped around the corner to avoid the camera)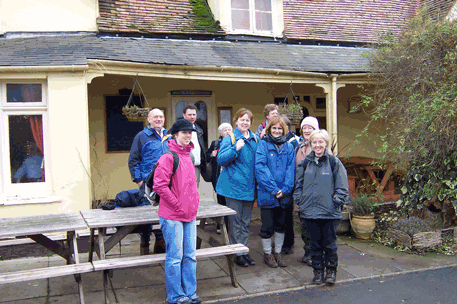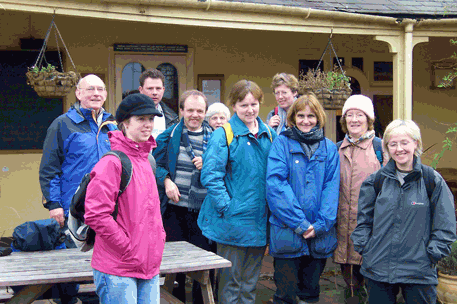 The view of one of the Cambridge Colleges (Clare I think) and one of Kings College Chapel were taken without flash when it was almost dark.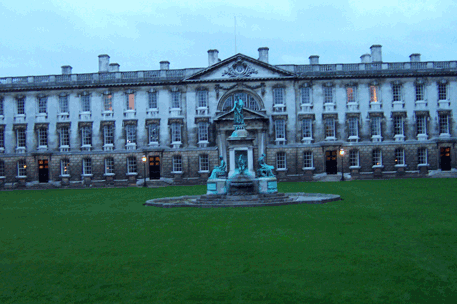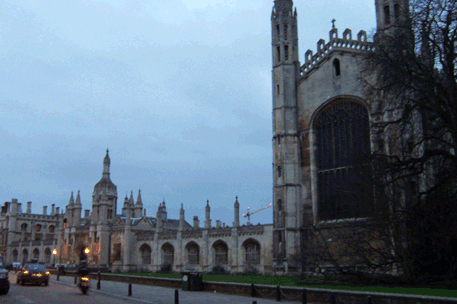 This photo of the group walking through Cambridge was also taken at dusk without a flash