On 27 April 2003 I led a walk from Horsham to the famous Leonardslee Gardens. There was a charge of £6 to get into the gardens and perhaps for that reason the attendance of ramblers was much fewer than was common at that time.
At the end of April Leonardslee was absolutely ablaze with colour as the Azaleas approached their best and the Rhododendrons well on the way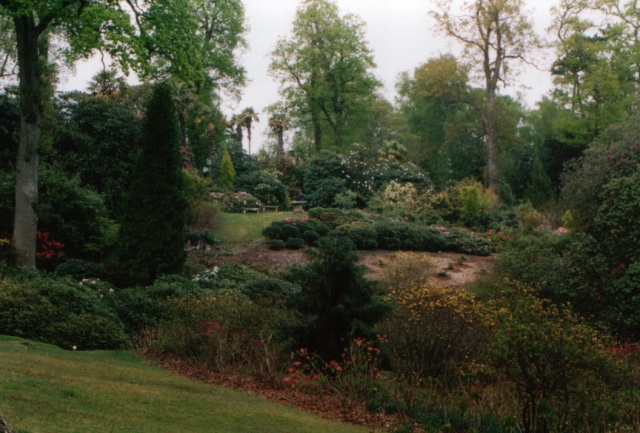 Here are the few who paid to get in. Two other members of the club NOT SHOWN HERE embarrassed by climbing over the fence and getting in free!!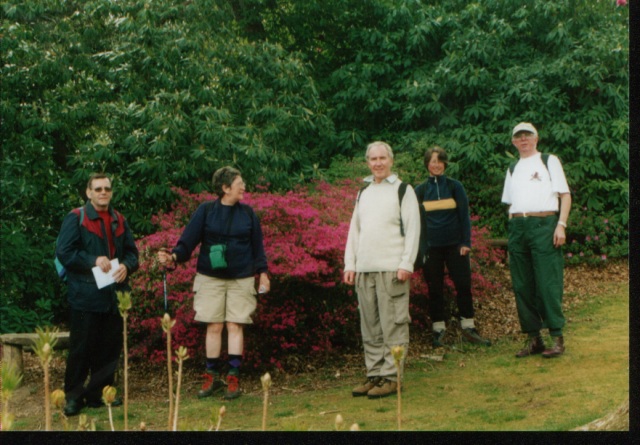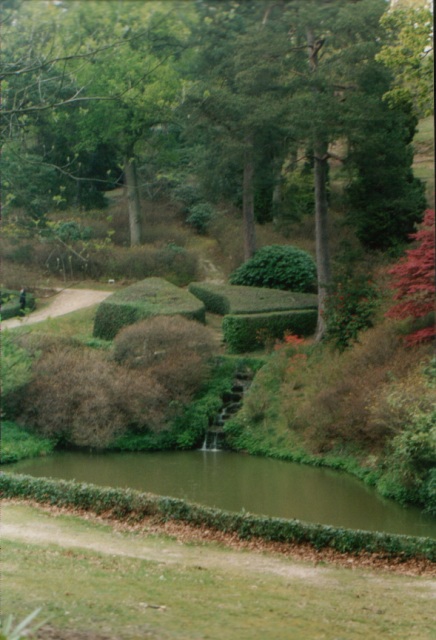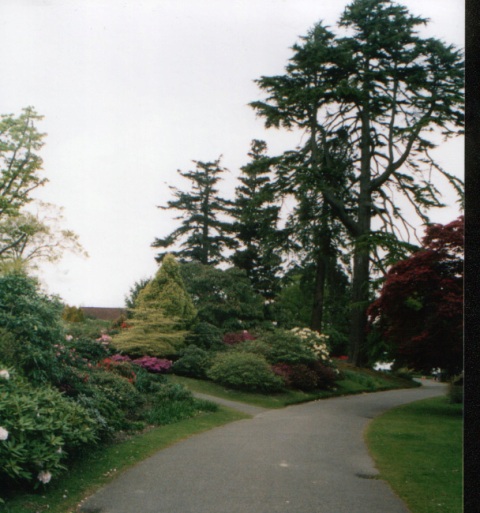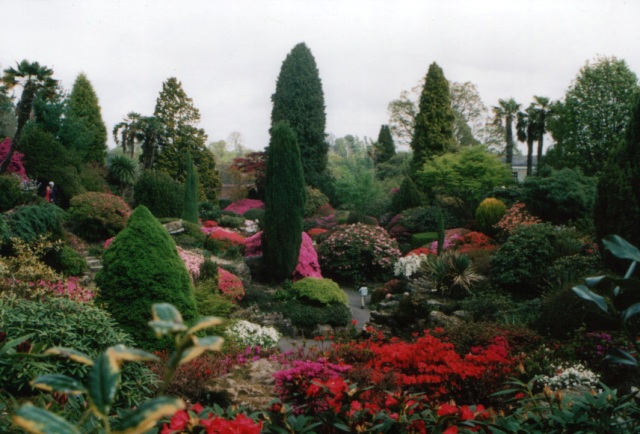 Looking up at some of the high level botany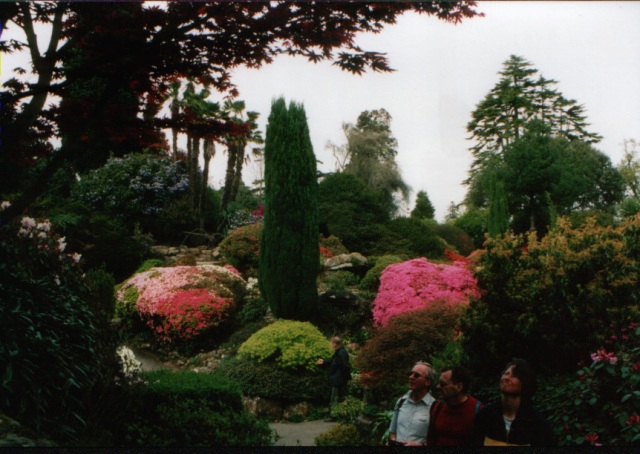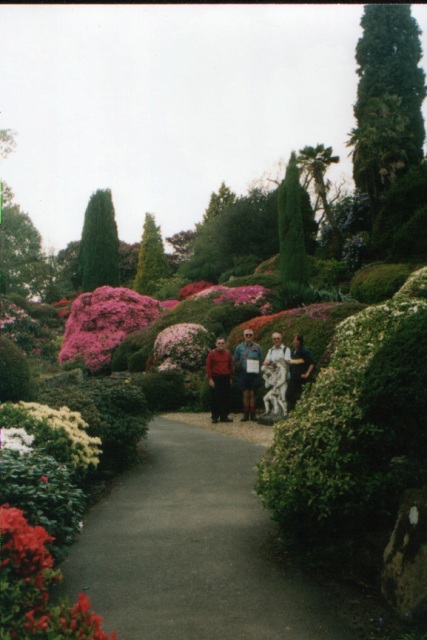 But the famous Leonardslee wallabies were not looking up at anything!!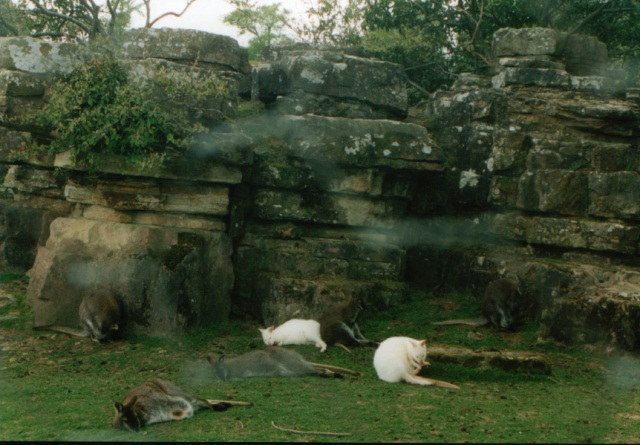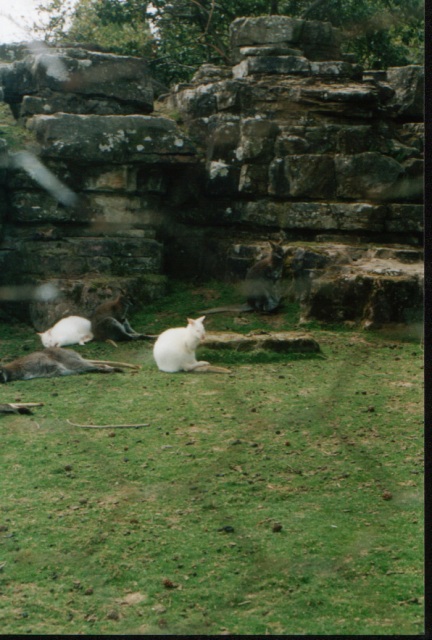 Unfortunately since our visit Leonardslee has been sold to an overseas owner
and the beautiful gardens are no longer open to the public. So as far as I know I led the only walk the club ever had to Leonardslee.