On 12 September 2010 I realised what had been a dream for several years and led a walk from Gerrards Cross to Seer Green with a stop in the afternoon to pick blackberries. Photographs taken on the day are below
Arrival at Gerrards Cross courtesy of Chiltern Railways. This first photograph shows on the left Mary Kirby who was the last person to lead a bramble ramble in this area, having acquired the route from the late Ossie Barrett and on this day I was following Ossie's route notes as faithfully as possible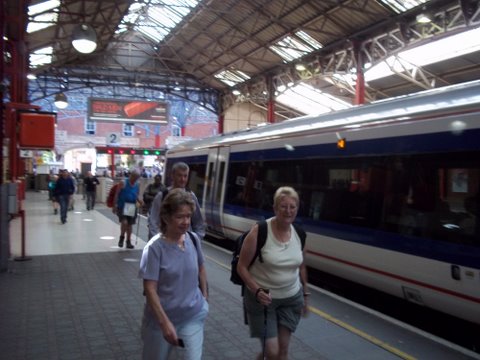 A quick photocall outside the station before launching out on the walk.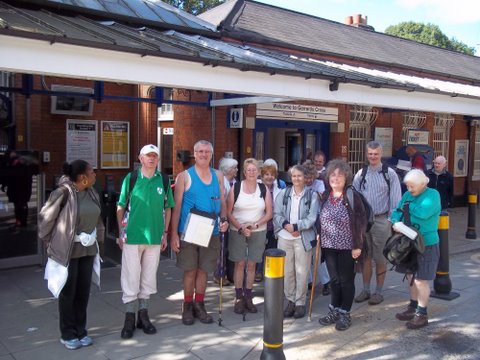 Very soon we find ourselves in the woods near Gerrards Cross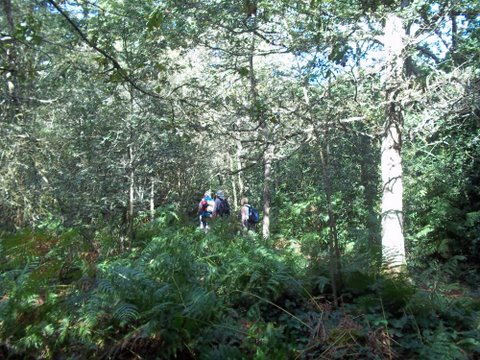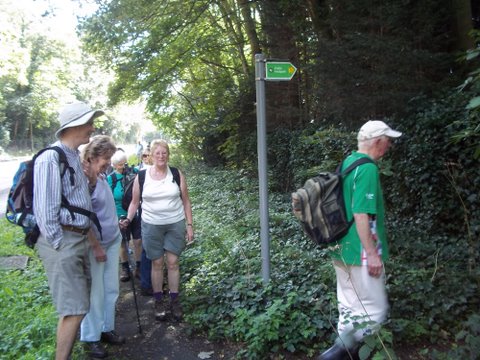 And then a few shots in Bulstrode Park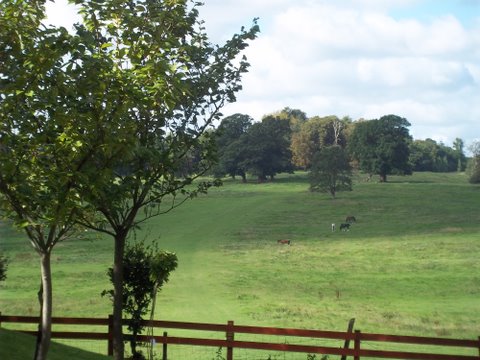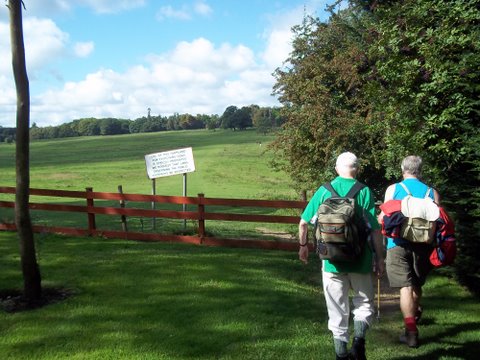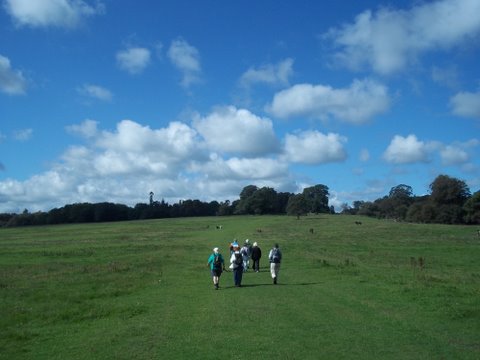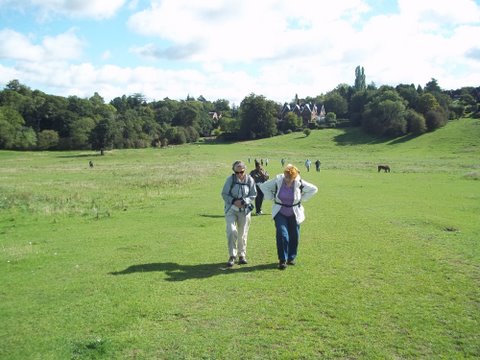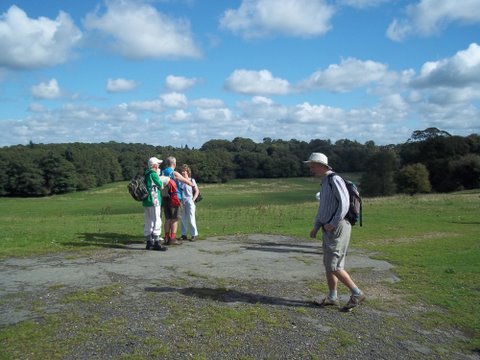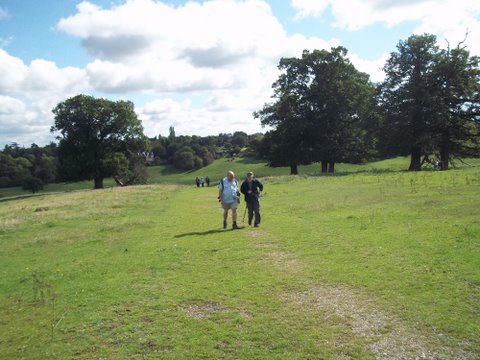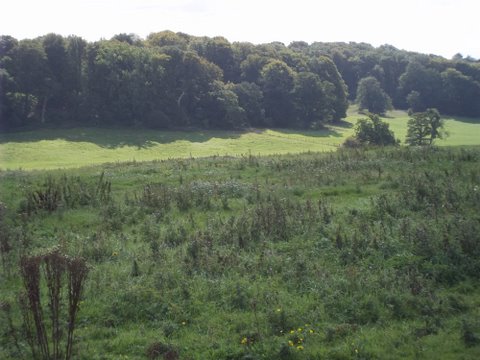 Also in Bulstrode Park we found some mushrooms and of cours photographed our cache!!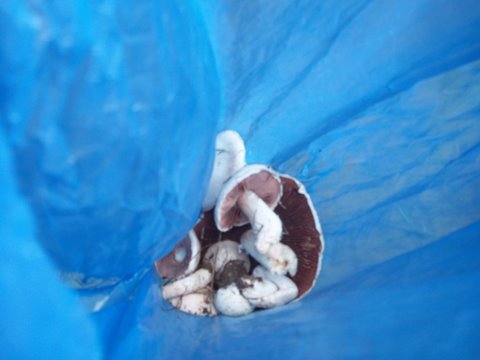 Out of Bulstrode Park we pass a mansion, "Bulstrode Manor" which is strictly out of bounds for walkers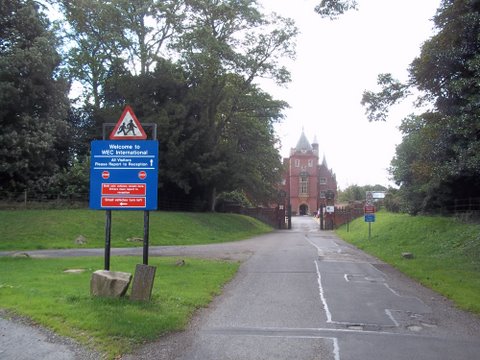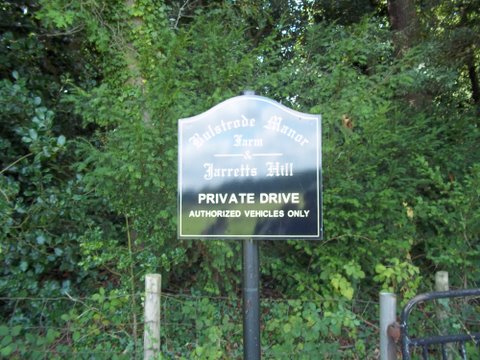 But we continue our course through some more woods towards the pub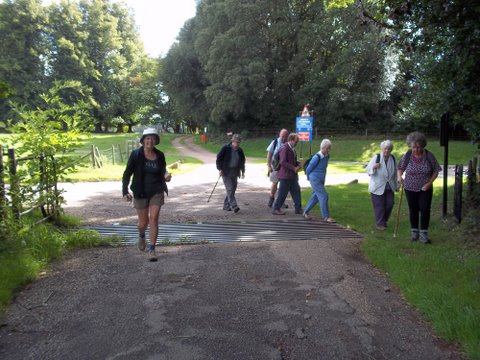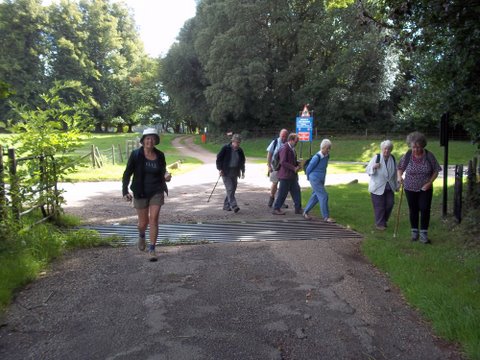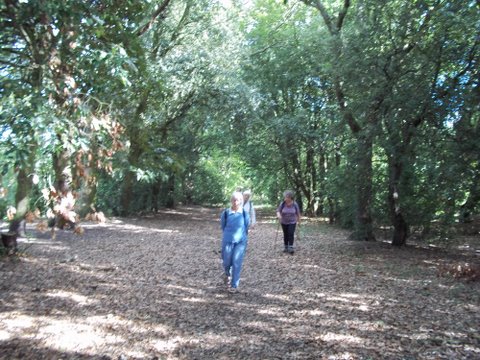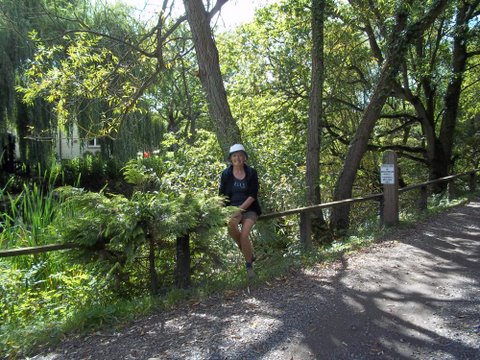 And for the second time this year we enjoyed lunch in the garden at the White Horse in Hedgerley (although the photos just show us mustering to set out on the afternoon walk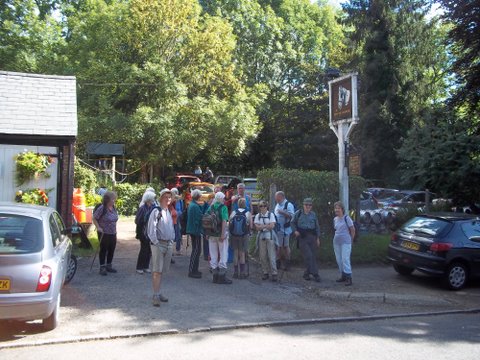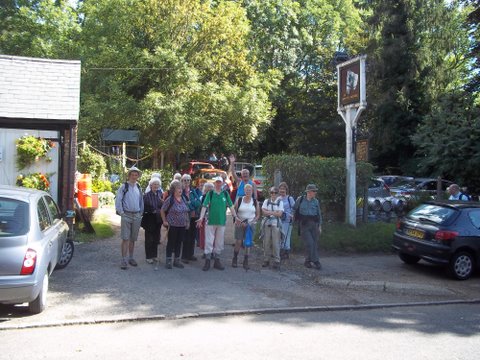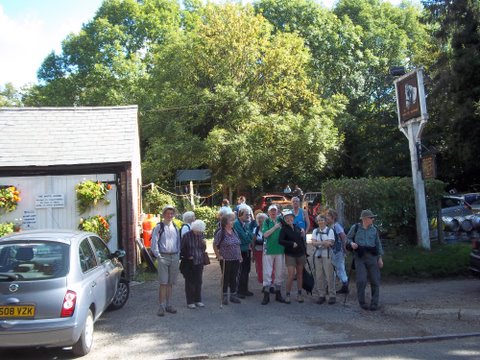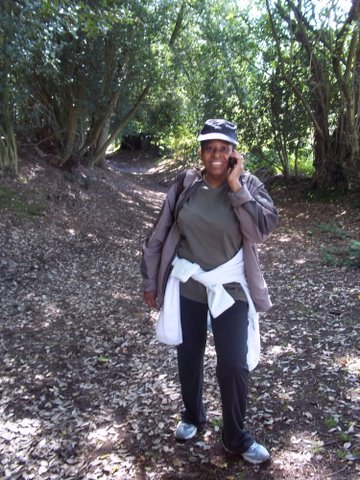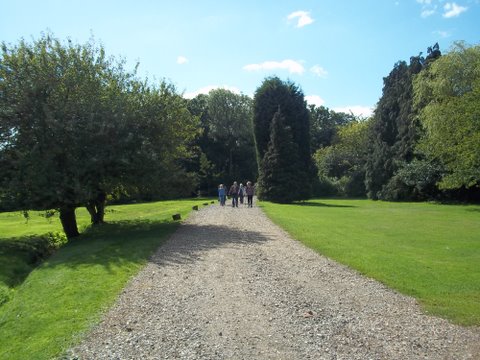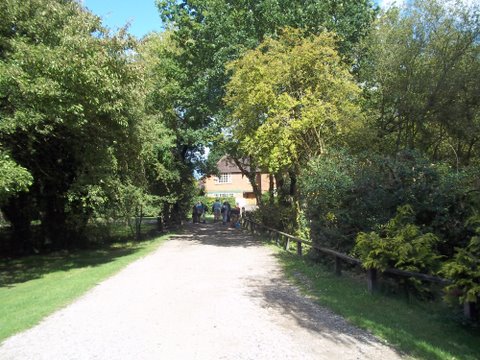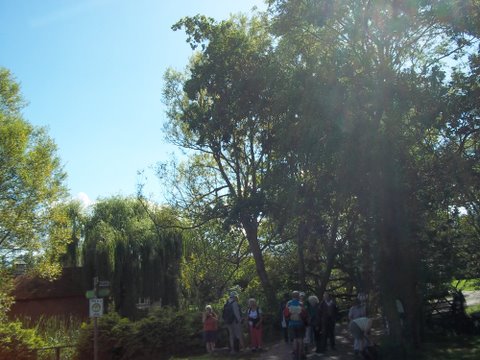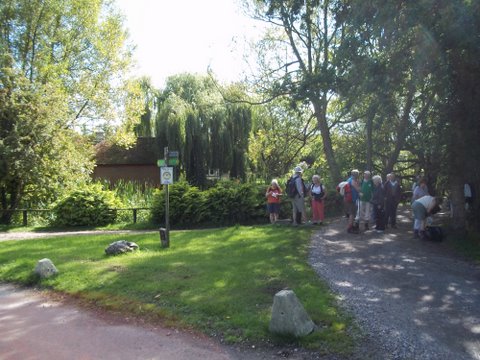 Blackberries were not a plentiful as we would have wished but we did find some.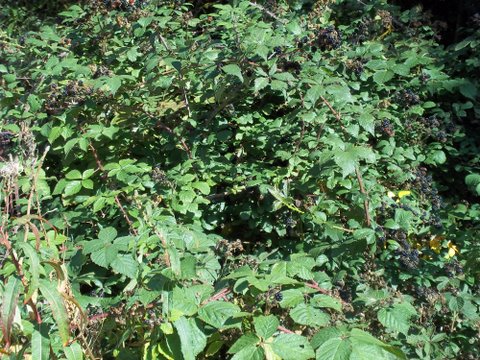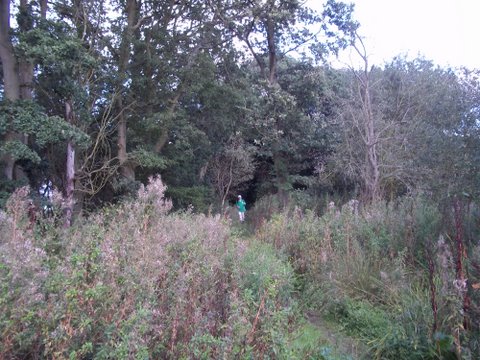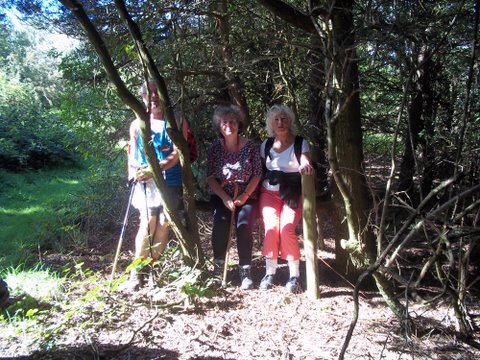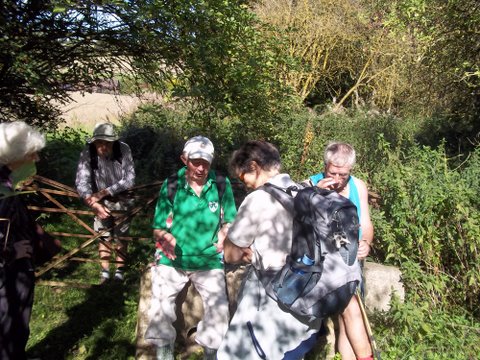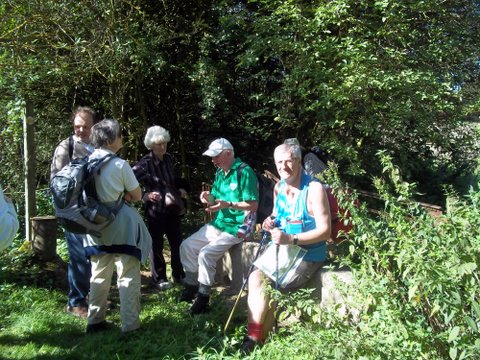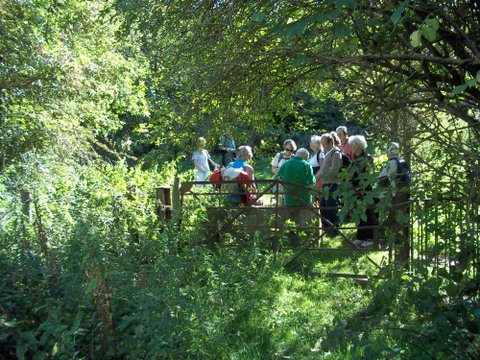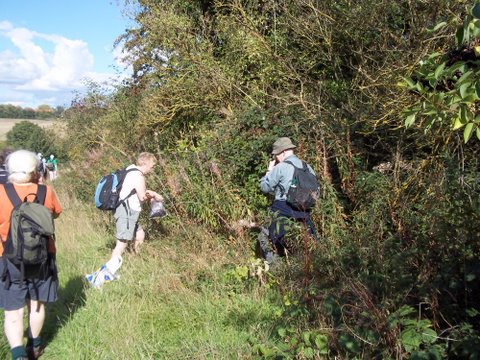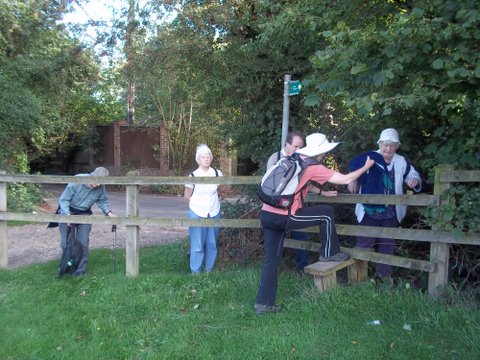 And here we are proudly showing off our pickings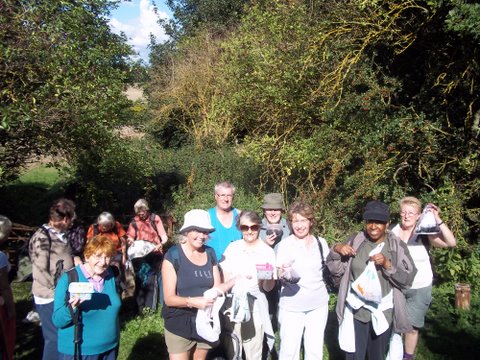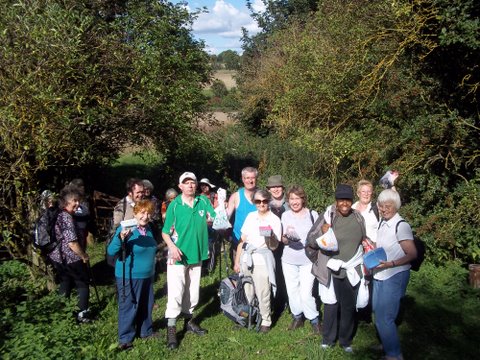 This point on the walk took us a couple of hours to sort out on the walkout so a photograph on the day was a great pleasure to see!!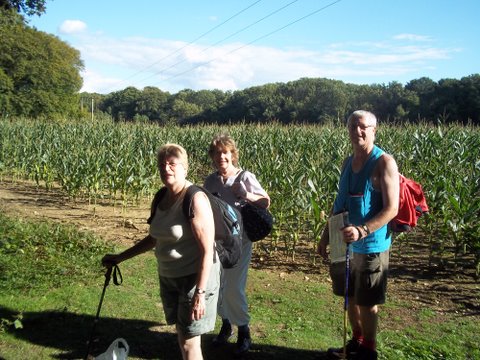 And so to Seer Green where the walk ended with a pleasant drink in the Cricketers