On 29 May 2011 Roger and Virginia Yelland led a walk in Epping Forest and Sheila was happily on hand to capture some of the beauty on camera. Her photos are below
The walk took the ramblers 12 miles through parts of the northern Forest that we have not covered yet, and the estates of the Buffer Lands, including Copped Hall (one time home of Queen Mary Tudor). I'm afraid I was not out on this walk but Sheila provided captions for some of the photographs.
What our photographer described as "A Very Smart Cottage seen early in the ramble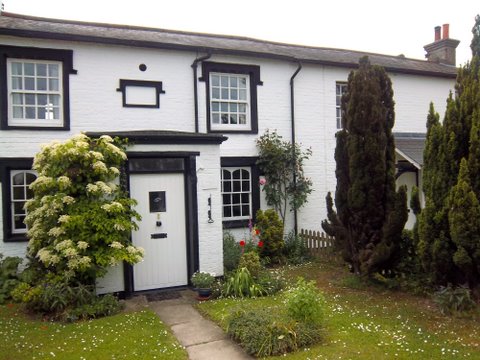 Then there was a notice about a very important event!!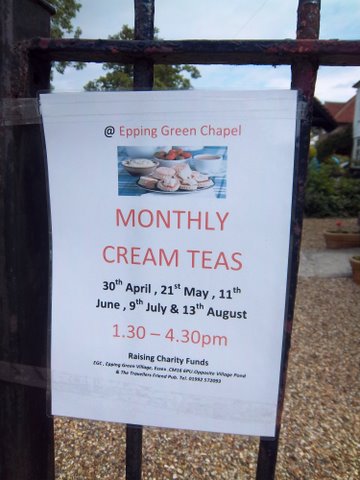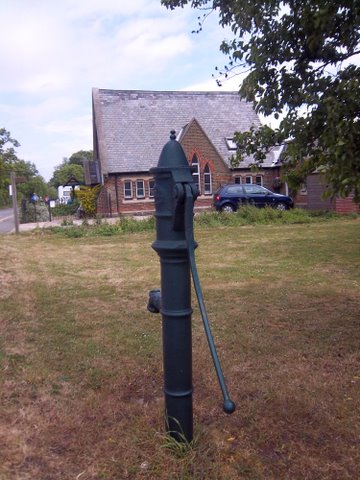 A very welcome lunch stop for the ramblers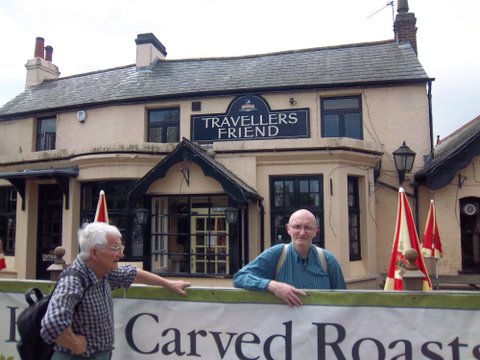 And a welcome jug of beer for Maurice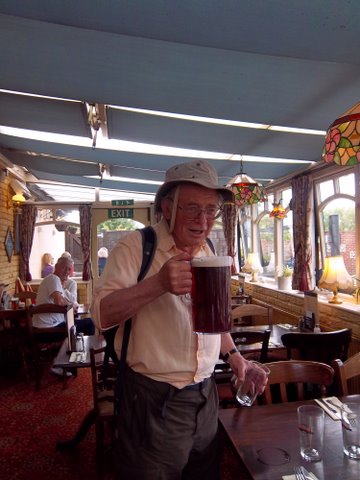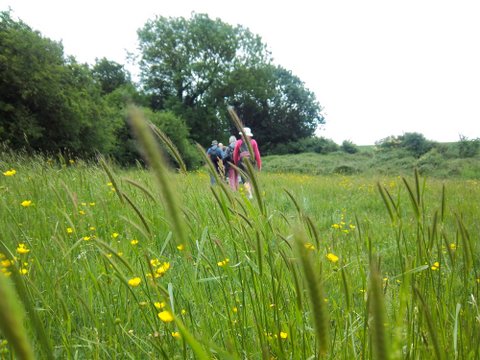 Our photographer described herself as "flattened to 2D by dodgy camera.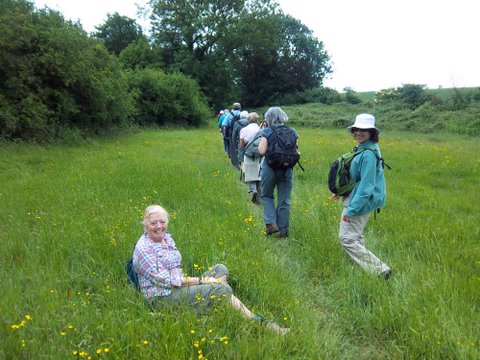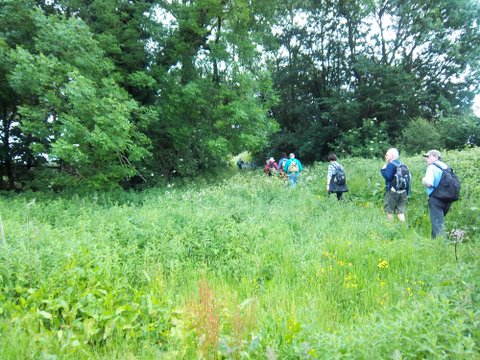 Reasons towear long trousers - nettles!!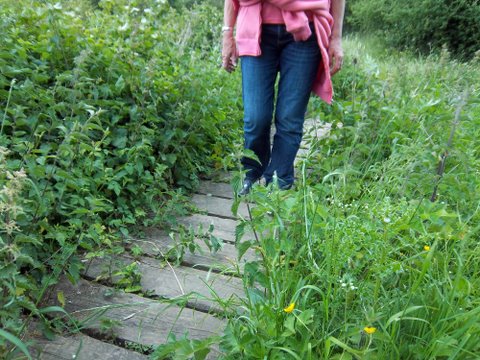 But some more gentle vegetation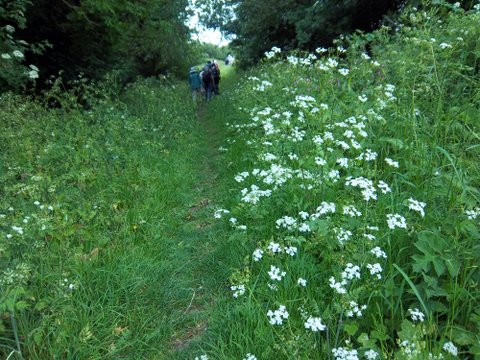 Still no rain late afternoon but it is trying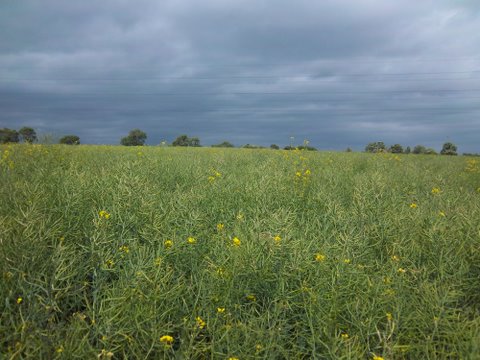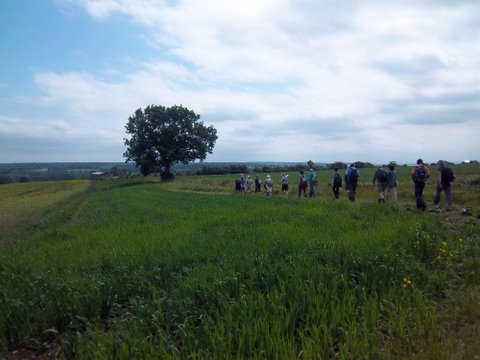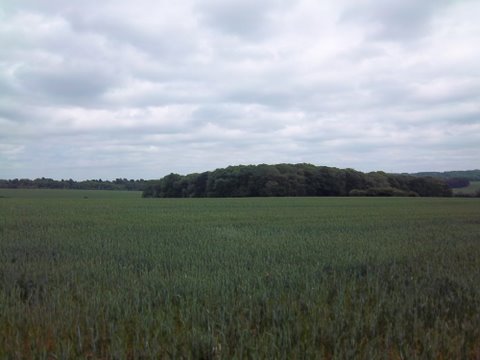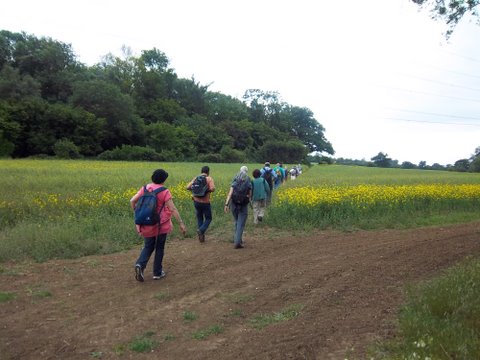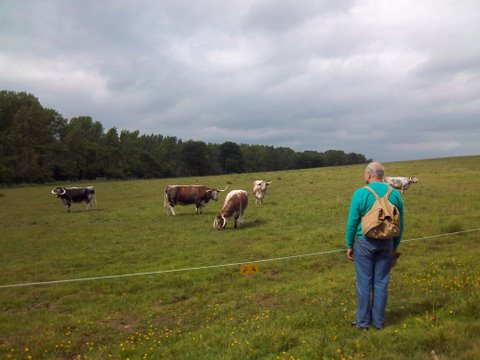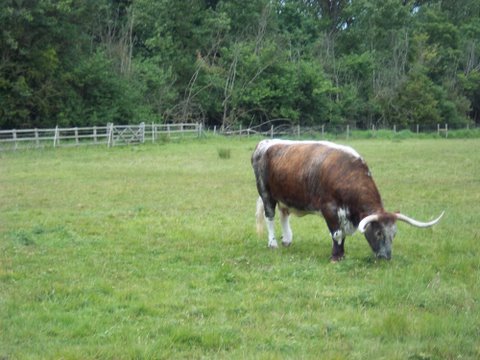 Wild mint and nettles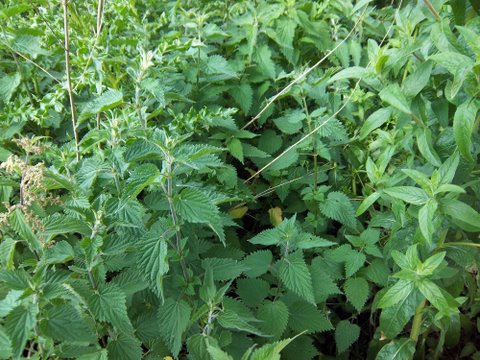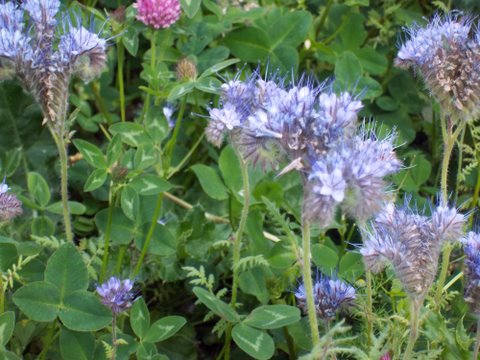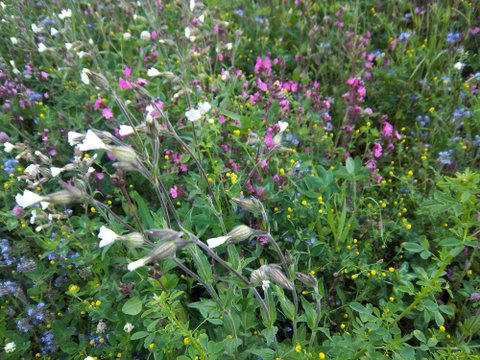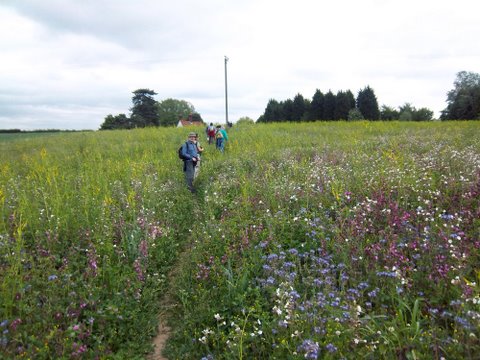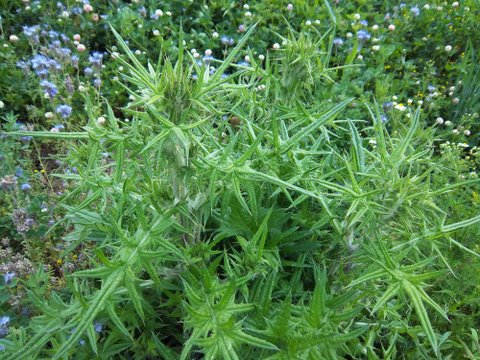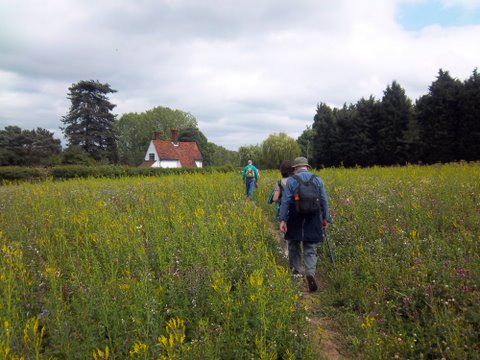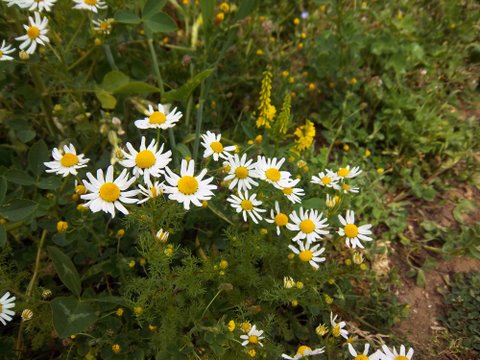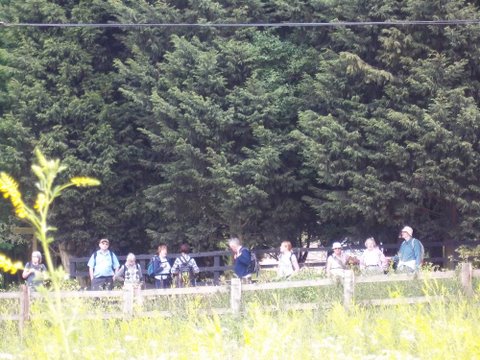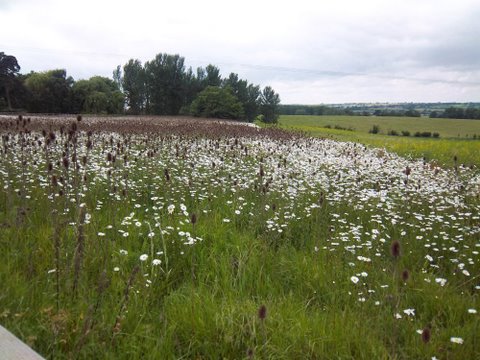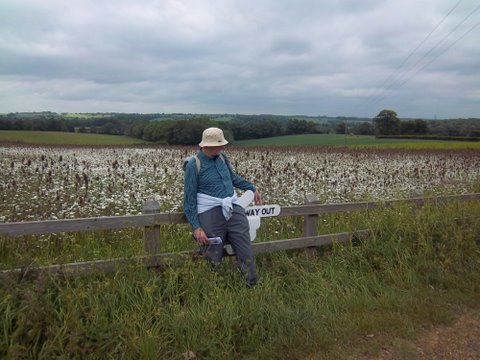 Tea and home made cakes at Copped Hall, Epping Forest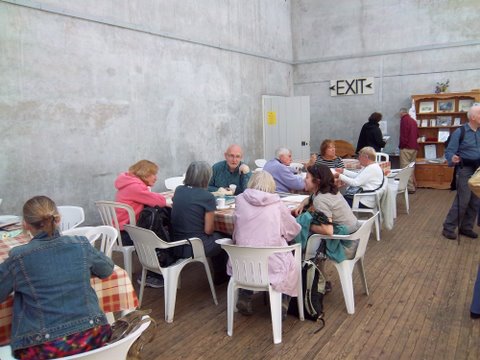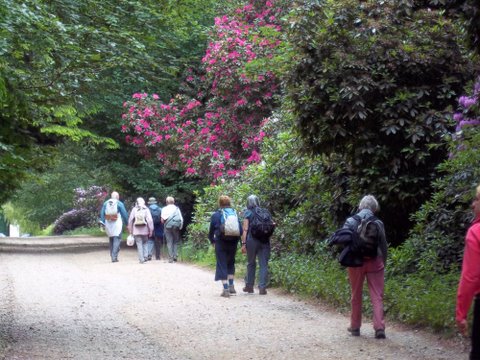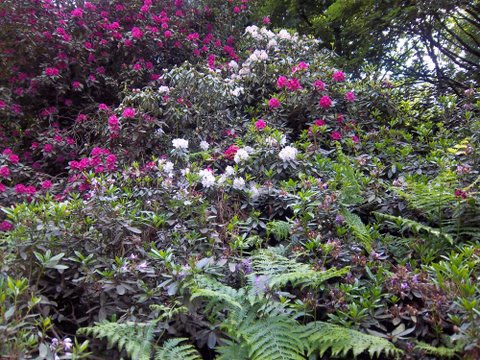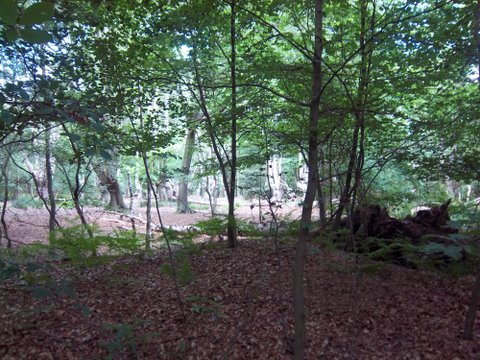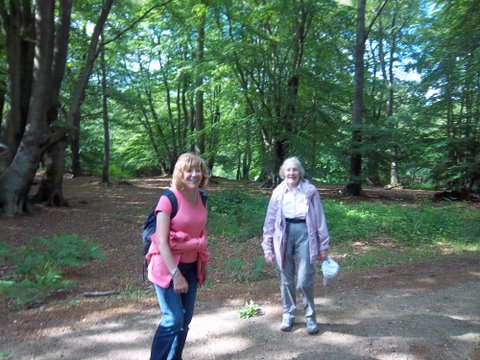 And to finish, a bit of tree hugging