In the runup to Christmas Philip Groves led a walk from Berkhamsted on 5 December 2010. I got two photos of the day from Robert and 46 from Sheila. Obviously the two with Sheila in them are from Robert.
This walk was described to me as "brisk and fast" - no surprise there knowing that Philip was up front!!
Arrival at Berkhamsted station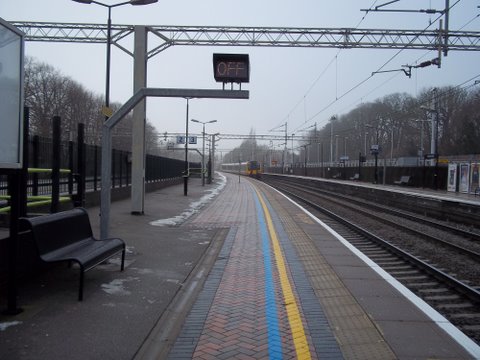 Leader, Philip Groves, on right of picture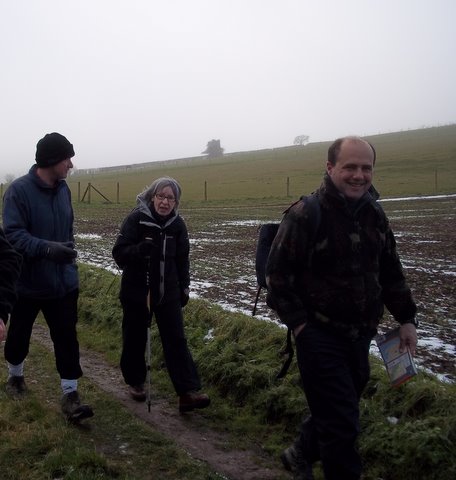 A bracing winter morning walk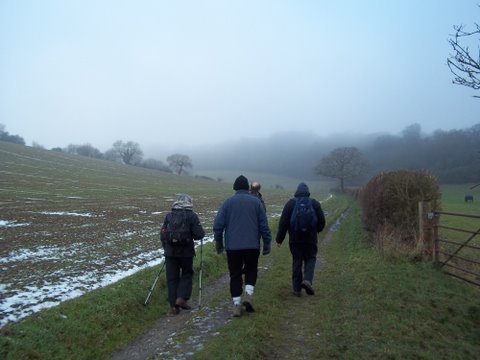 Ice, Mud and Water - essential features of a winter walk with St Francis Ramblers!!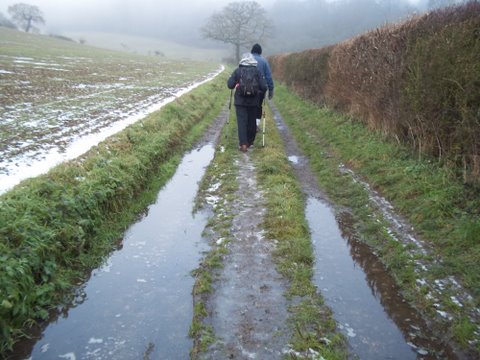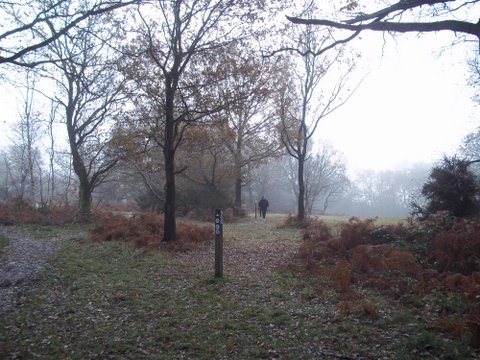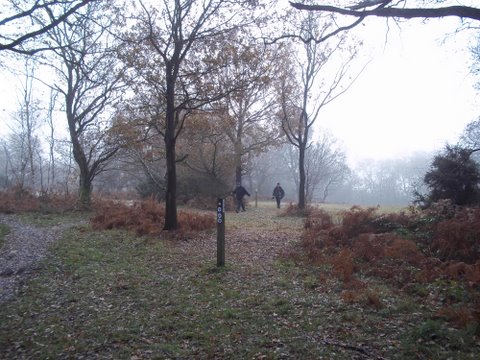 Colourful winter foliage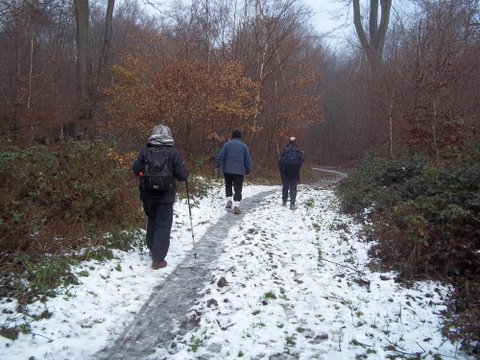 Path like ice rink, so walk on side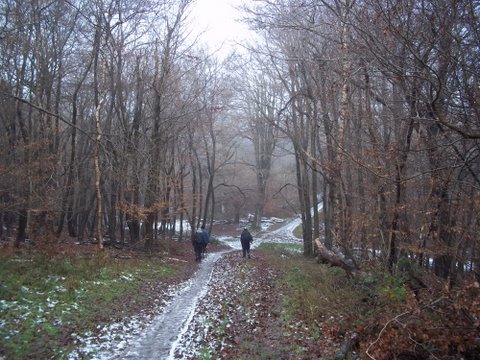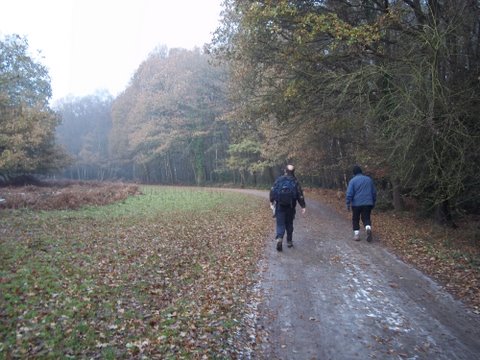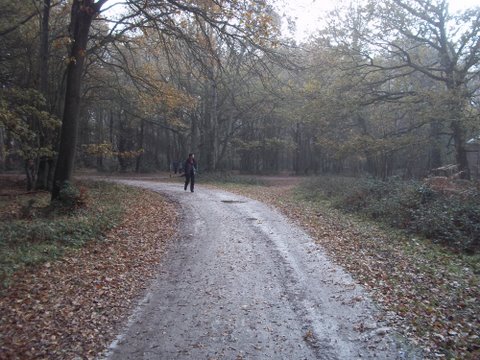 Highlight of the day - mulled wine and beer at the Valiant Trooper,
Aldbury. And also of course Robert's arrival to join the ramble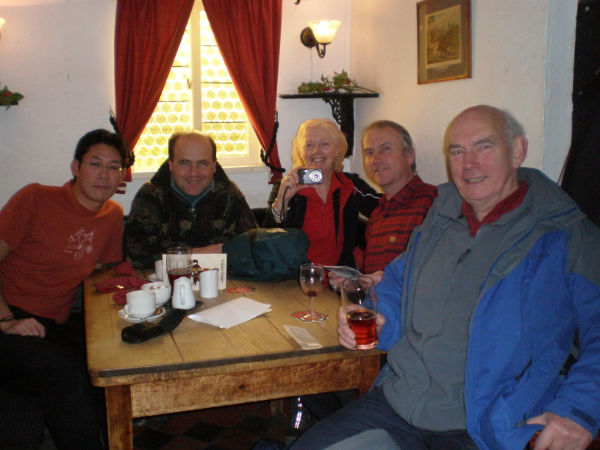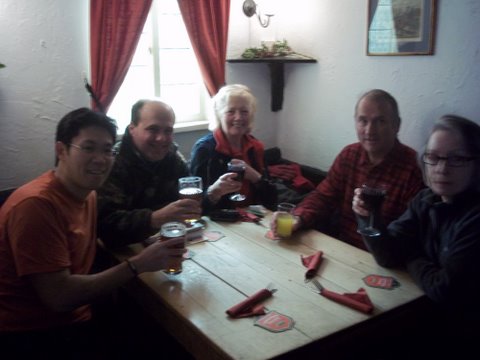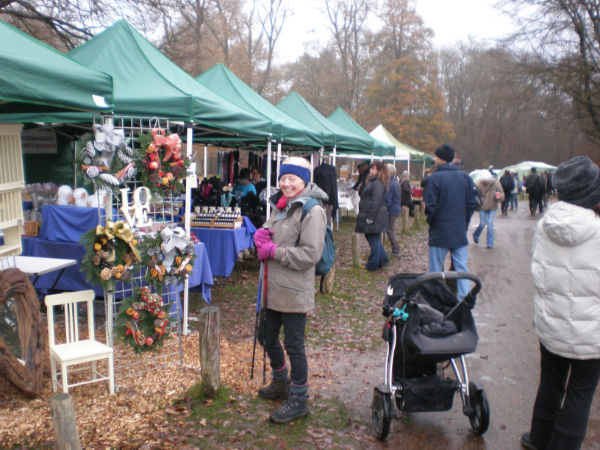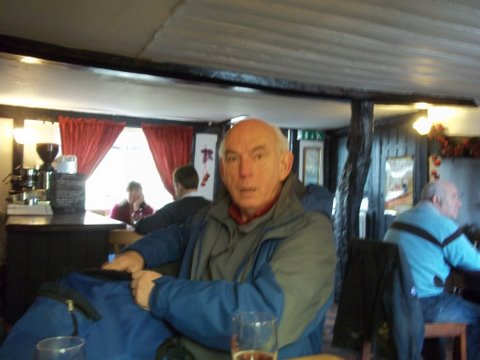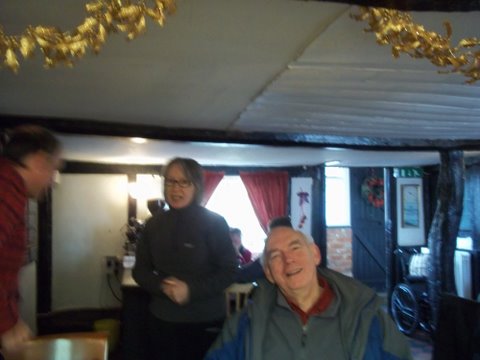 "Photo photographer"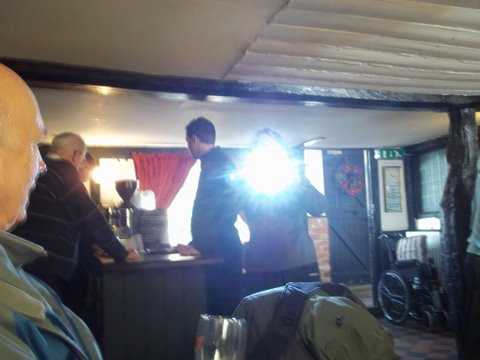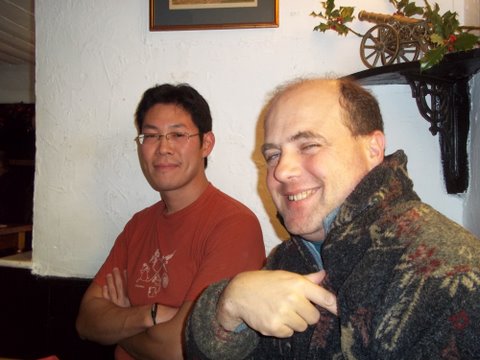 Leaving the pub for afternoon hilly miles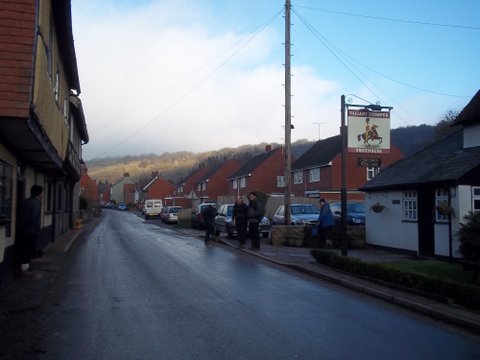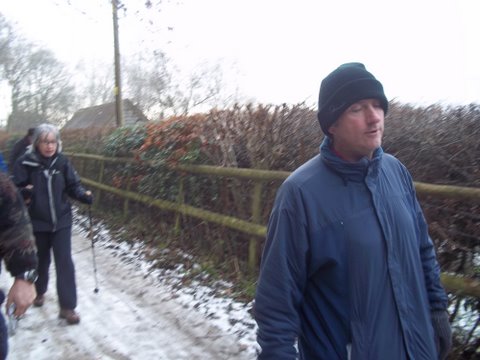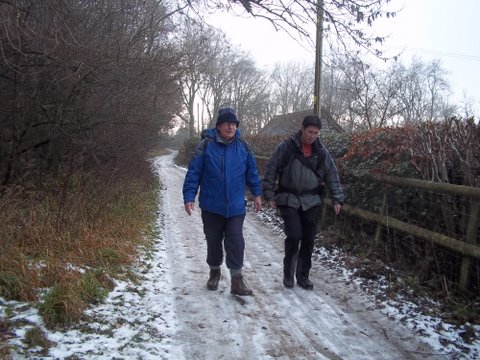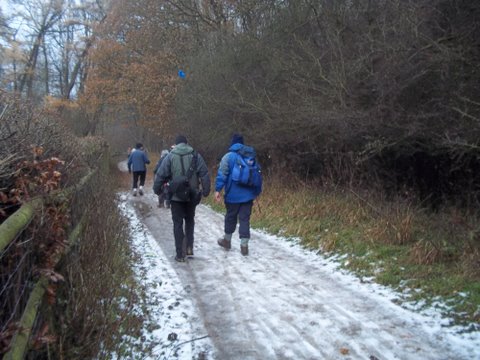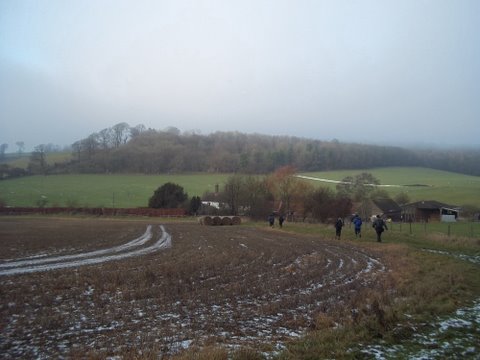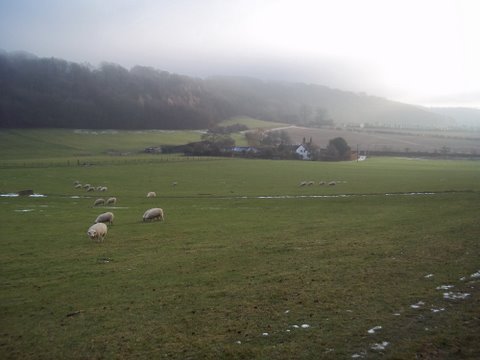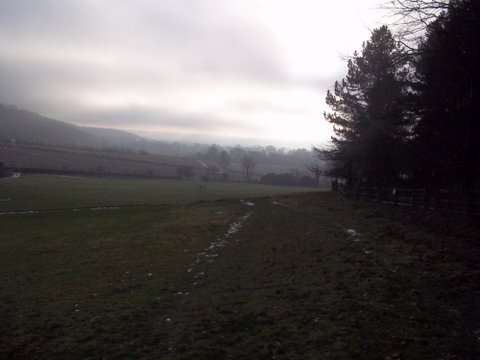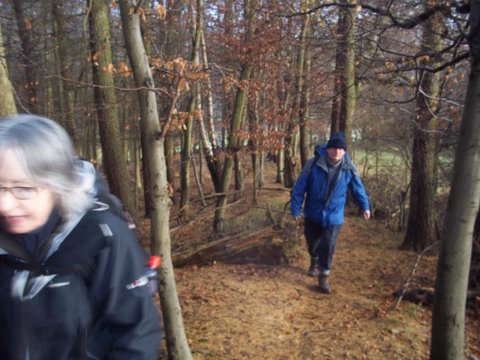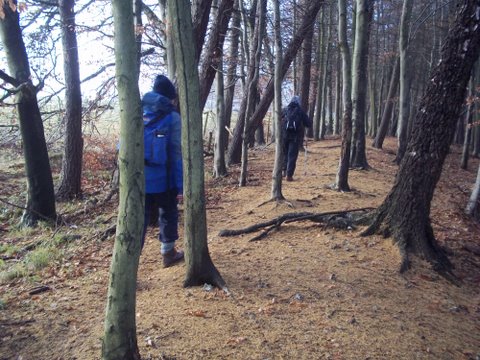 Lost? Of course not!!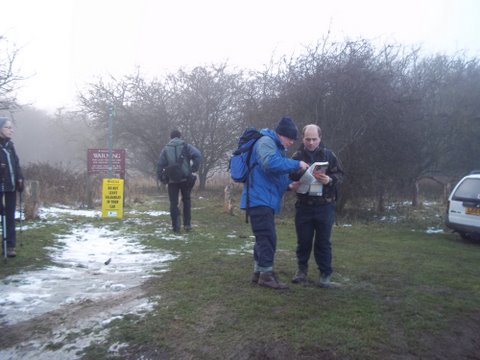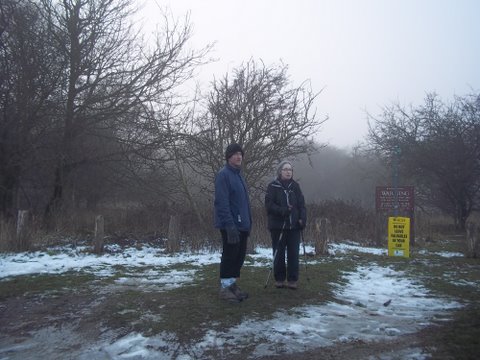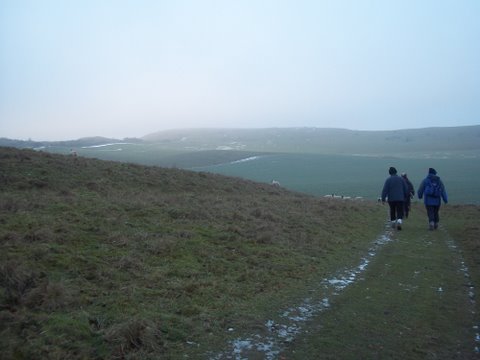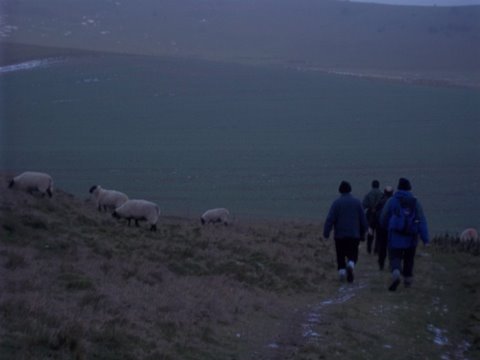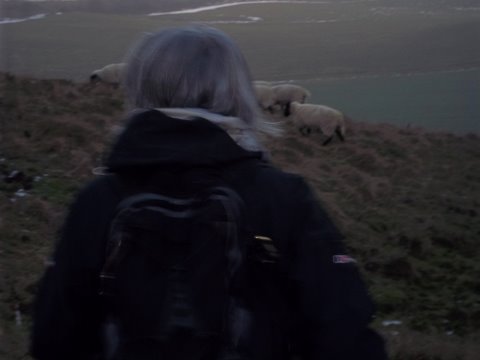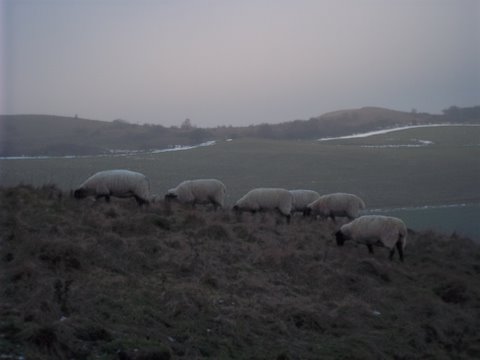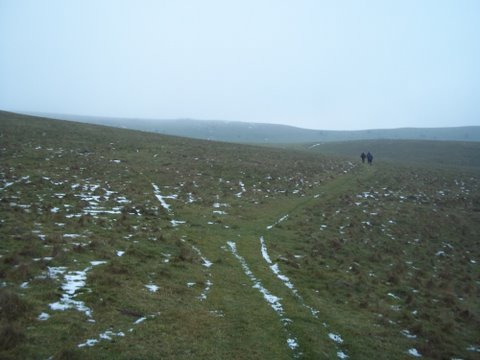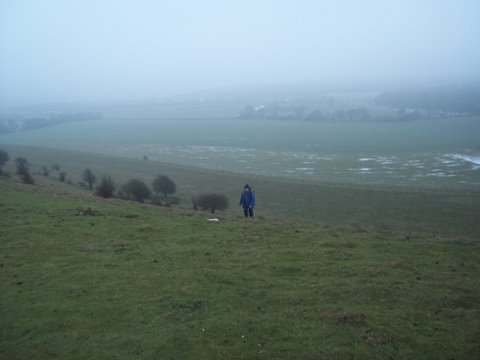 A mist descending at Ivinghoe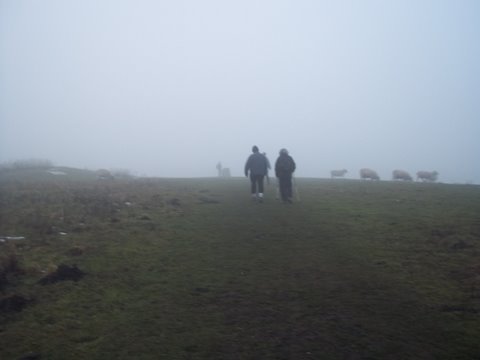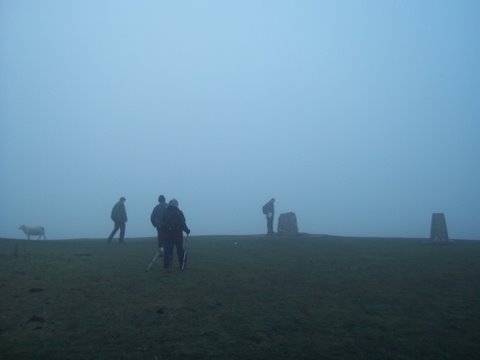 The group at the highest point - Ivinghoe Beacon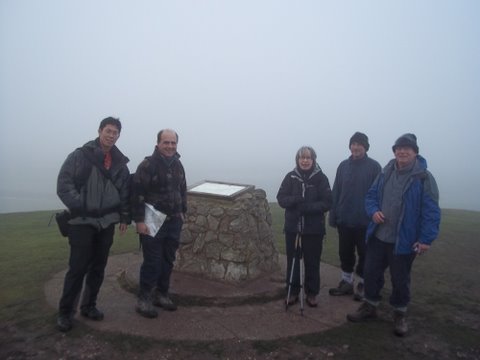 Icy blue tree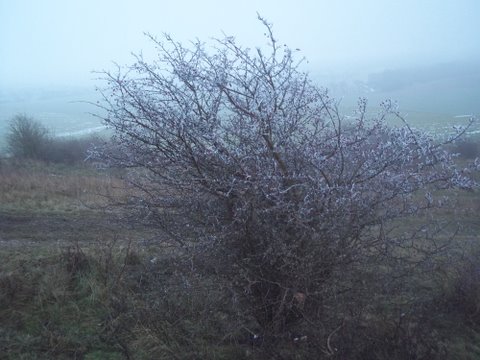 And finally, a close up of some frozen berries