On 26 June 2011 Paul Connolly led a walk from Sandy to Arlesey. Photographs, kindly provided by Sheila Bravin are below and you can scroll down to view them.
Apart from a few taken in the Pub the photographs of this walk are of the countryside and woodland through which the walk passed.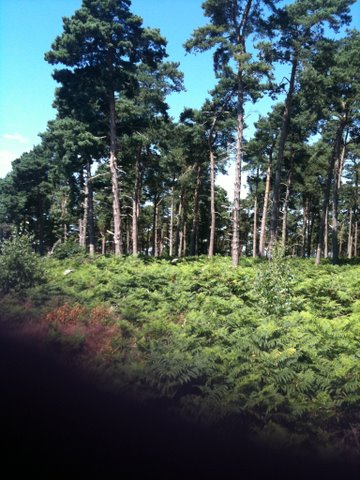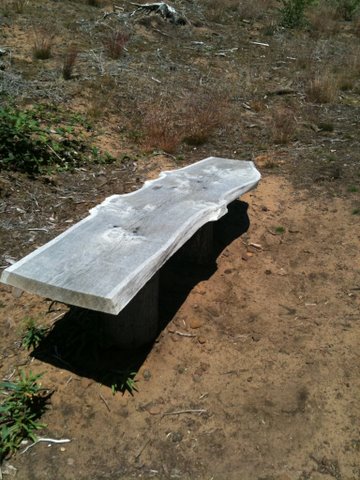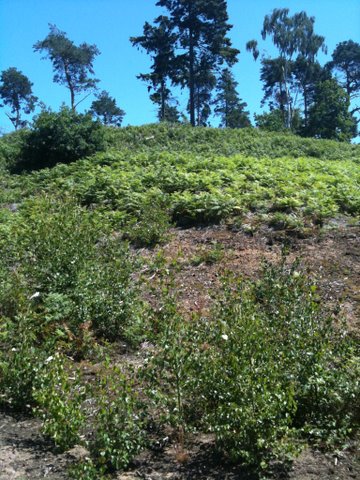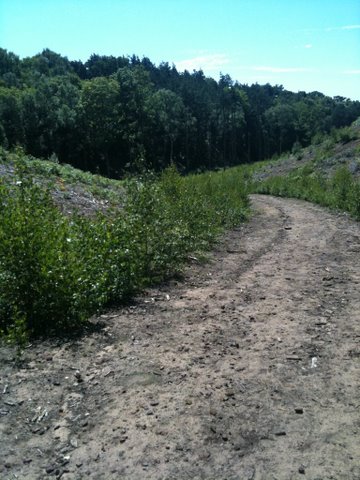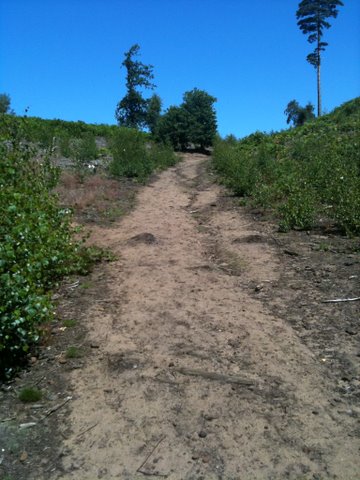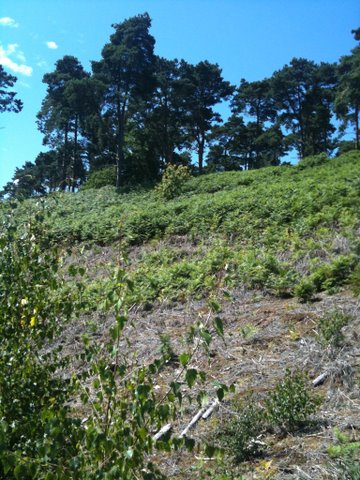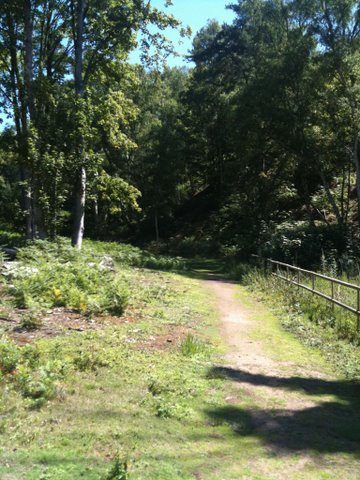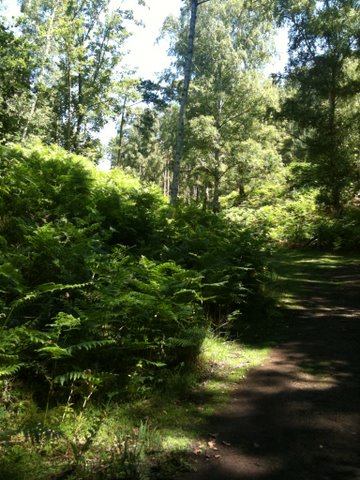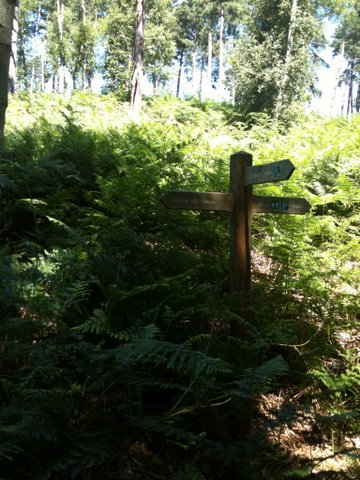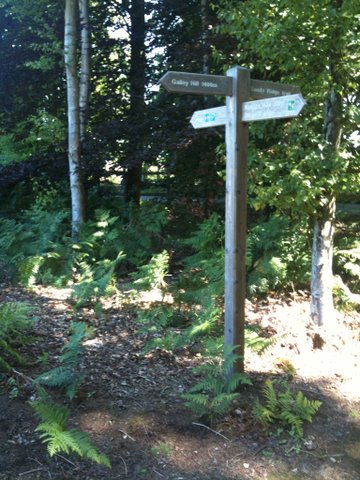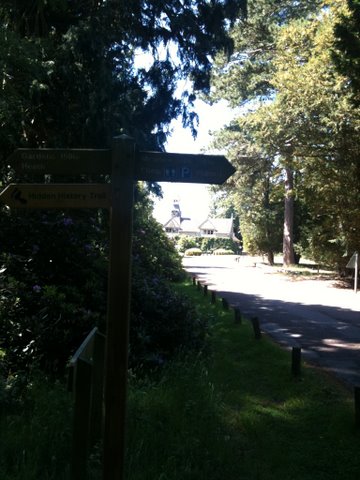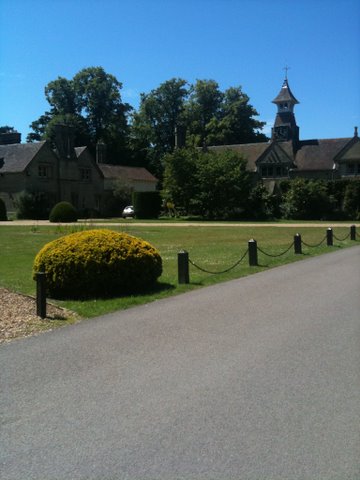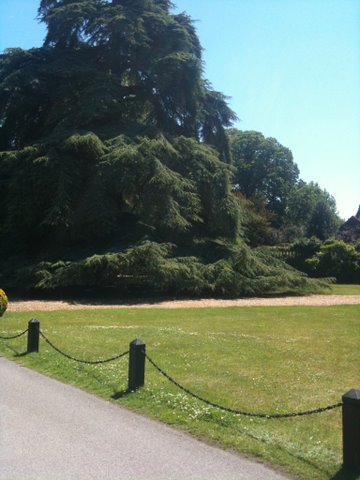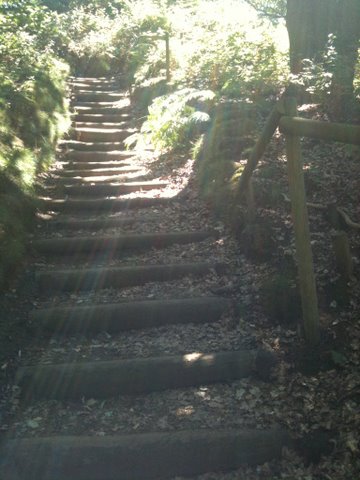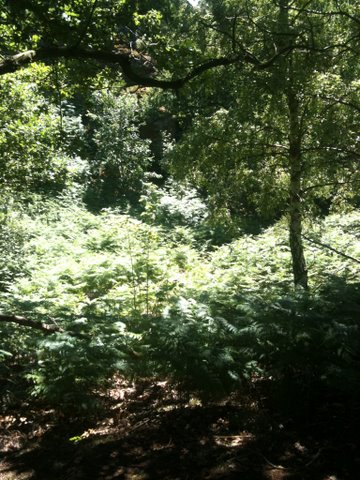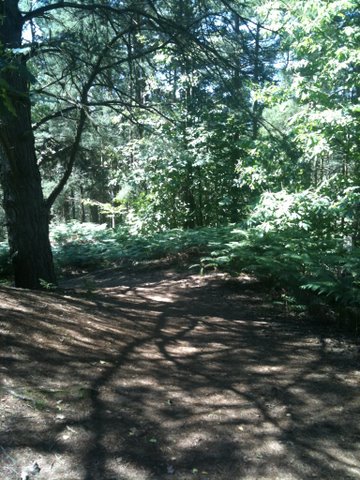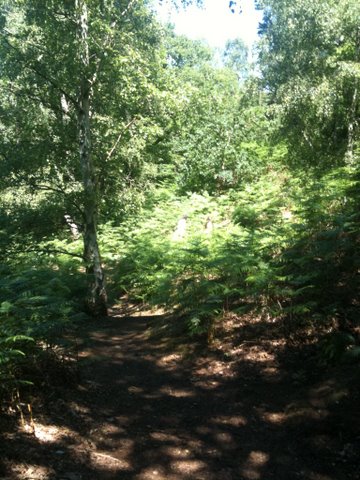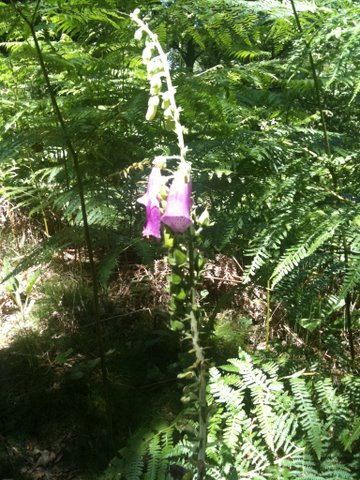 The lunch stop was at the Cock - Broom and the tea stop at Henlow. I think these photos were at the lunch stop.