On 7 October 2012 Paul Brunning led one of his much loved walks from Sevenoaks and our regular photographer contributor was on hand to record the happy day. We are lucky to have these shots as Sheila got blocked from cycling direct toCharing Cross station by a marathon and had to do a circular ride tothe south of the river and cross back on the bridge.She then got the train forty five minutes late and gallantly joined the group in the pub. The George and Dragon (which was shown on the programme) snootily turned the ramblers away but the pub pictured, TheBricklayers Arms, was delightfully welcoming, perfect setting and delicious food apparently efinately worth seek out. It was in Chipstead too and Paul said he got confused with the name and though tit was the George and Dragon but it was the Bricklayers Arms he meant.So the pictures begin at the lunch but then the camera battery went flat near the end. Ilove the pictures and I hope you do too.Sheila also kindly provided a note on each photograph which I have added as captions below the photographs.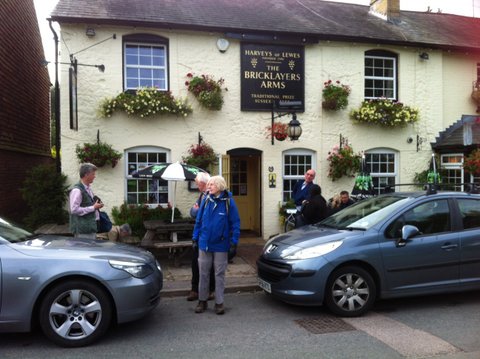 Paul rounds up his ramblers at the lunc stop in Chipstead.
The sandwich ramblers enjoy their lunch overlooking the lake.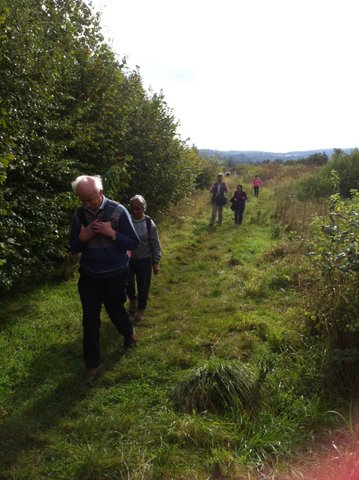 Paul in typical pose leads his ramblers through the autumn fields.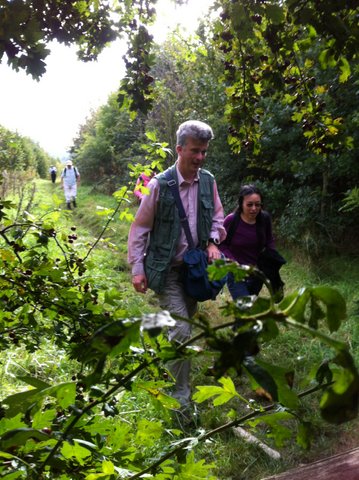 The Autumn Berries foretell a harsh winter.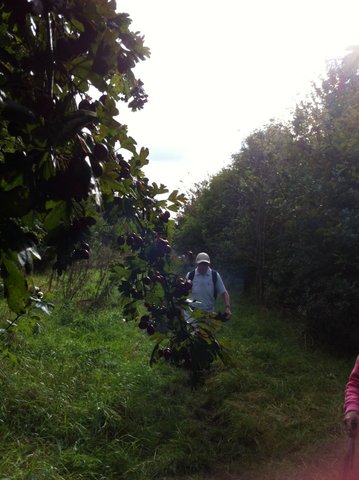 No note on this one but the Kent countryside was obviously well covered in greenery after the wet months just past.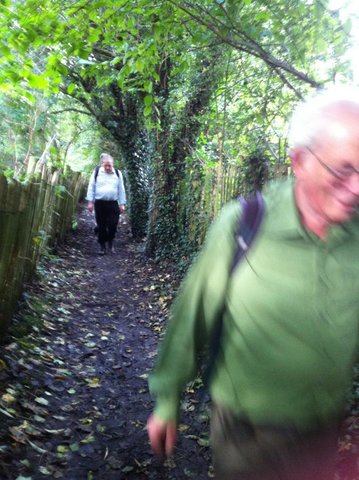 Narrow paths and autumn leaves abounded.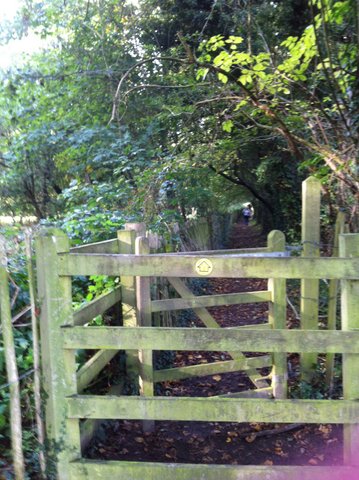 Ramblers stroll carefree!!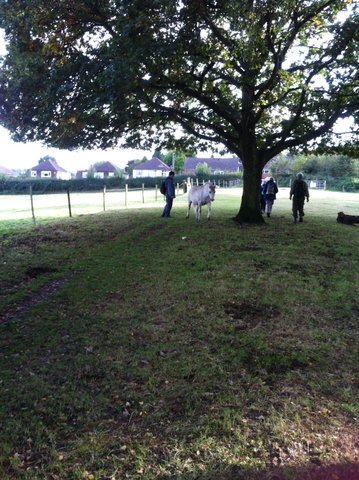 A friendly pony encountered as the end of the walk approaches.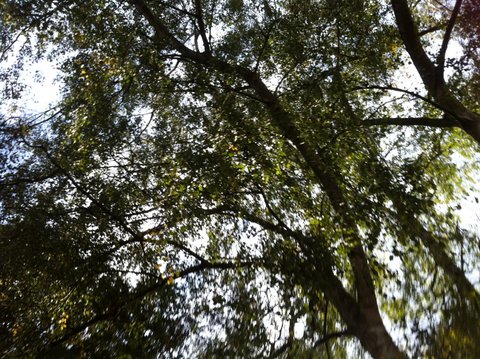 Fresh and sunny October day.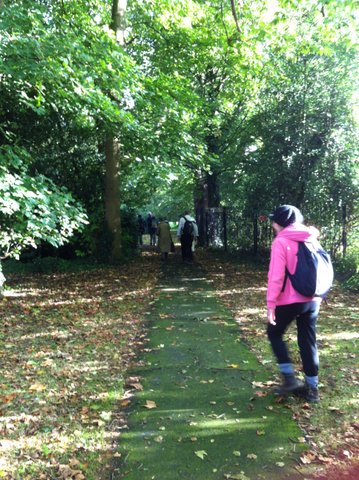 Time to walk in peaceful tranquillity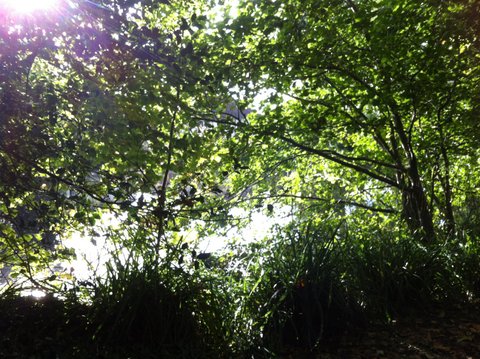 Scenic beauty abounds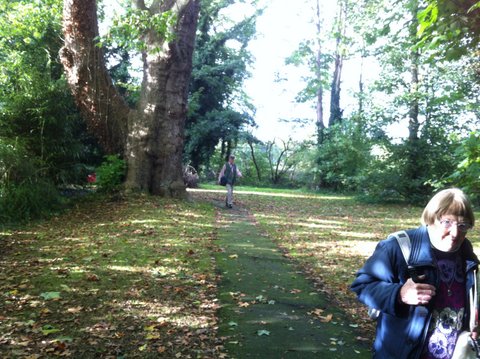 Healthy walking for all, including this long standing member and past leader.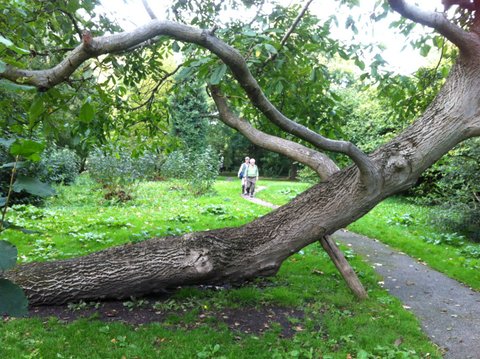 A piece of nature's artwork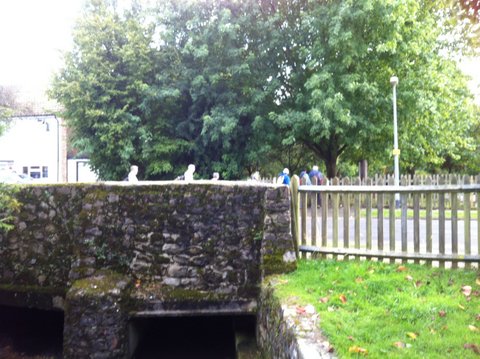 The ramblers enter the final stage of their journey.