The first walk of the New Year 2016 was led by Paul Brunning and was heralded in the Winter Programme as follows:
Sunday 3rd January        Leader: Paul Brunning (OS map 187) 

Meet : Blackfriars mainline station 0920 for the 0942 train to Eynsford (arr. 1030).
Lunch : The Crown, Shoreham 

Tea : Possibly 

Distance : 9 miles returning from Eynsford
Fare : £7.80 CDR Eynsford with Network Card discount.
Paul will meet the ramblers at Eynsford
Happily, Antoinette Adkins swung into early New Year action with her trusty camera and provided the following happy photographs of the day.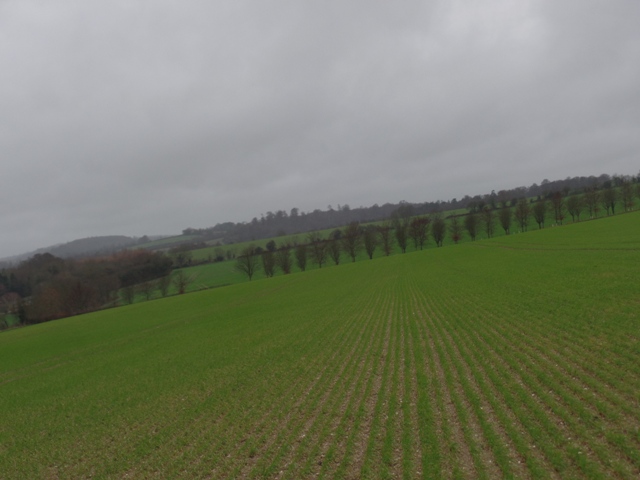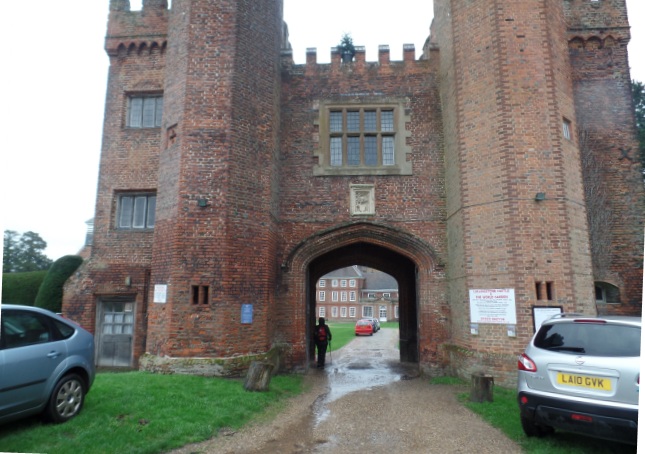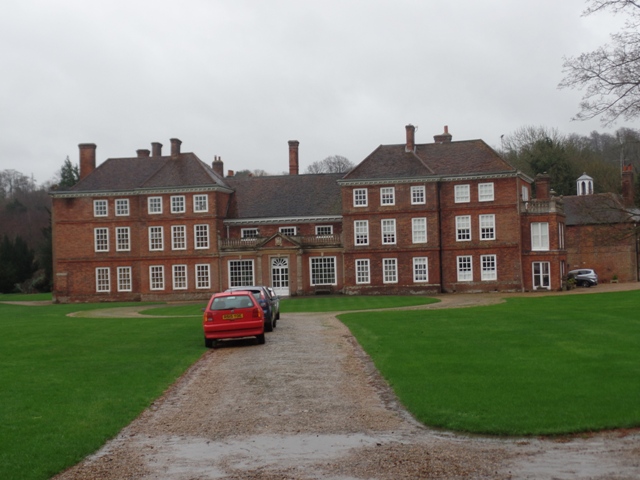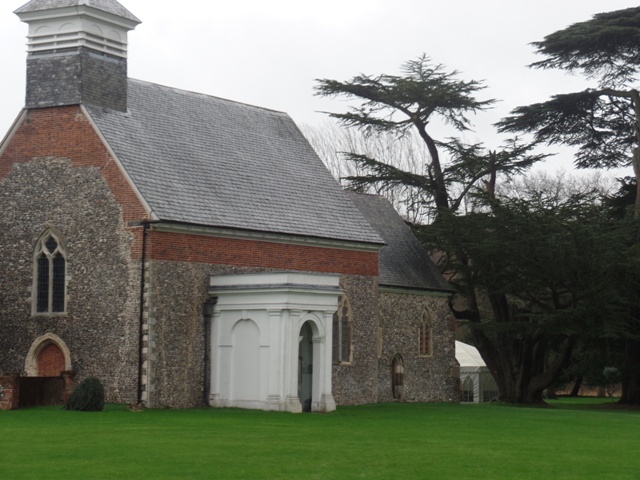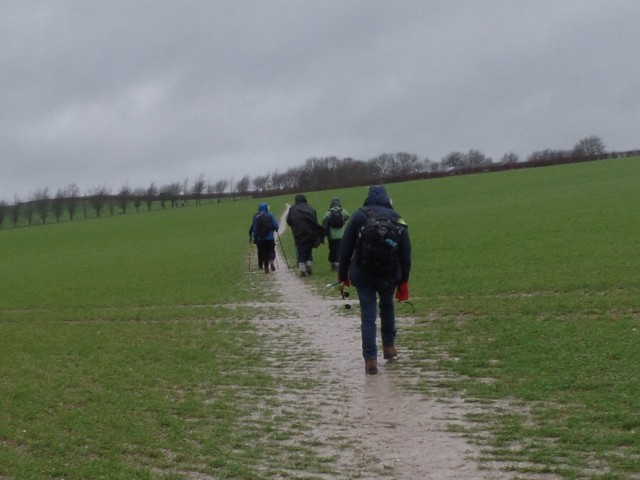 Huds up and wet under foot conditions bode ill for the continuation of this walk in the beautiful countryside around Eynsford.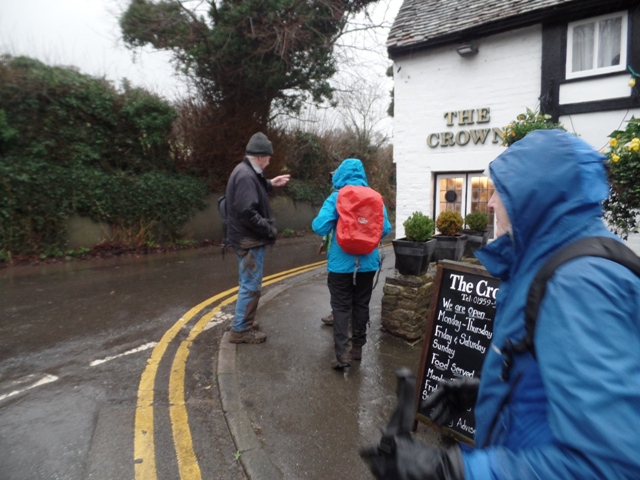 So no surprise it was so wet the ramblers packed up after the pub lunch!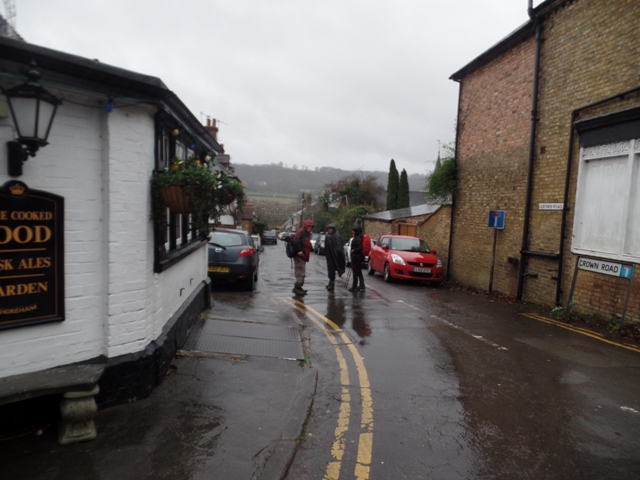 But not before a parting photo opportunity.