On 28 June 20 15 no less than 14 ramblers turned out for Maurice Hickman's vey popular walk from Redhill, incorporating a lunch stop at the ever popular Sportsman pub at Mogador and a tea stop at the equally popular "Fanny's Farmhouse Kitchen". Sadly Fanny had died shortly before this walk but the service continued to be provided with the legendary supply of home make products.
Photographs below provided by Antoinette Adkins.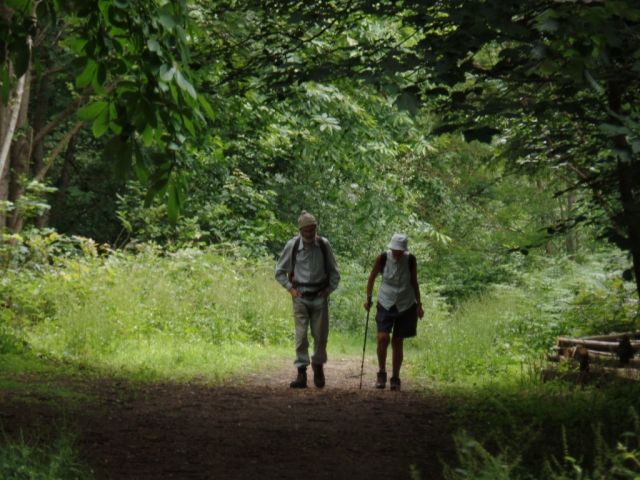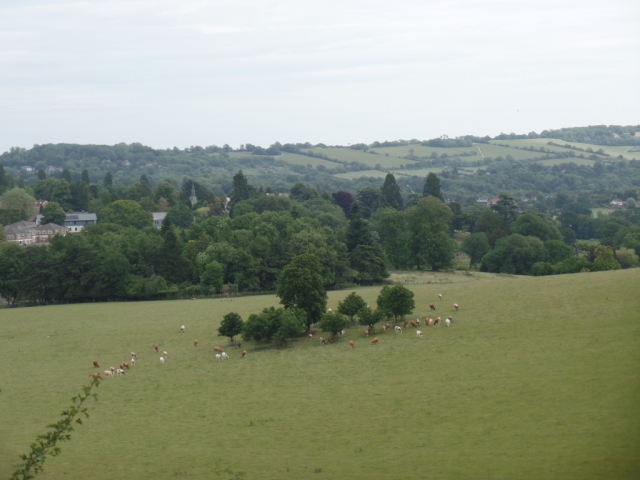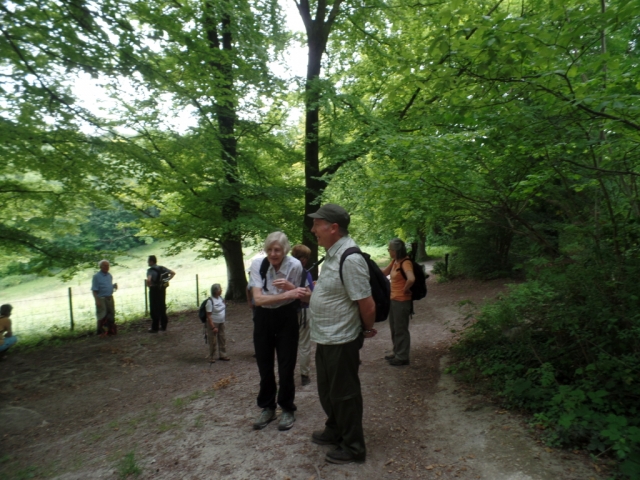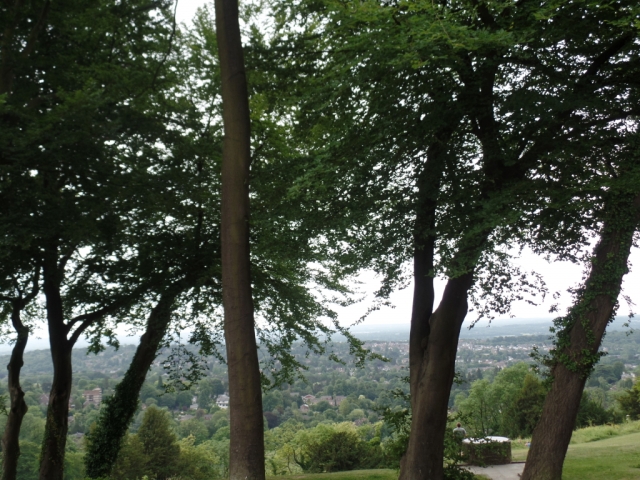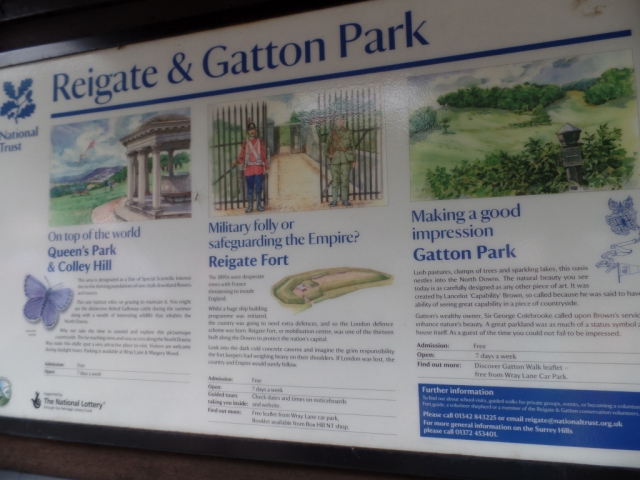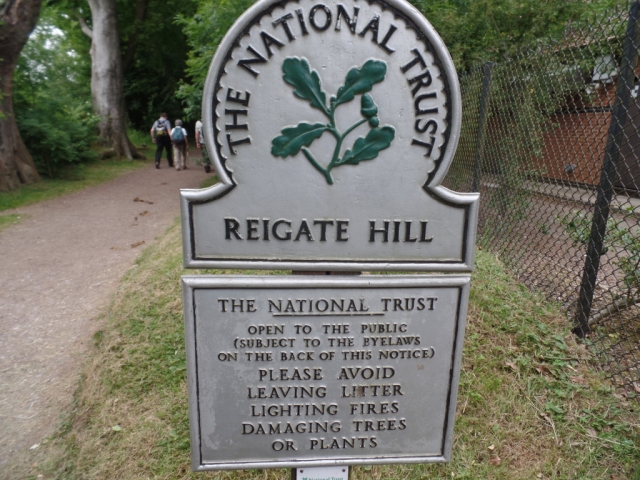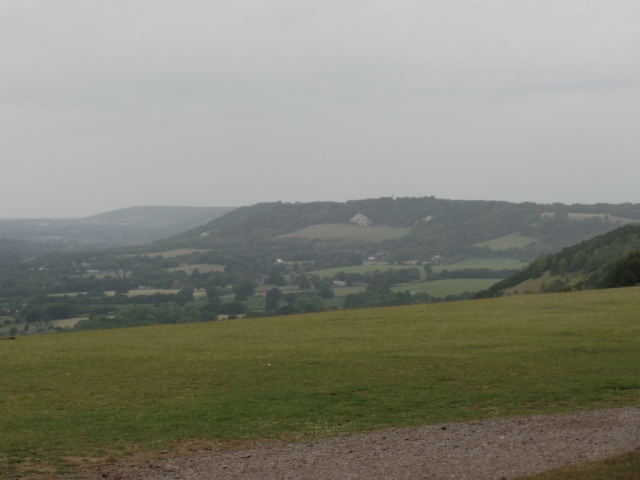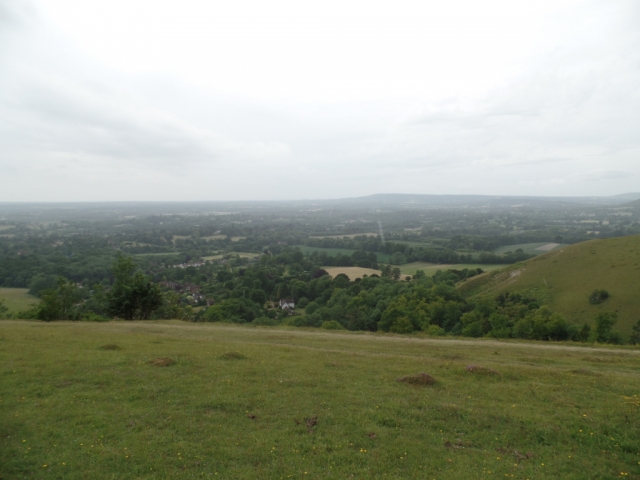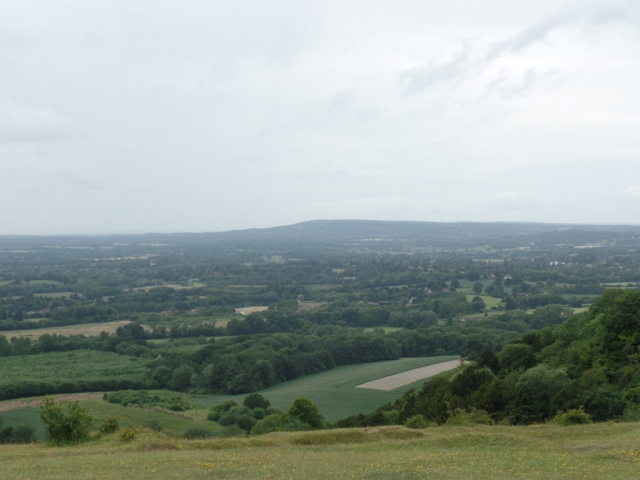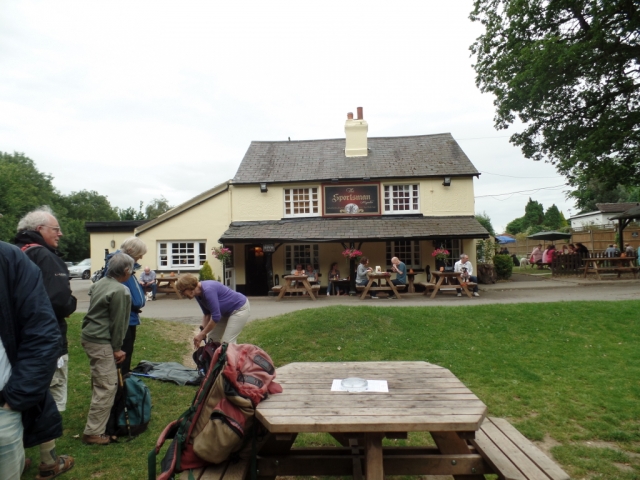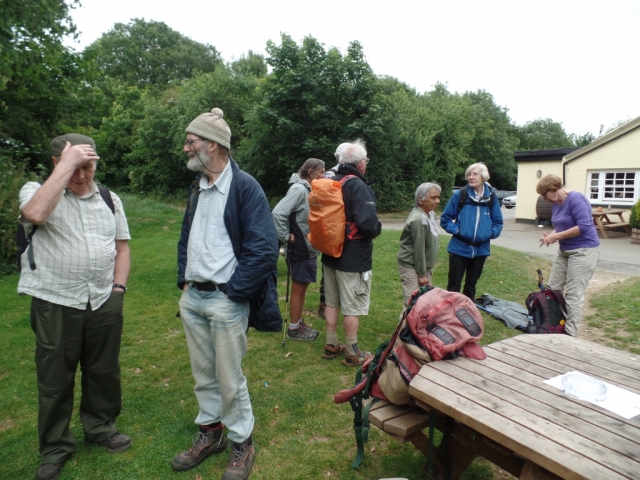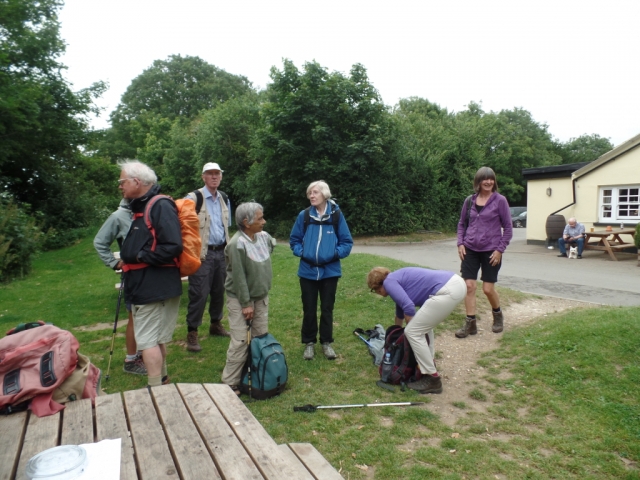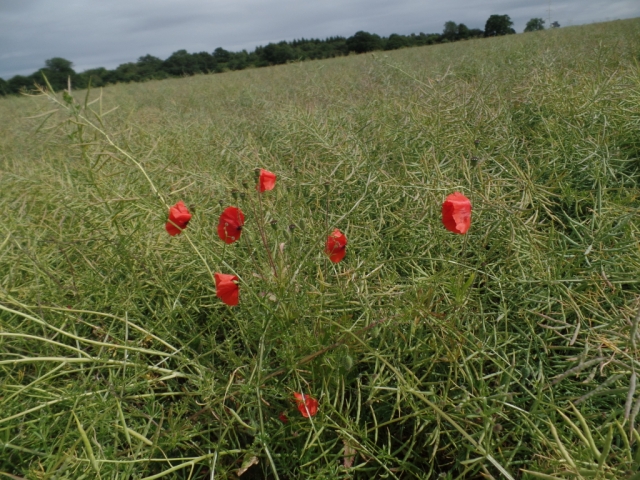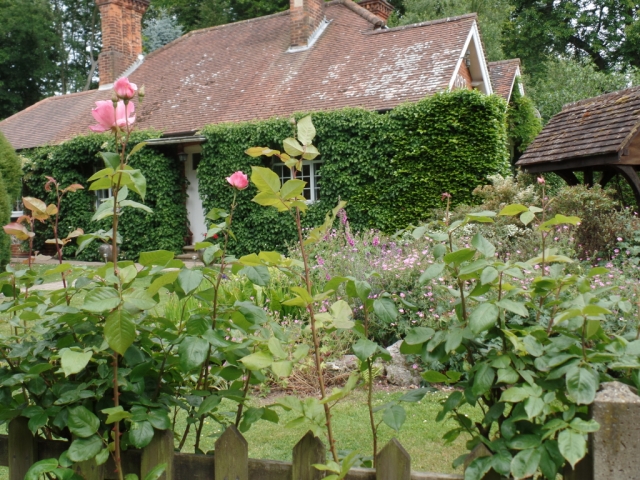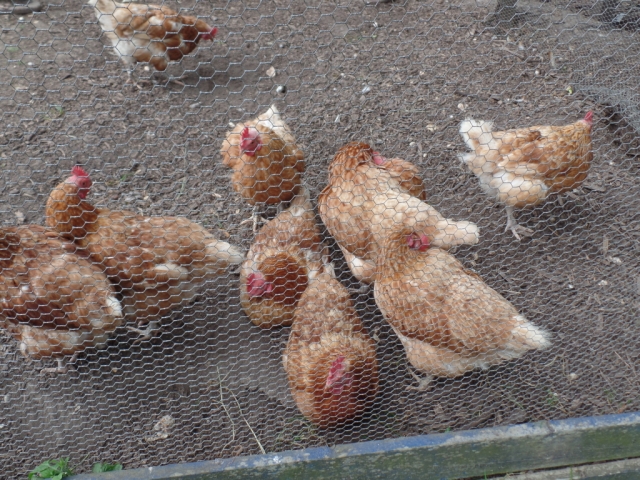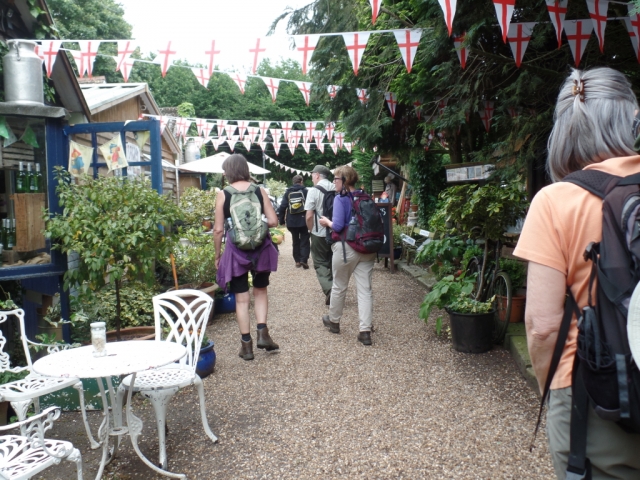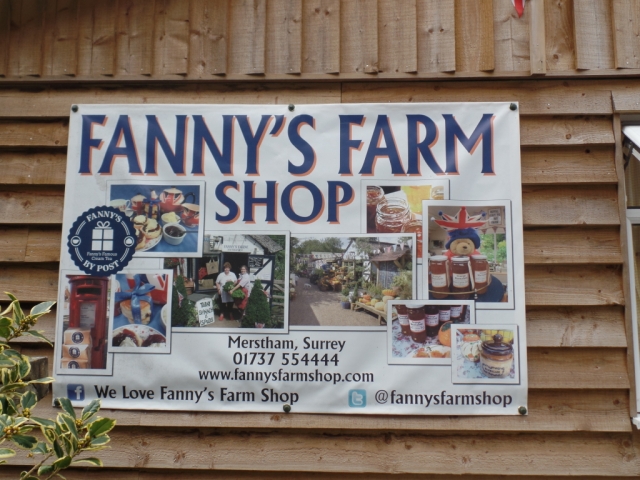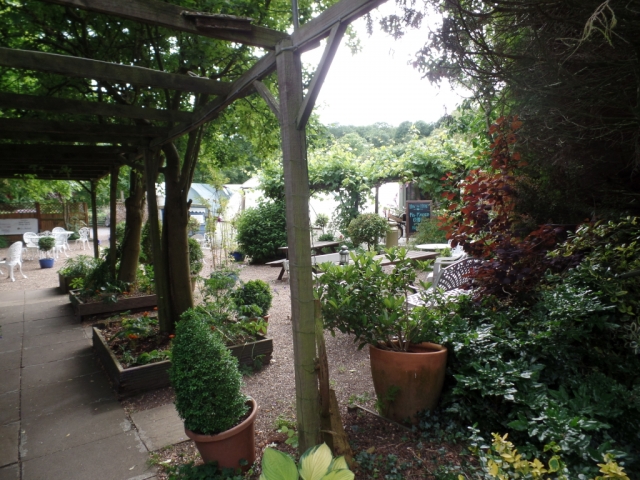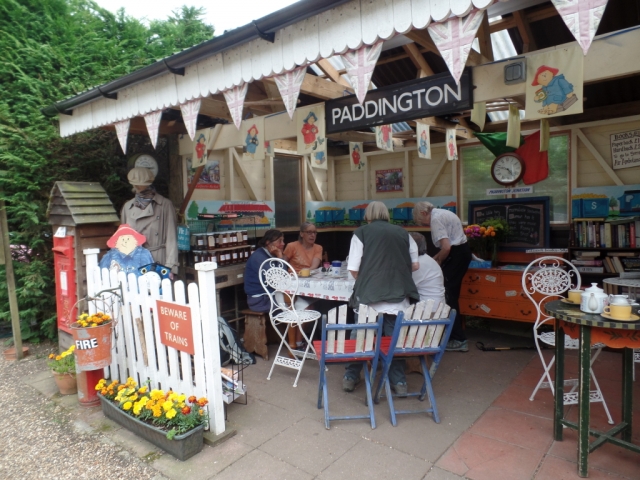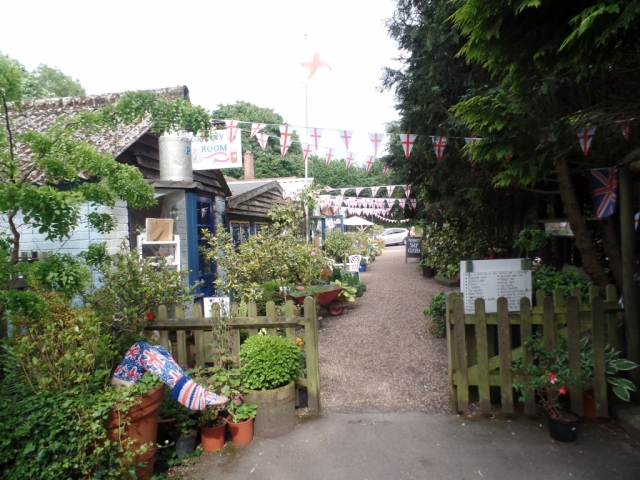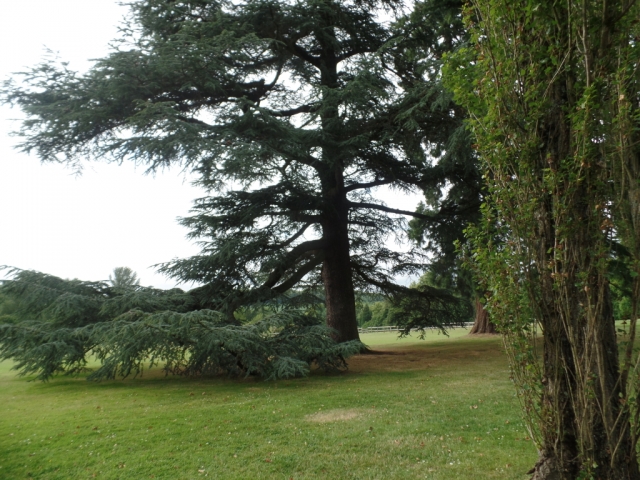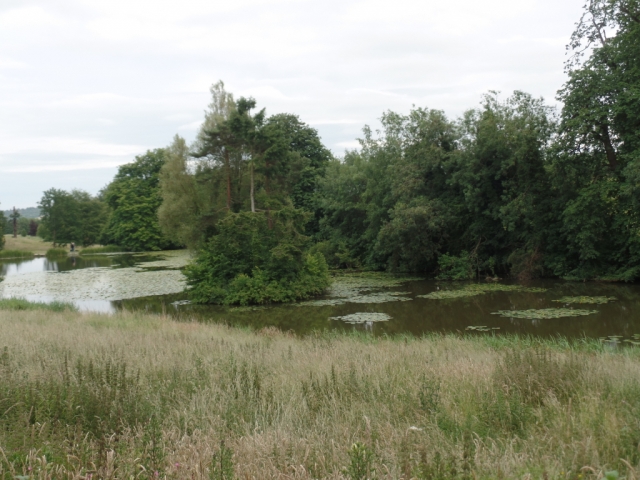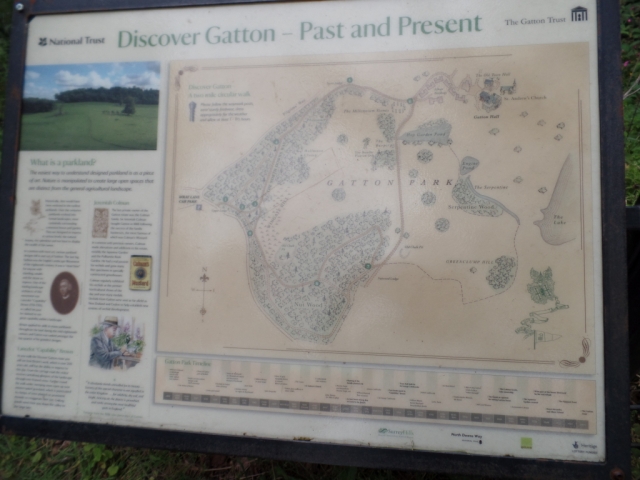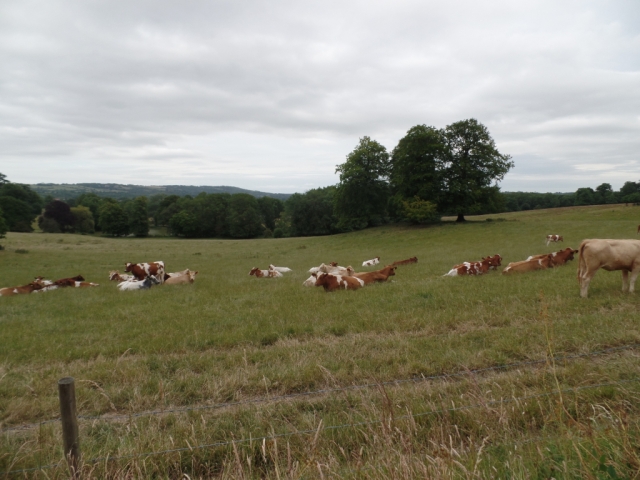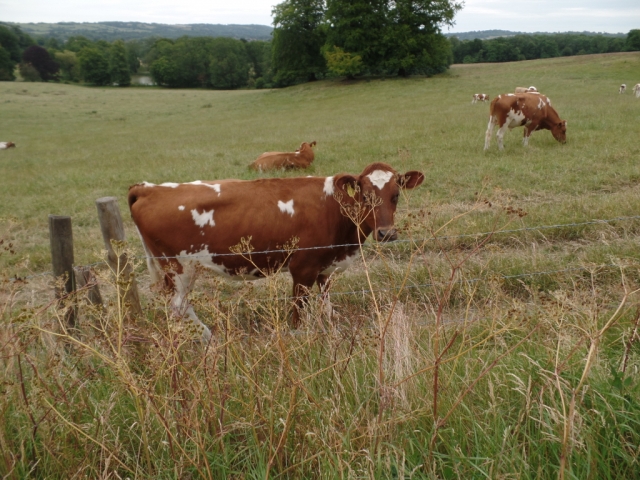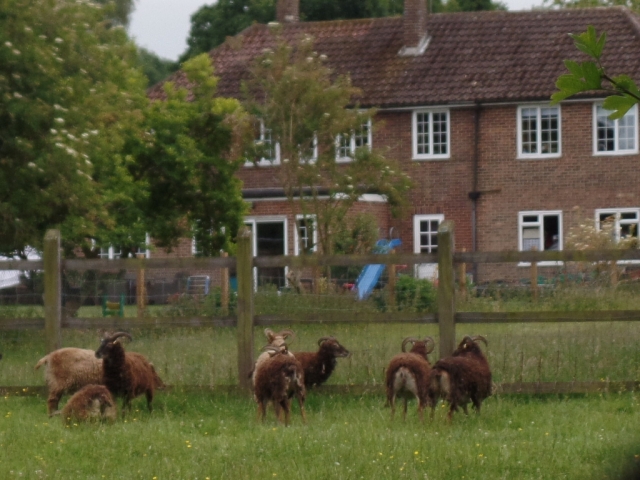 This brings to an end the record of this day's walking and makes history for the website for having photographs taken on every ramble that appeared in the club programme for the month of June. Thank you Antoinette.