On 30 June 2013 Maurice Hickman led a ramble in one of the areas most loved by ramblers. Beginning from Pulborough the walk proceeded to Amberley where lunch was enjoyed at the Sportsman, Cross Gates, and finished Arundel. The following photographs were kindly provided by Pauline Rudkin.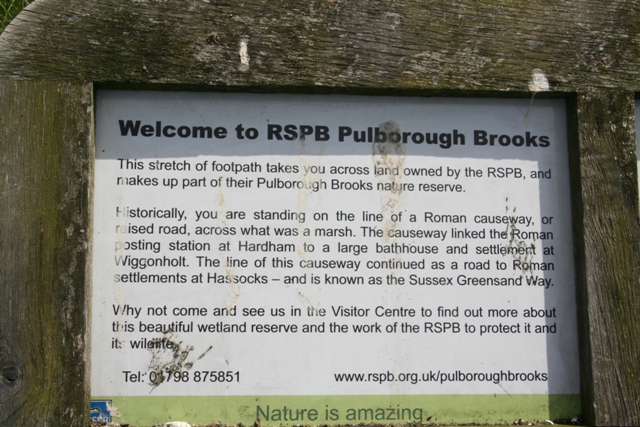 Early in the day the walk passed the RSPB's Pulborough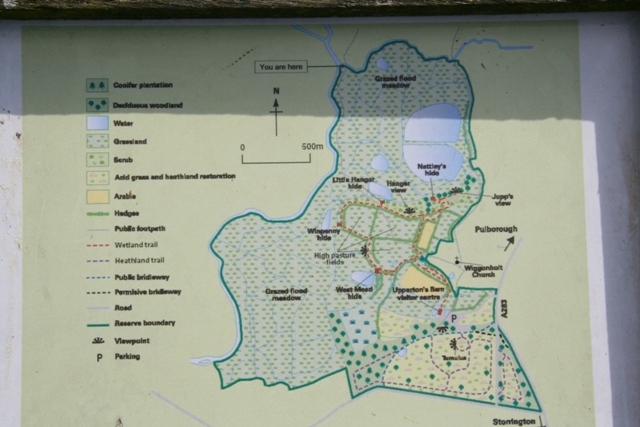 A helpful dislpay explained the surroundings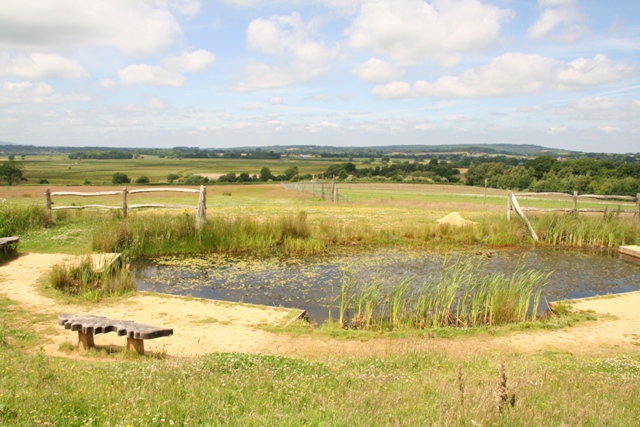 A place to sit and enjoy the beautiful countryside - but the ramblers must press on as lunch beckons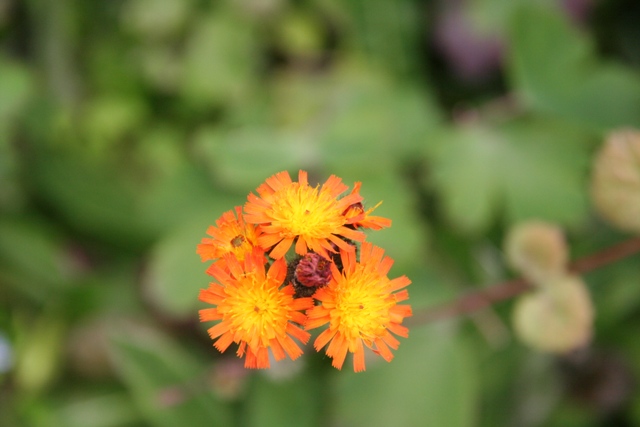 A bit of natural beauty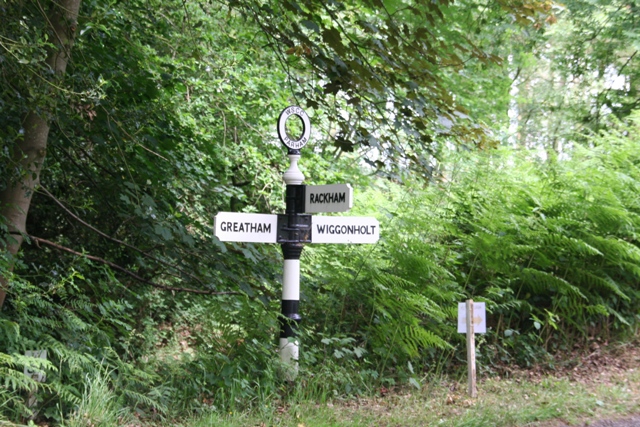 Shortly after noon a helpful signpost assists navigation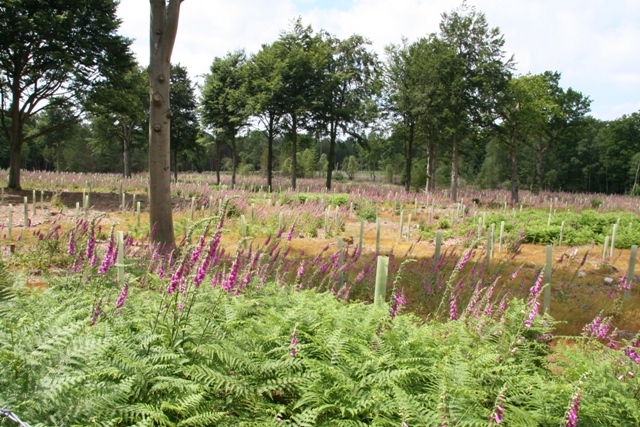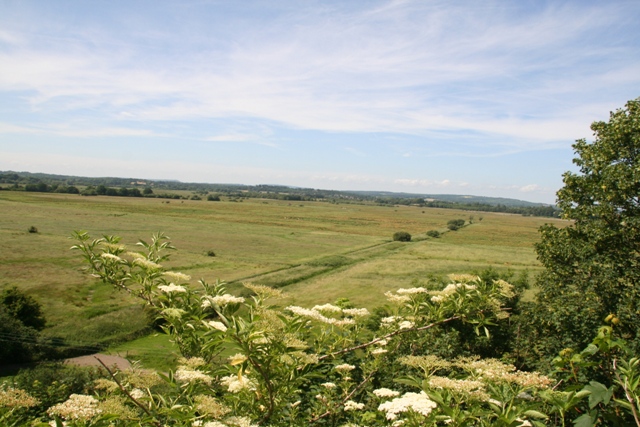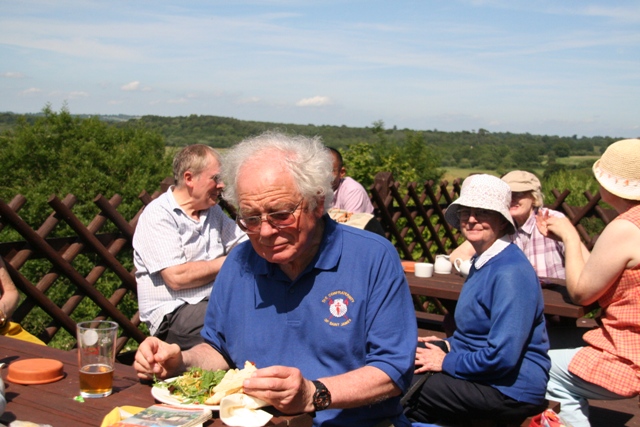 Maurice's expertise in picking a suitable is legendary.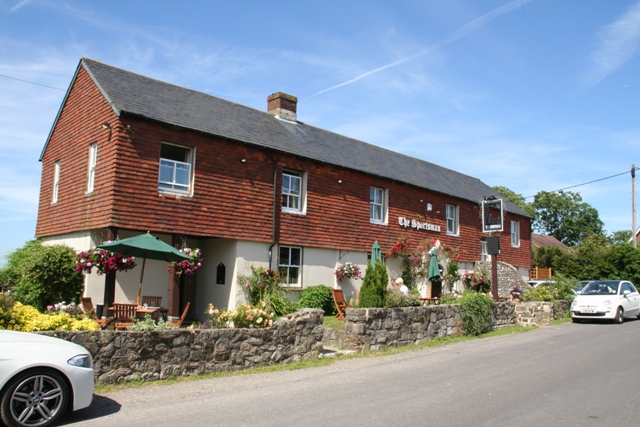 Tempting to stay on but there is a route to follow.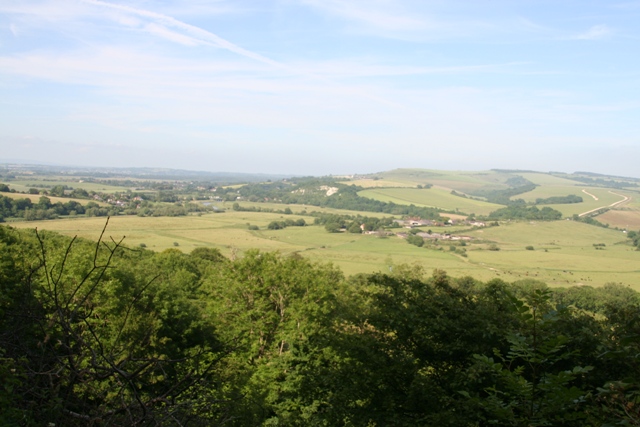 The afternoon walk unfolds rolling Sussex at its best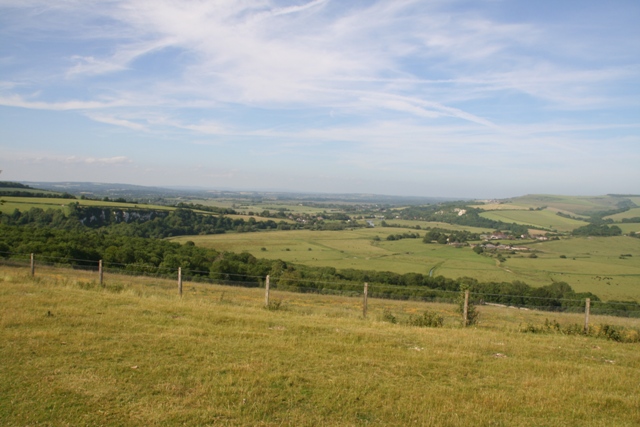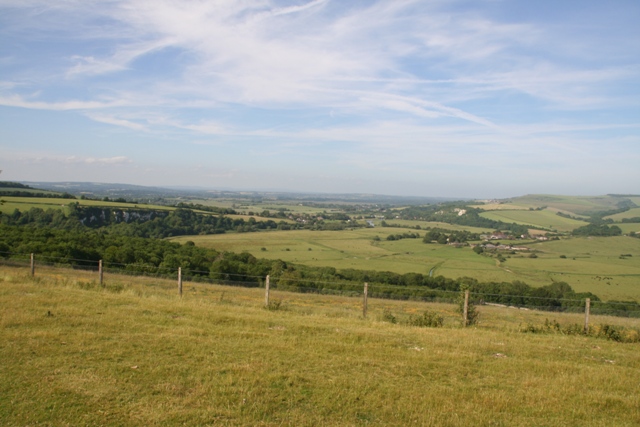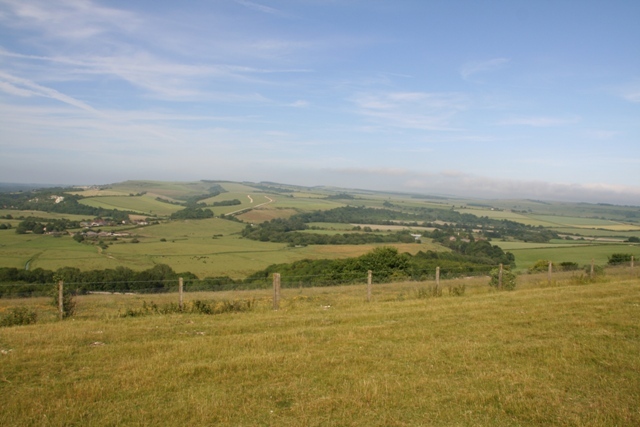 Brooks Nature Reserve