On 21 April Maurice Hickman, the Club Secretary and longest standing and most prolific ramble leader led a walk from Dorking through Surrey's beautiful countryside. Happily our most regular photographer, Sheila, was on hand to record the happy day: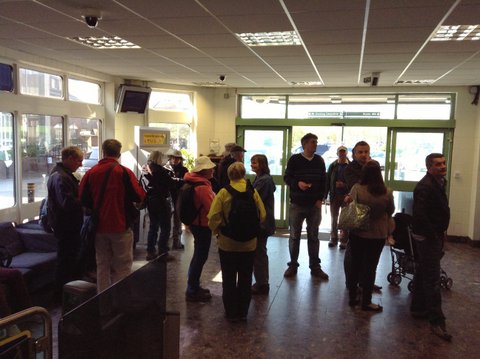 No caption provided but this looks like the ramblers assembling at Dorking station.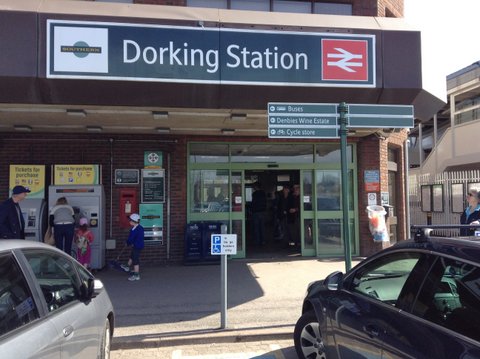 Definitely the outside of Dorking Station!!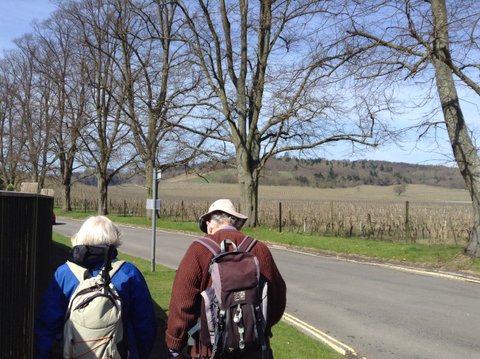 Getting out on the road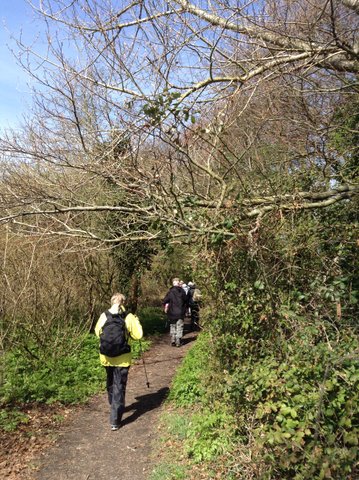 Lots of lovely footpaths around Dorking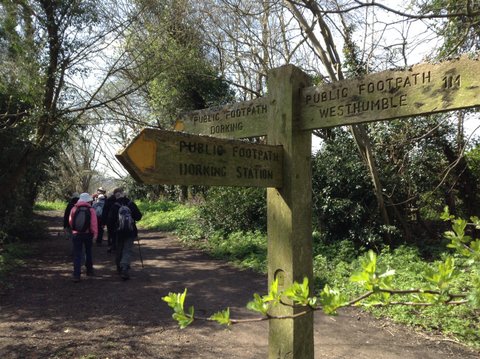 Good guidance from the footpath managers.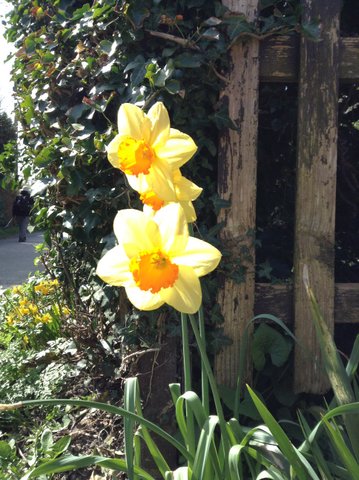 Spring Daffs in evidence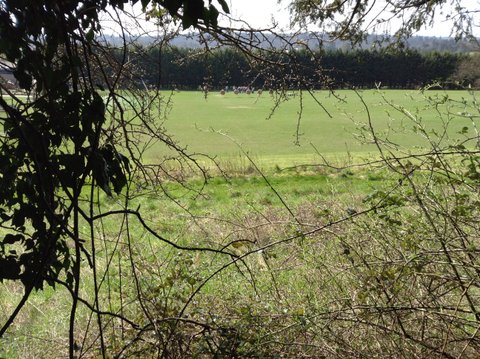 And then the open countryside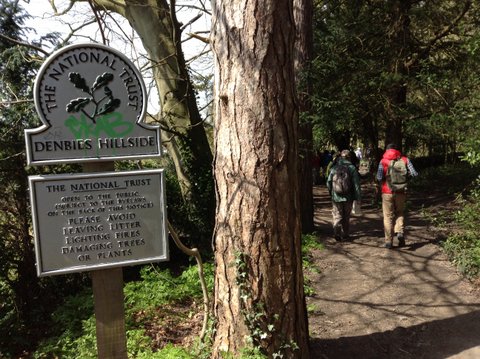 A well known retreat on the outskirts of Dorking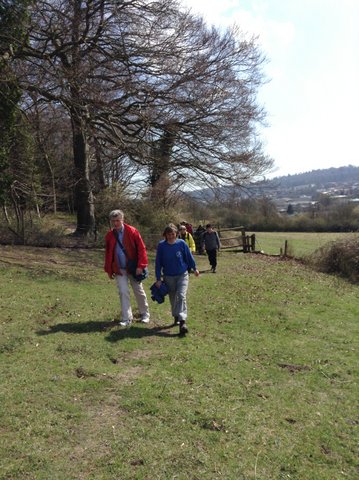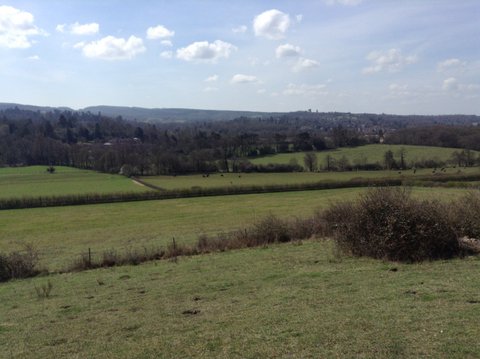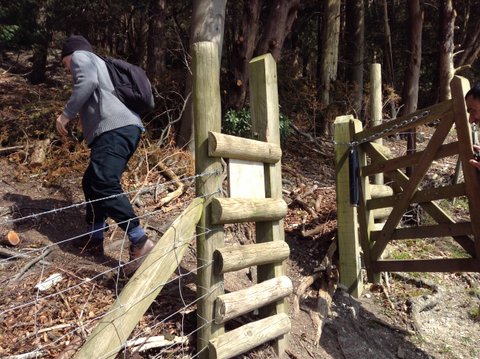 Surrey County Council Not as active as Hertfordshire in replacing stiles!!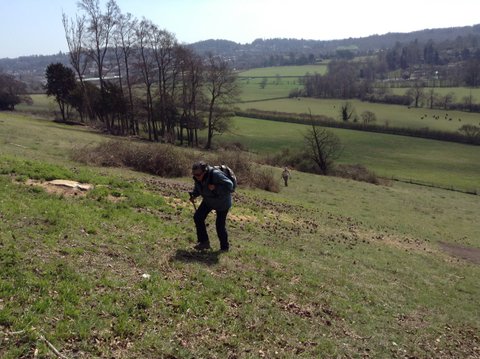 Up Up and Away!!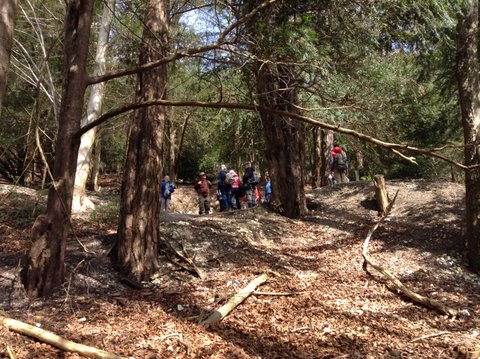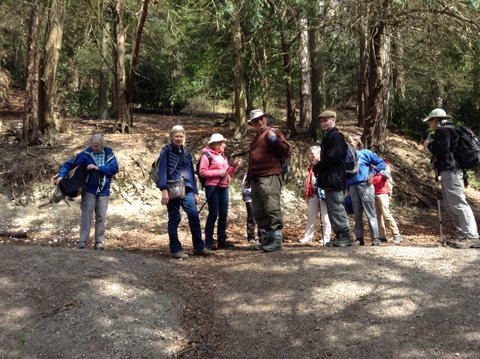 Stop for breath!!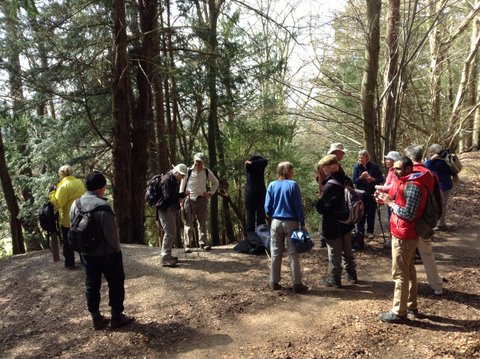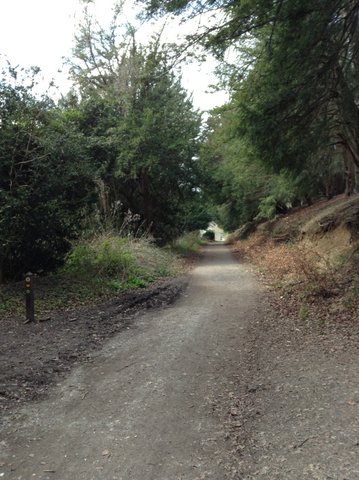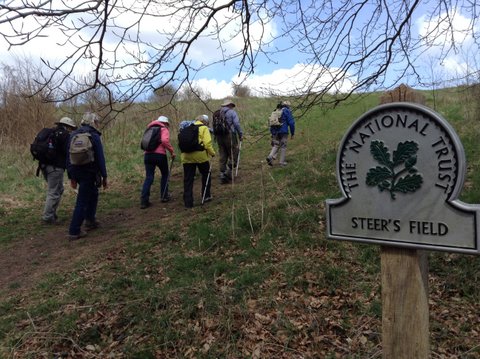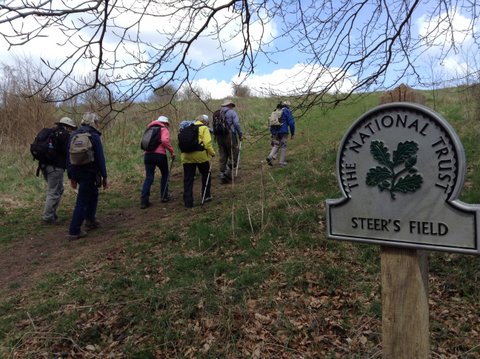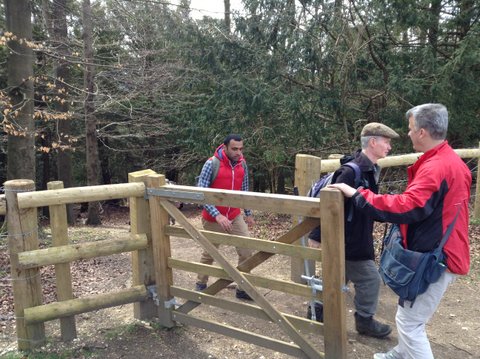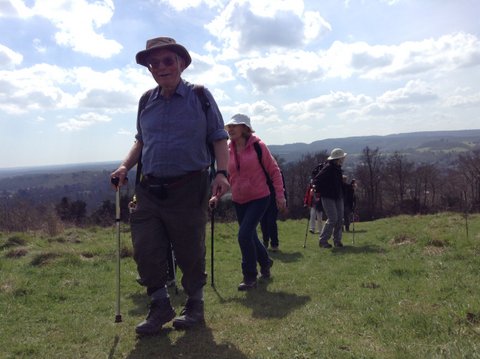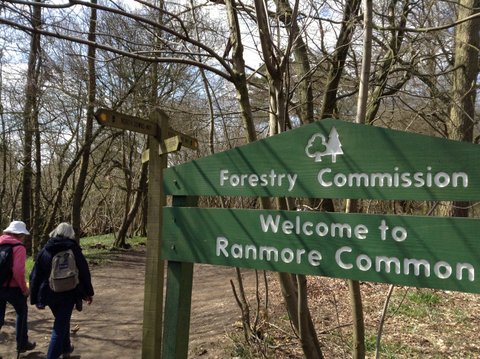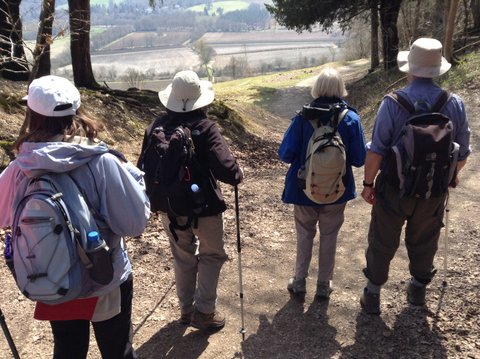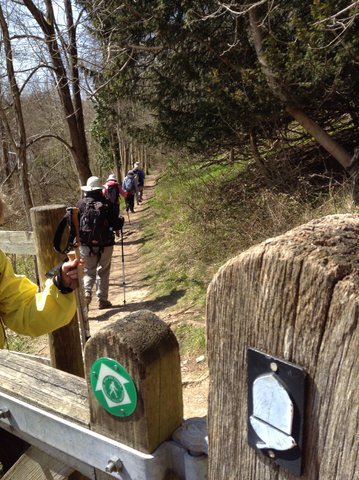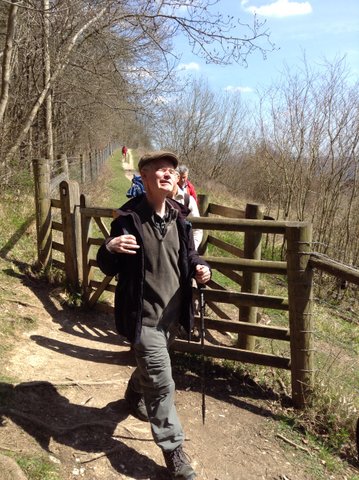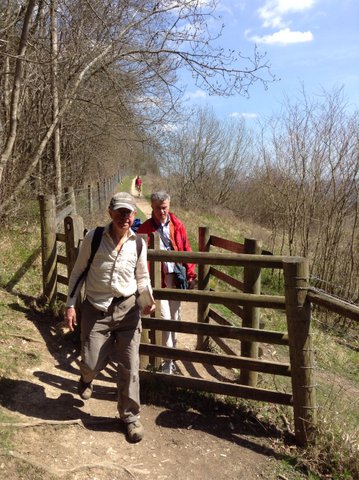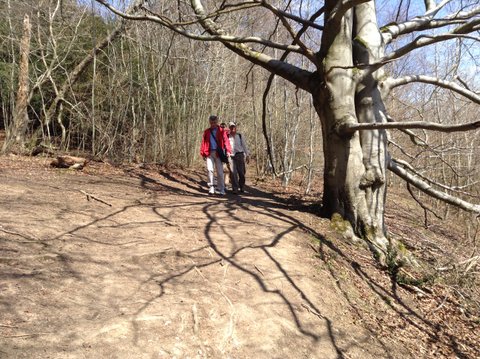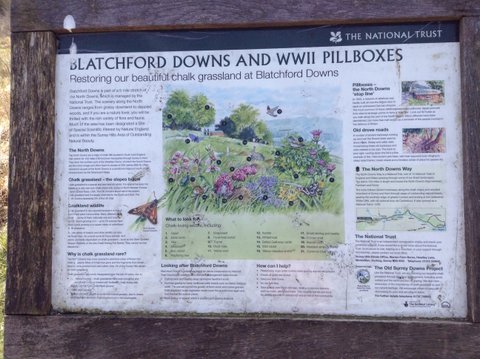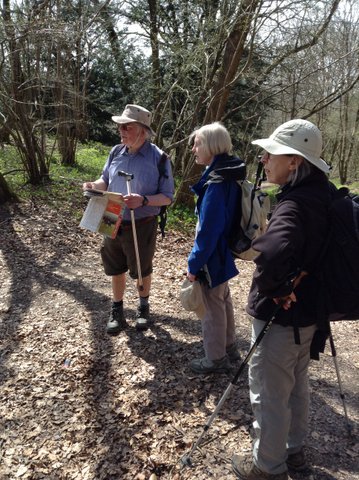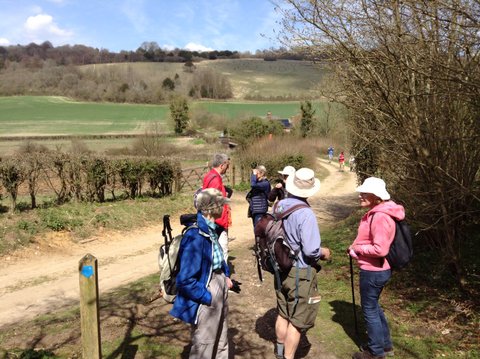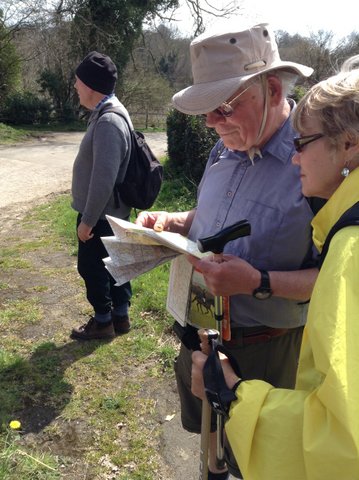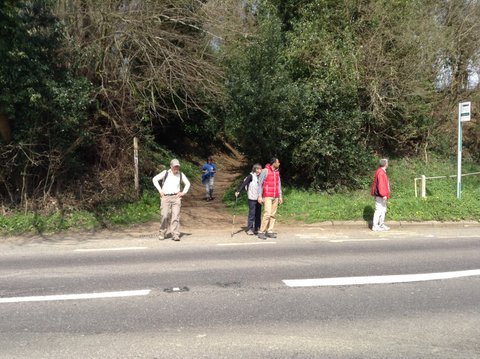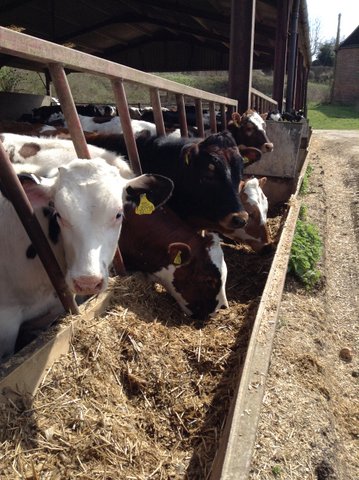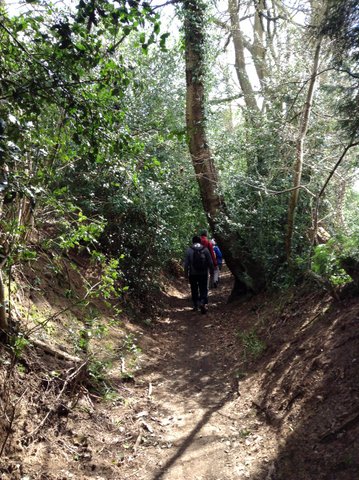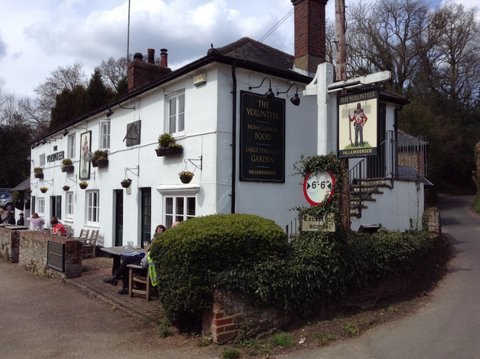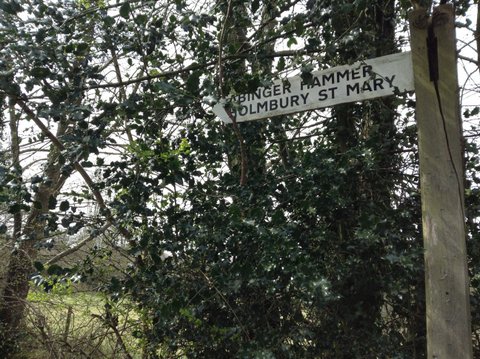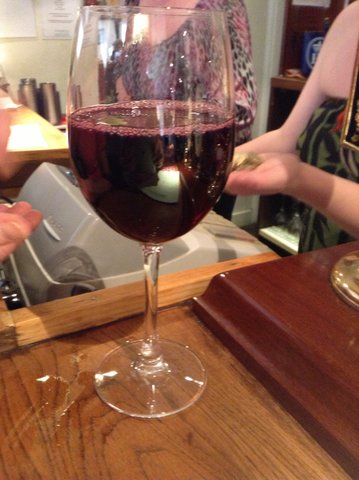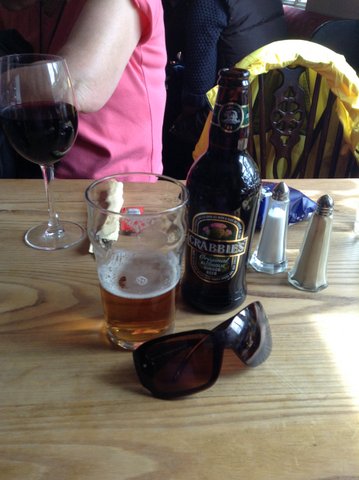 Lunch seems to have brought an end to photography!!