In the early 1950s an annual holiday was organised for club members. These holidays were carefully organised by a holiday su committee and provided value which is just incredible looking back from 2012. For example the 1955 holiday was advertised in the club newsletter as a two week holiday on the Rhine and in Austria at an expected cost of £25 and the organisers hoped to be able to make it even cheaper.
When preparing the club history in the 1990s I received photographs of these holidays from the late Ossie Barrett, the late Mary O'Connell and Bernie Webster who is still happily with us. The photographs are reproduced below with captions under each photograph when available.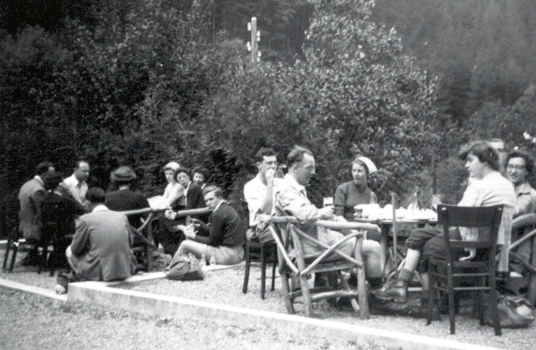 Above is a photograph taken at a traditional ramblers rest stop in the Black Forest in September 1955.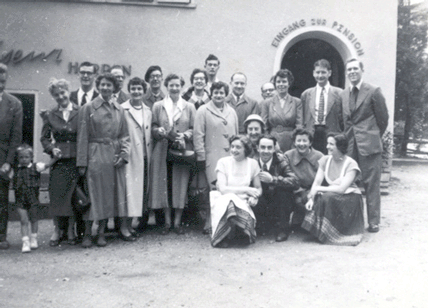 Above is the impressively group who attended the 1955 holiday, taken at the hotel in Schonach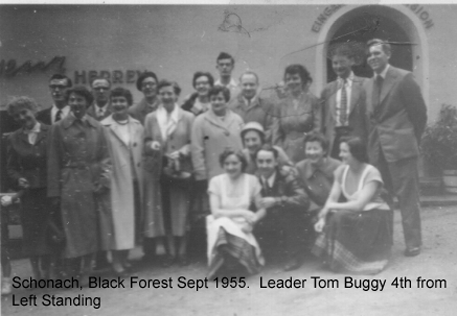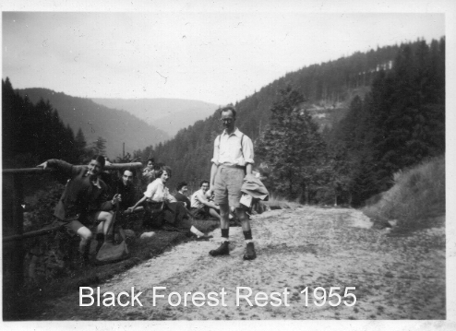 Ossie's note on the back of the above photograph described it as "a well earned break"!!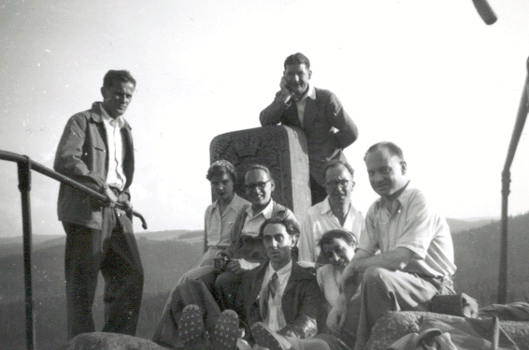 "Tom Buggy on right" I believe.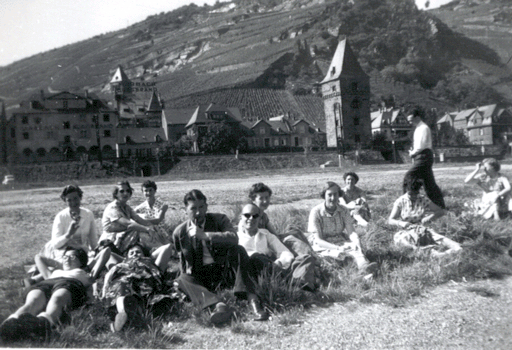 "On the Banks of the Rhine" in 1955.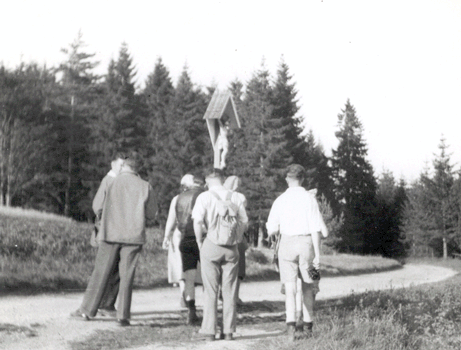 Above is a wayside shrine of a type with which we all became familiar in the 1950s.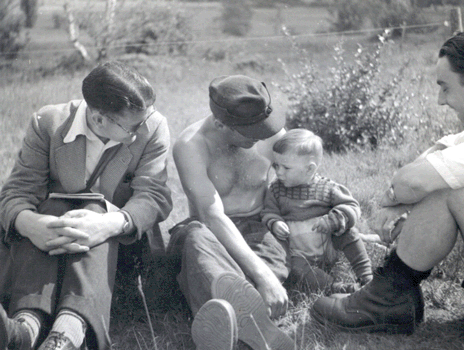 Another shot taken near Schonach in September 1955.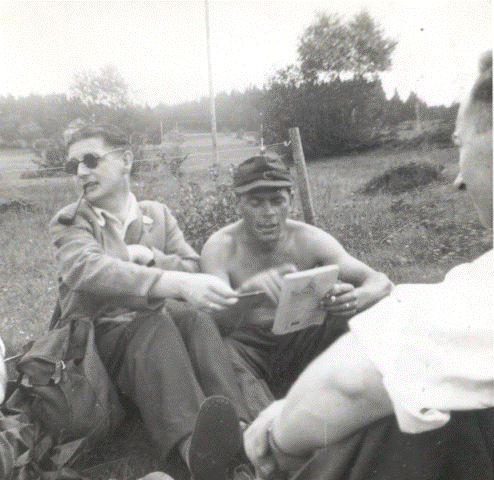 Our ramblers met this gentleman who boaste having relatives in Enfield!!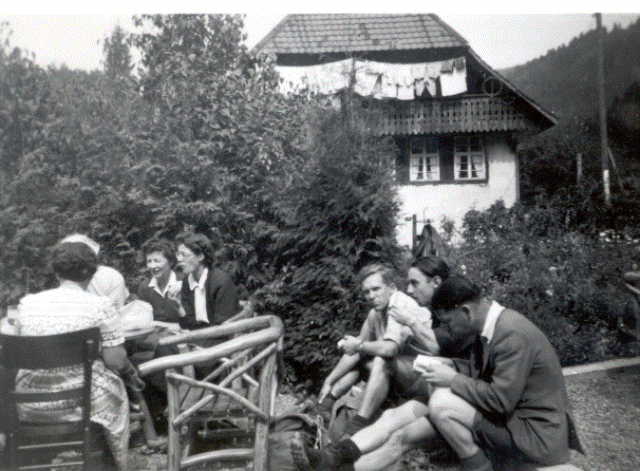 Another well earned refreshment break.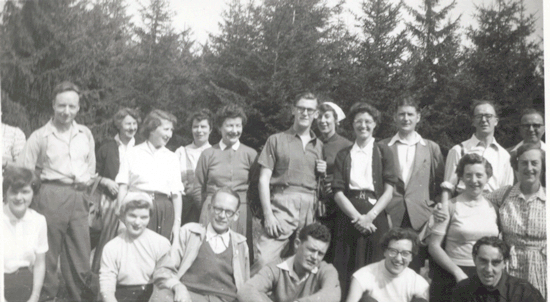 Another shot of most of the rambling group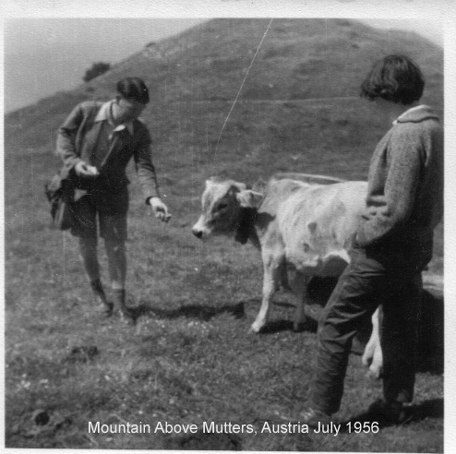 Moving on now to the 1956 holiday in Austria the above photograph already has the caption within the photograph itself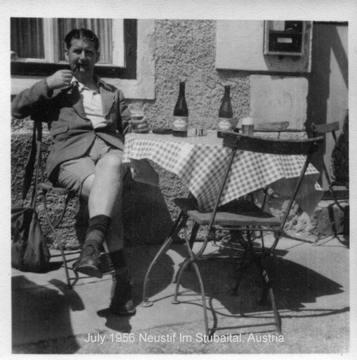 Ossie in a typical pose at Neustift Im Stubaital and below are several photographs taken on holidays in the 1950s for which I do not have captions but which I think give a good impression of the times and the club members in those years.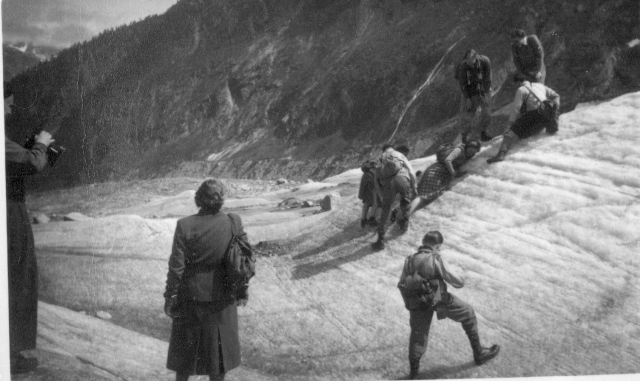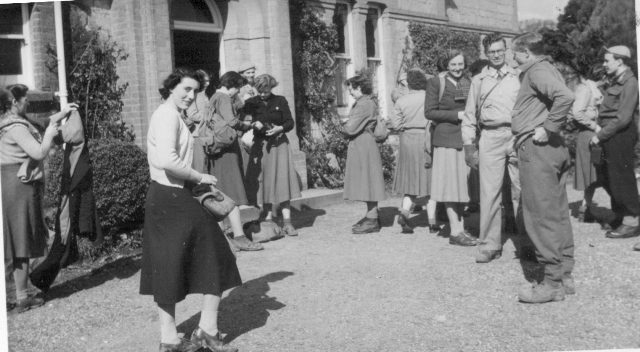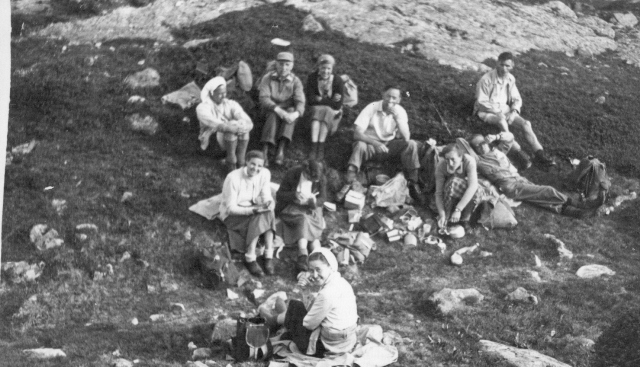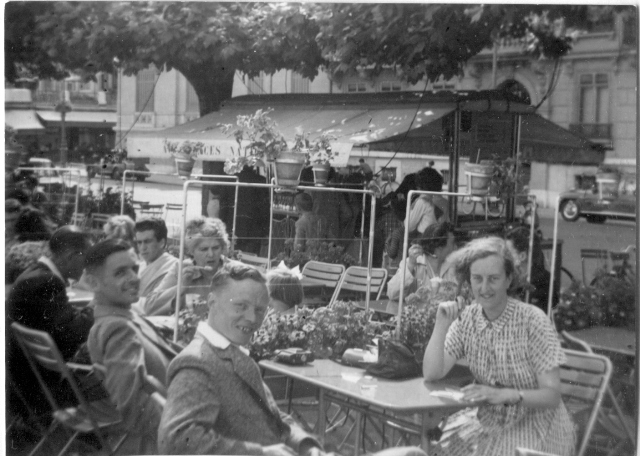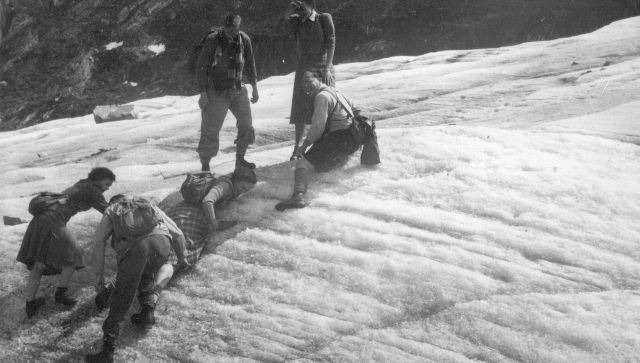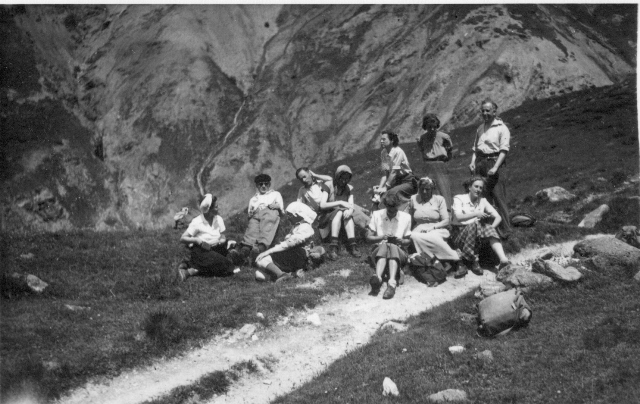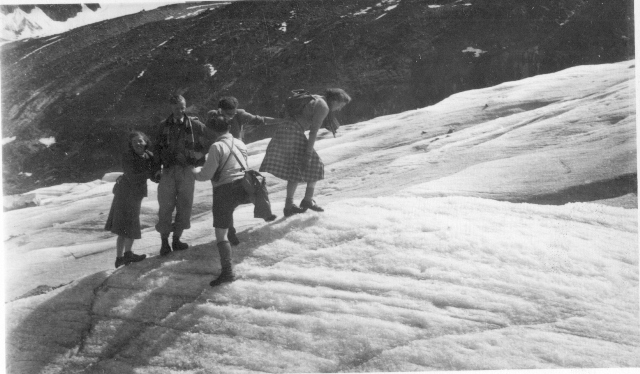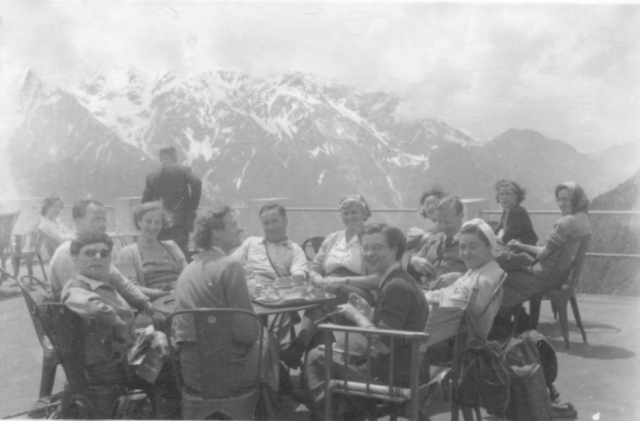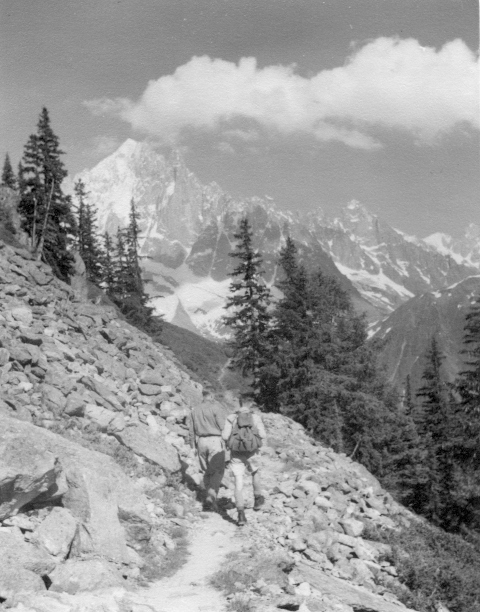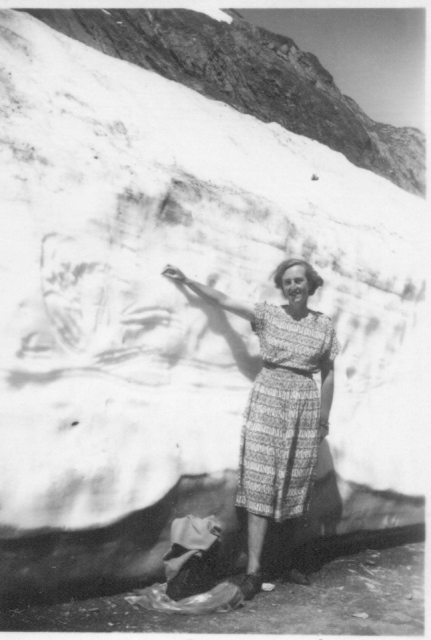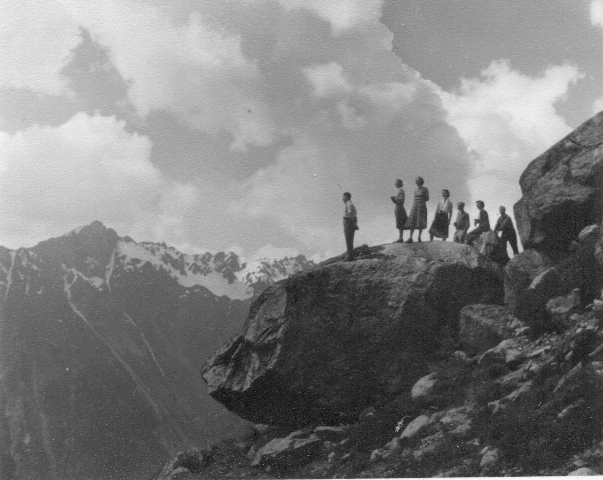 A bit nearer to home was a break in the Cotswolds for Easter, I think about 1958 and the photographs below were kindly provided by Bernie Webster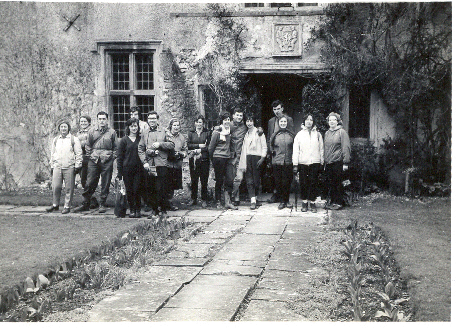 Above is another impressively large group at Avebury Manor in the Cotswolds.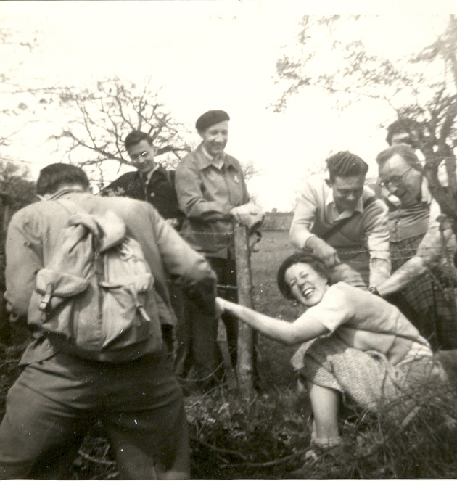 I have no caption for the above photograph but the ramblers were obviously enjoying themselves "somewhere in the Cotswolds".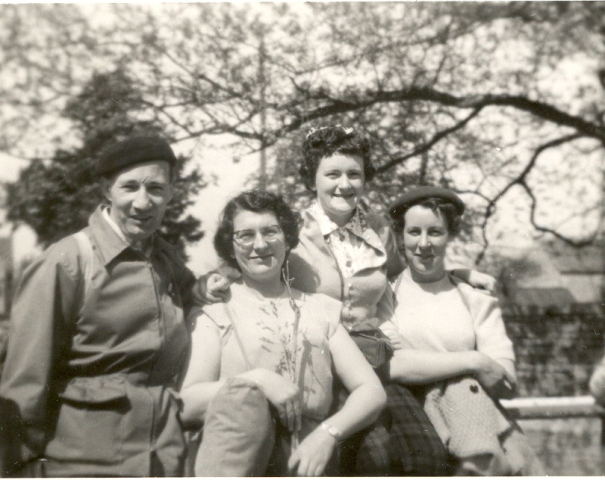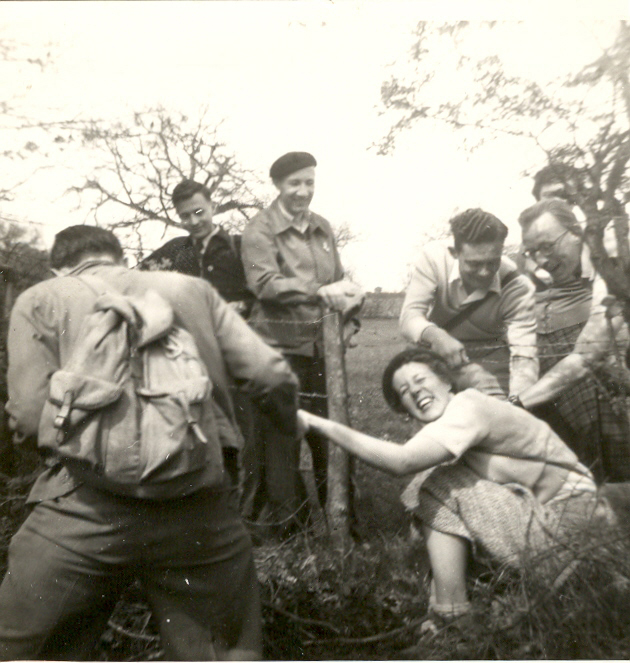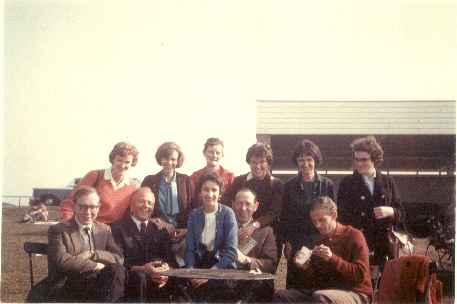 Above is the only colour photograph I got of this period and this one, once again kindly provided by Bernie Webster was actually taken at Whipsnade as late as 1964.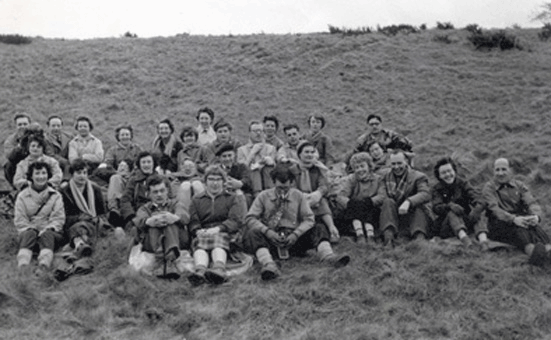 Above is a large group of ramblers taken on a break in Lewes in the late 1950s. I received a full list of the ramblers' names from the late Pat Shanahan but unfortunately have mislaid it.