On Saturday 15 December 2012 14 Members gathered at the Polish Club in King Street, Hammersmith for the now traditional Christmas Dinner and favourite dance music. Helen Hunt and Sheila Bravin provided the photographs below.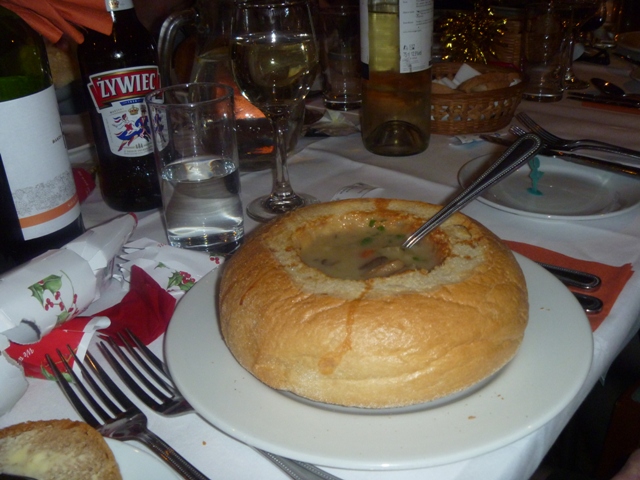 An intersting starter - soup IN a roll!!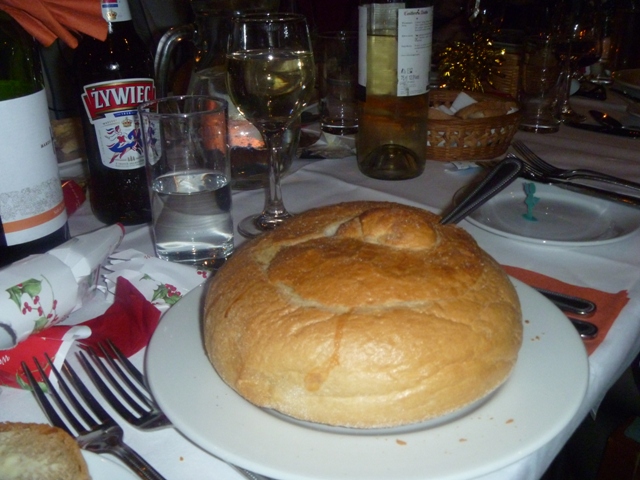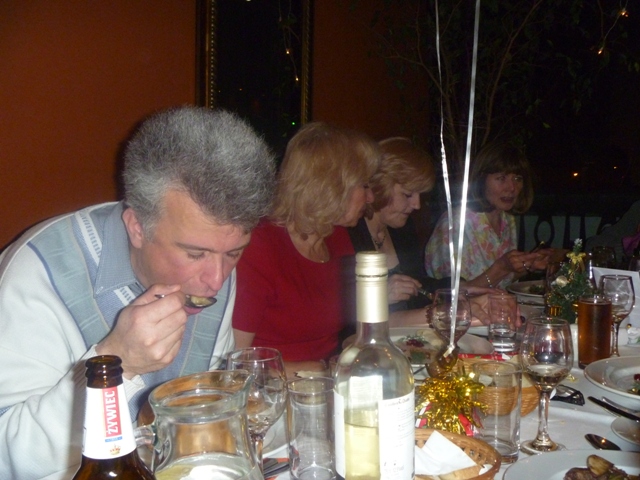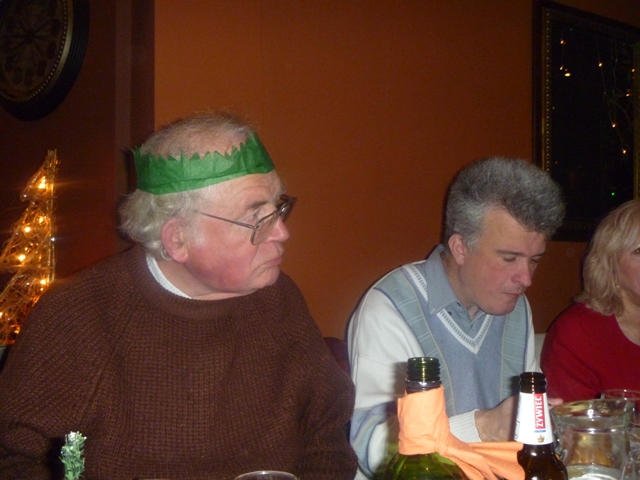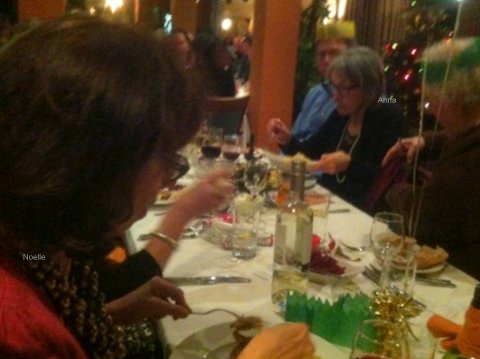 The dinner was three courses with coffee and a drink on arrival - not bad value at £25!!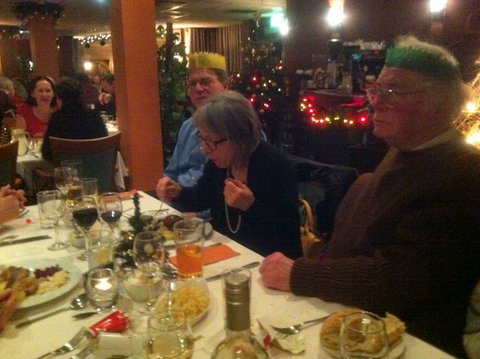 Festive decorations and party hats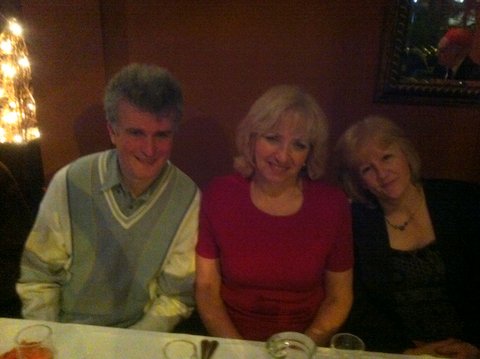 The opportunity to socialise - and out of rambling gear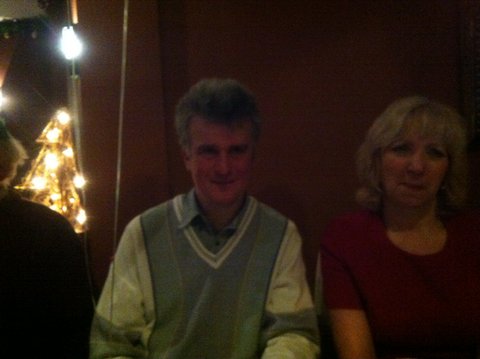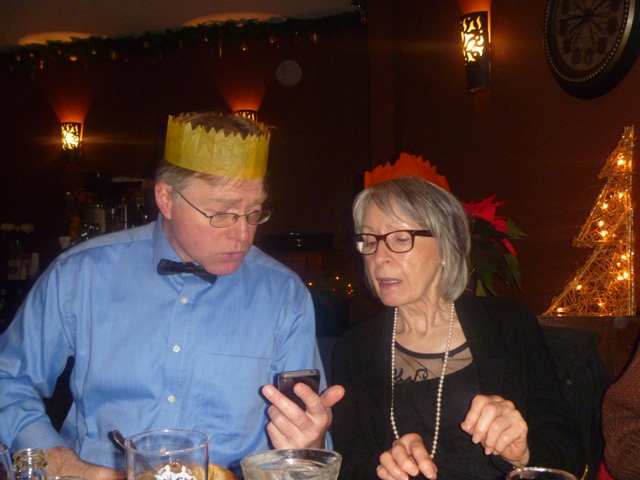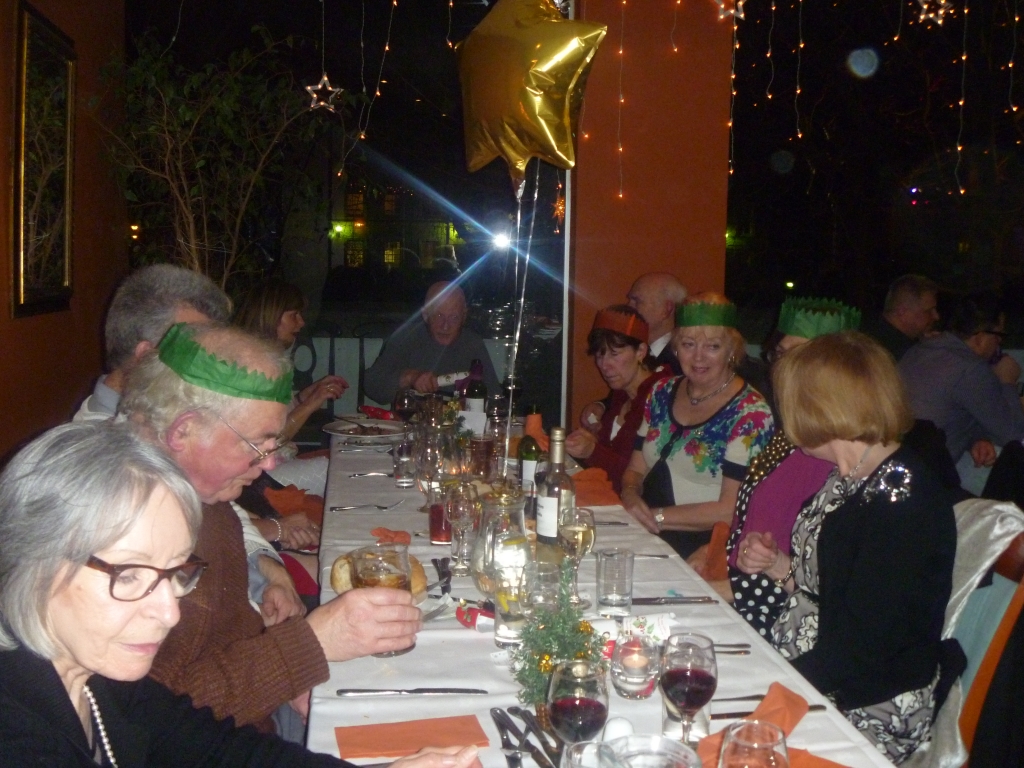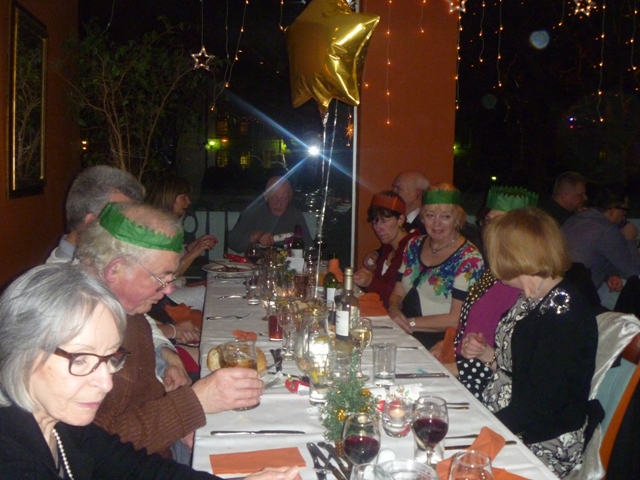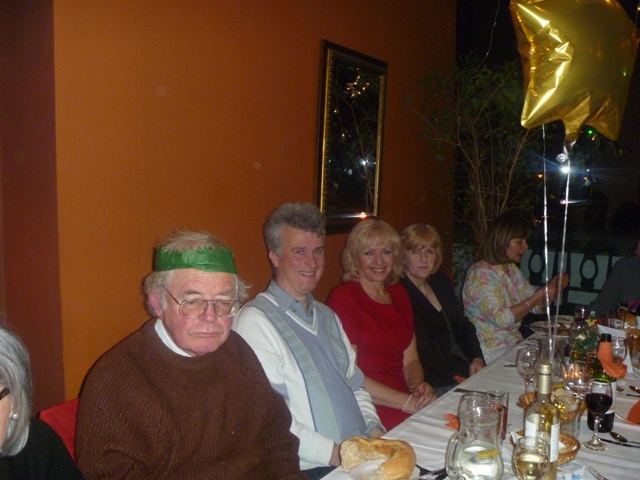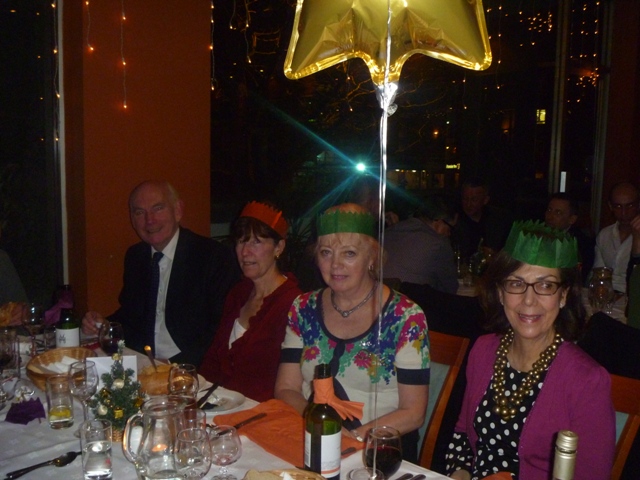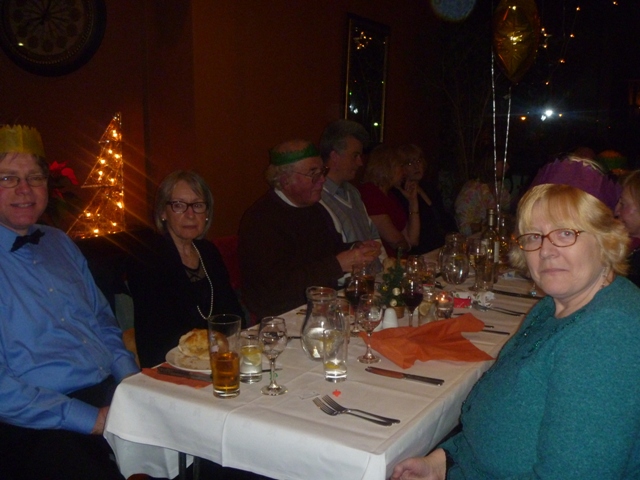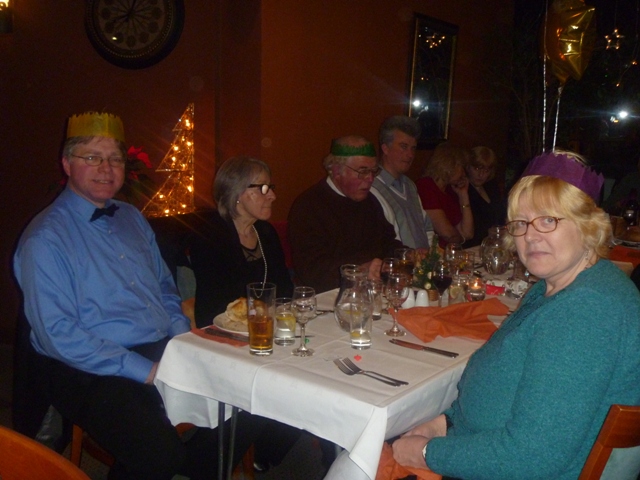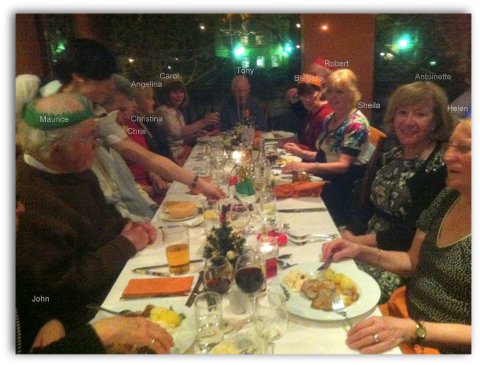 A wonderful time was had by all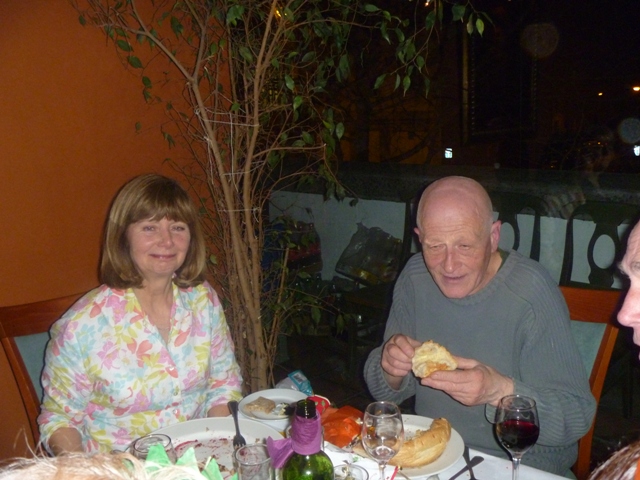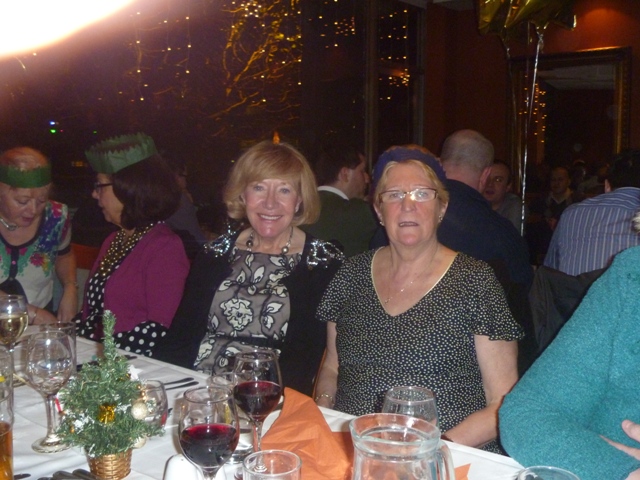 And later there was dancing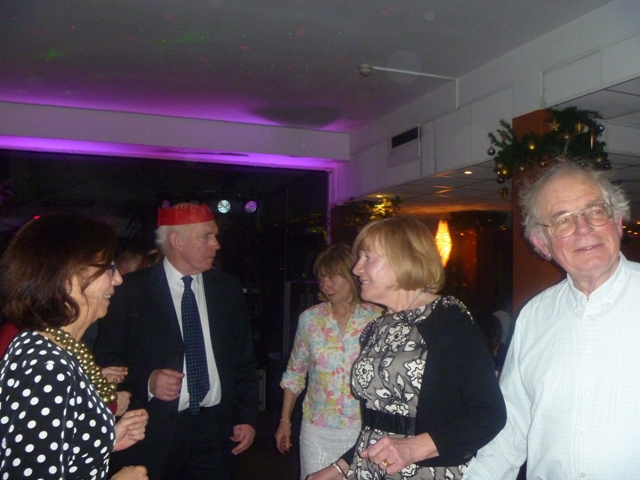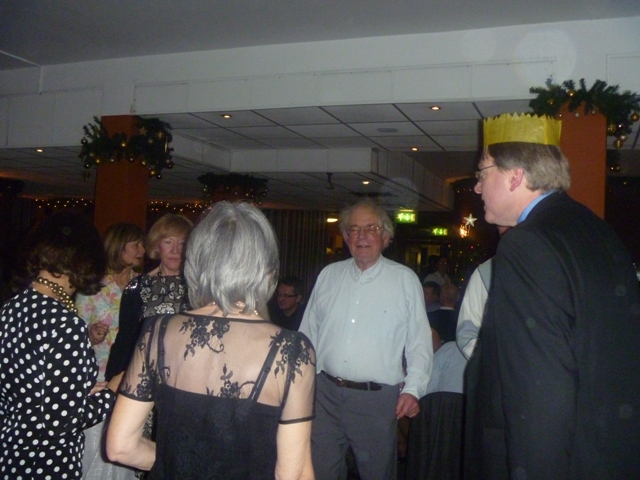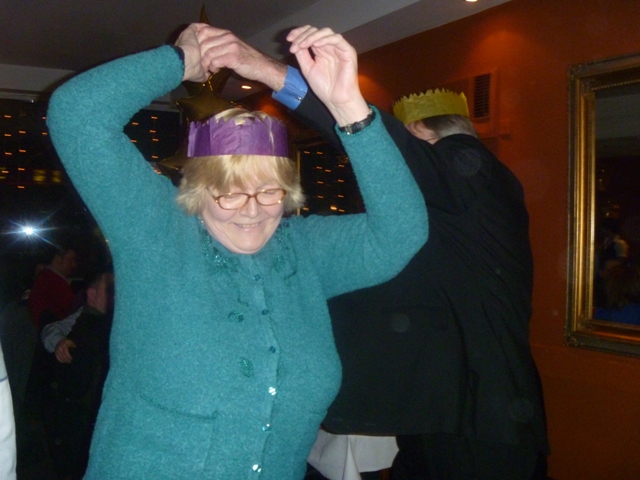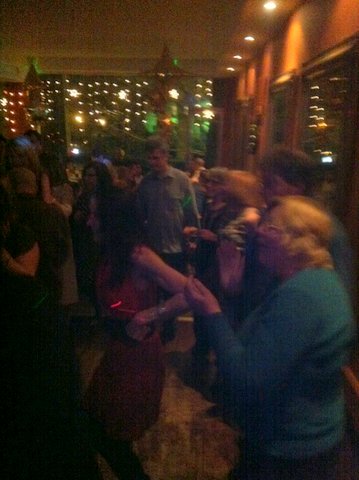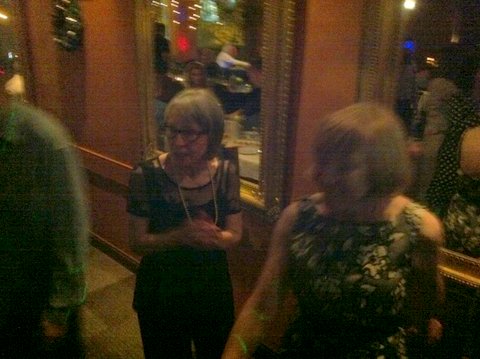 Everyone enjoyed the dance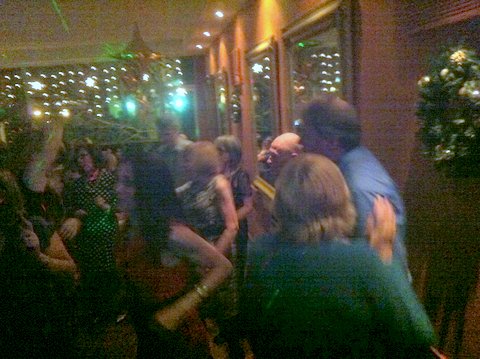 And lots of fun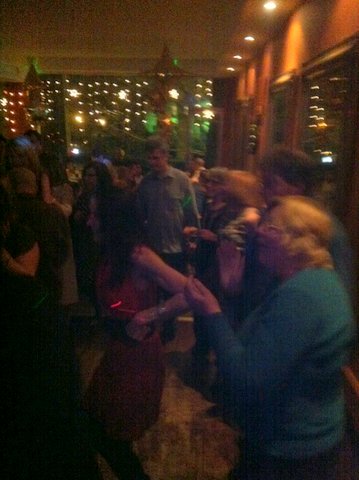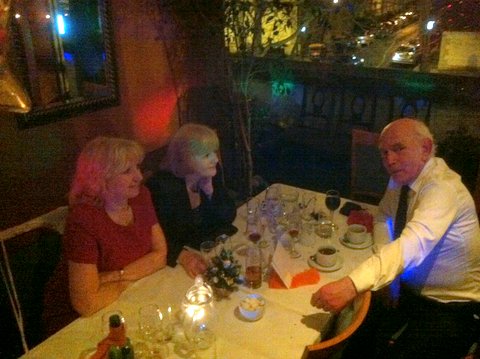 And there was time to chat and catch breath between dances