On 31 July 2011 Carol Anley once again set out from Hitchin with a happy band of ramblers following. This time the destination was Letchworth. Lunch was taken at Letchworth Garden City town centre and the tea stop was at Radwell village Hall. Most of the photographs below were taken by Sheila on her I phone and two in larger format are from the camera of Robert.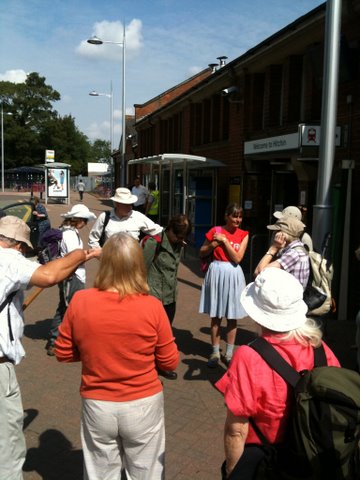 Having greeted the ramblers Carol warns the lunch time pub of the coming invasion!!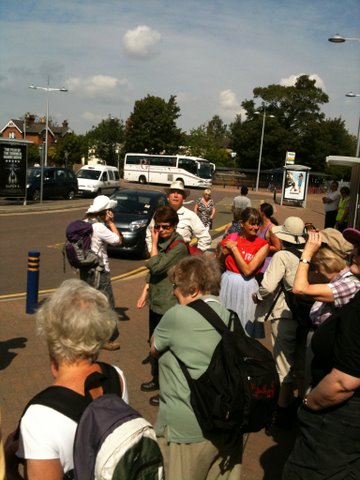 Walk Leader, Carol, shows the ramblers into Purwell Meadows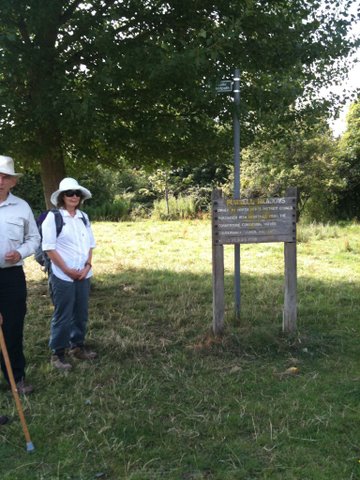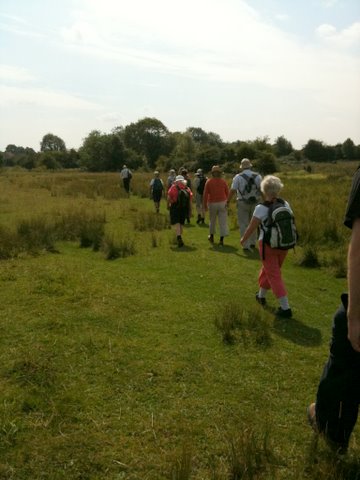 The tag on this photograph says "note the uncaged animal to the right"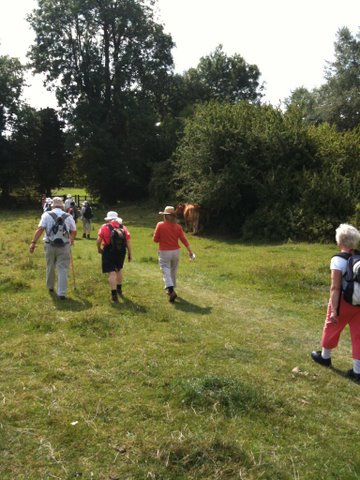 Meadows popular with dog walkers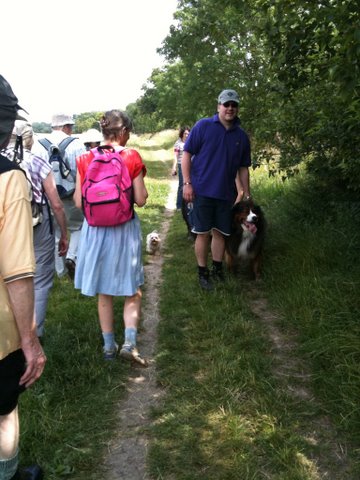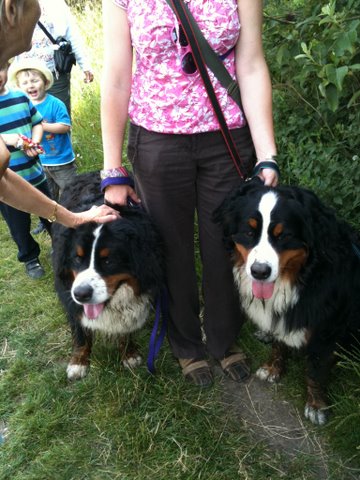 Leader of the pack!!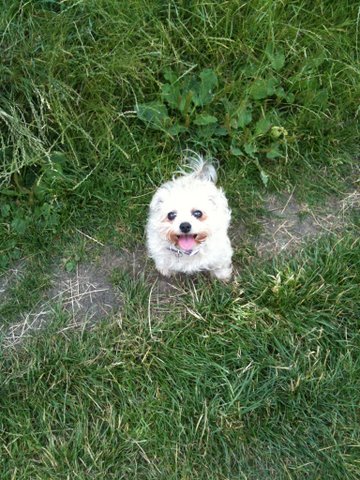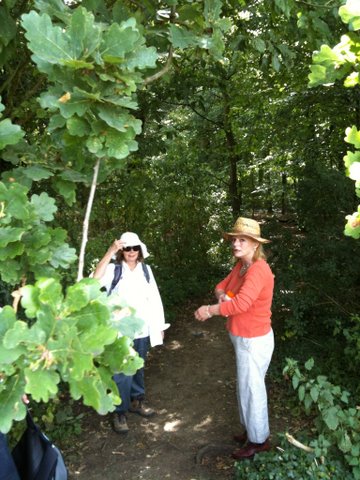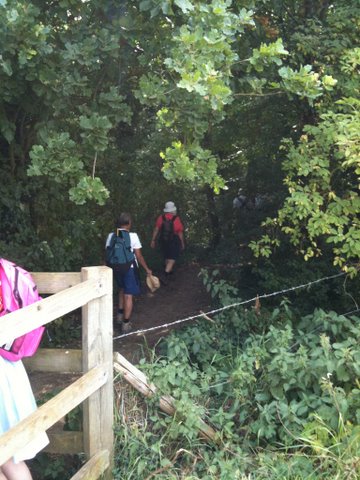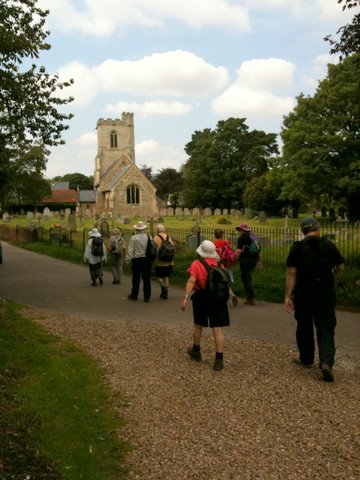 The fountain at Letchworth, near the lunch stop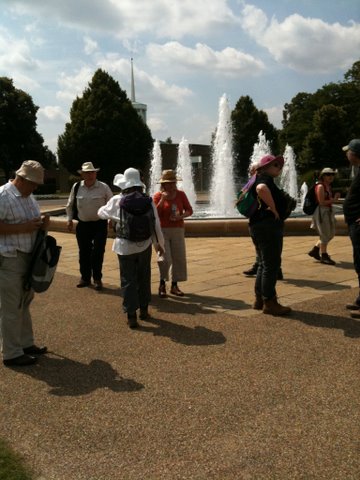 And in the larger format provided by Robert's camera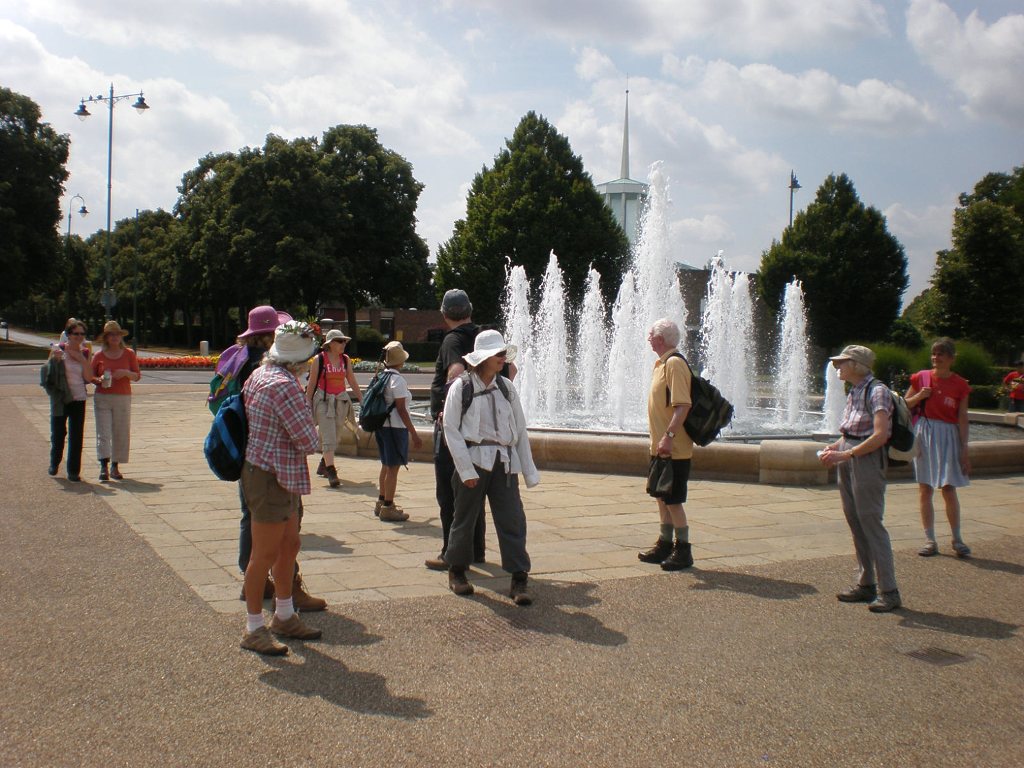 Some photos taken after this point are not shown here as the camera had an unfortunate encounter with the water in a fountain, rendering the photographs feint or blurred.
But things were looking up after 5 PM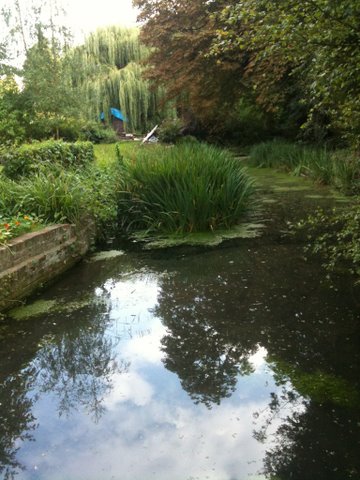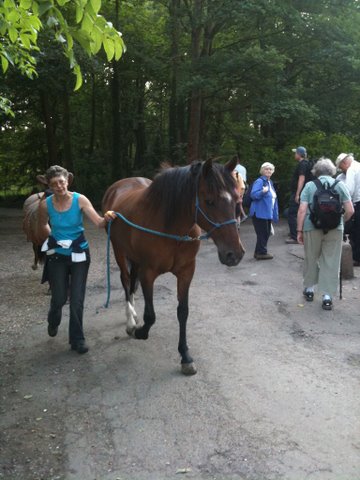 And one final large format shot from Robert