On this page I am recording photographs taken on Carol
Anley's walk from Sawbridgeworth on 19 September 2010.
The starting point as usual was the railway station, this time
Sawbridgeworth. The leader wuth her back to the ramblers
and a mobile phone in her hand indicates arrangements are
in hand for a welcome at the pub for lunch.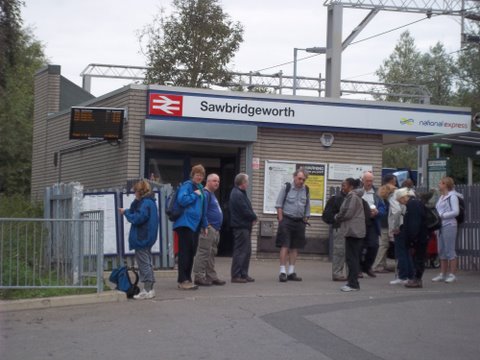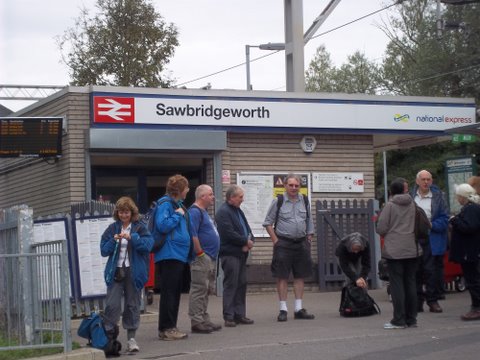 And quickly out onto towpaths and footpaths in the pleasant countryside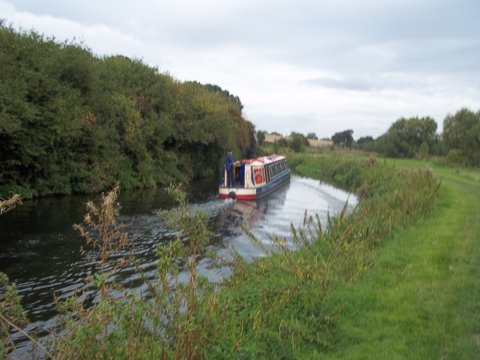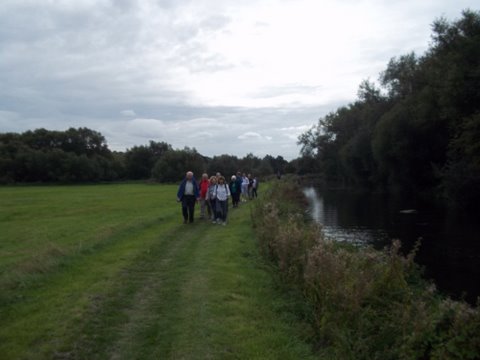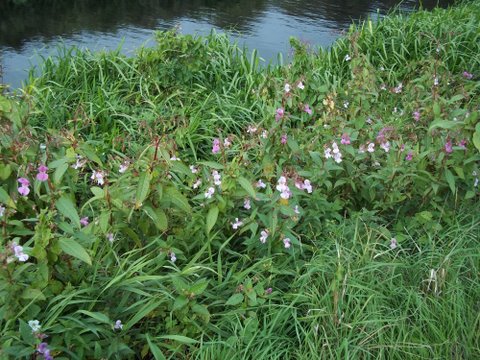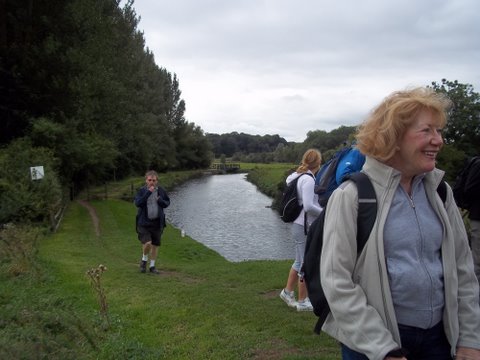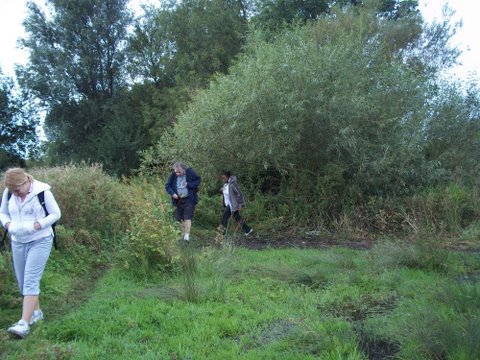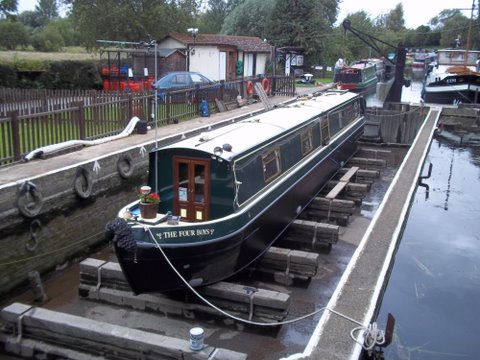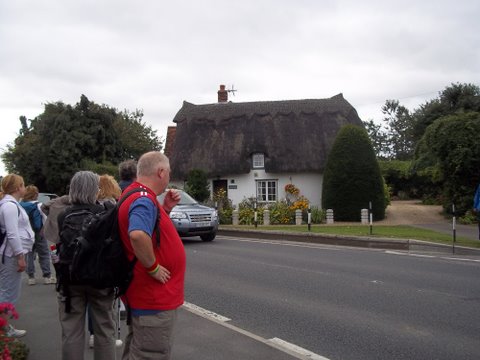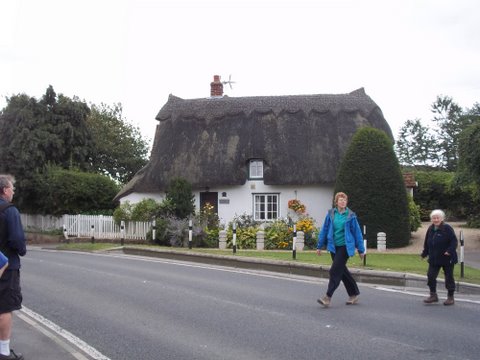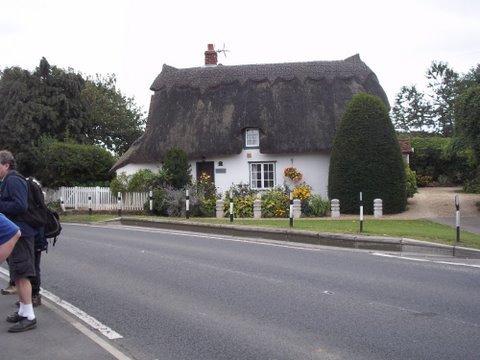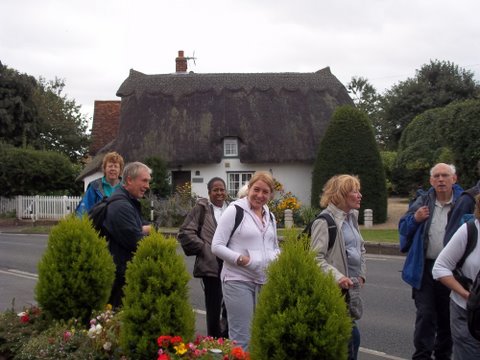 And so to lunch at the George, Little Hallingbury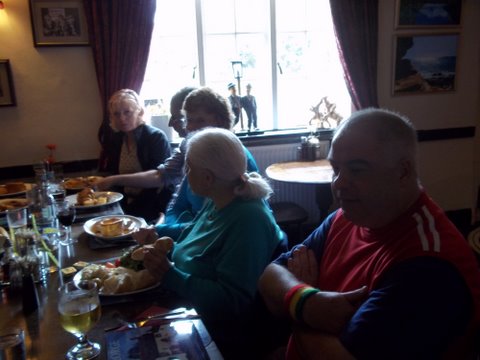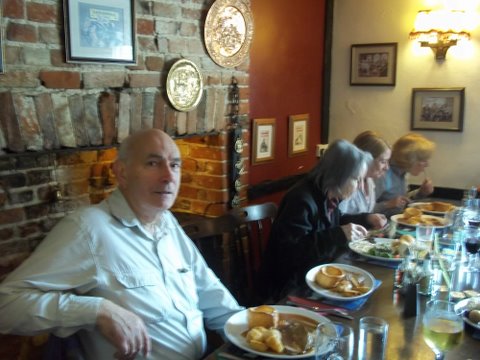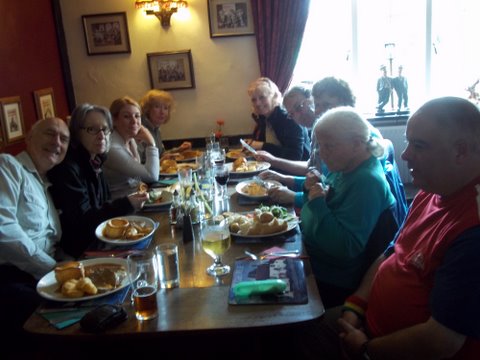 And then more beautiful countryside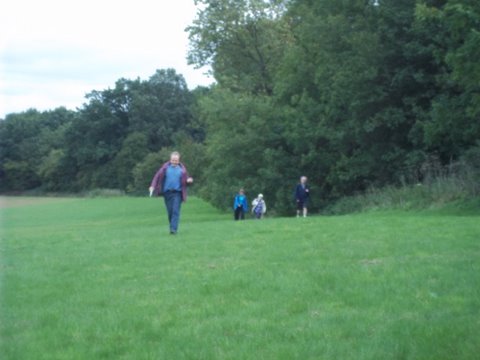 This one was a little blurred (perhaps an example of the
one handed photographer's handshake) but a bit of Photoshop
enhancement brought it up slightly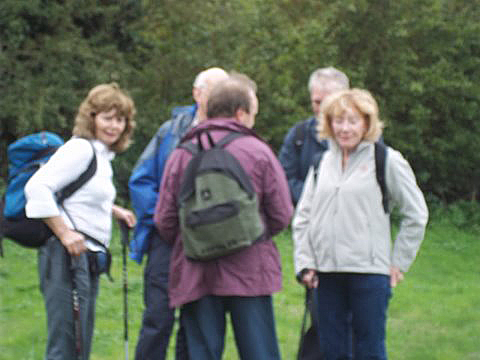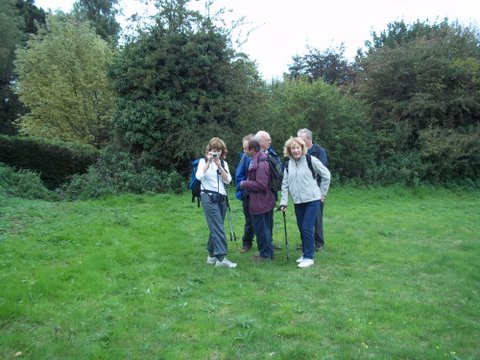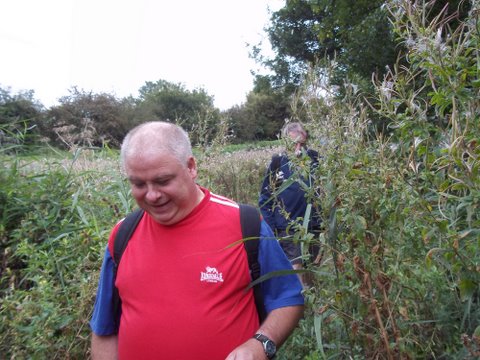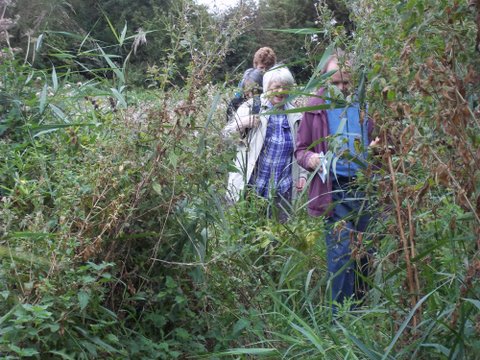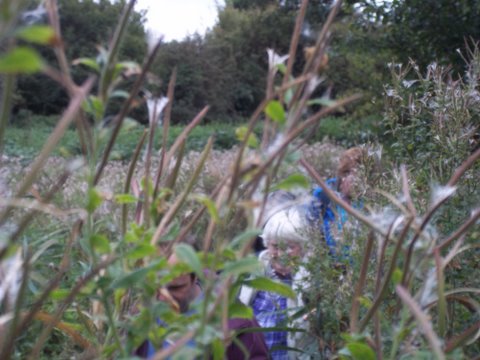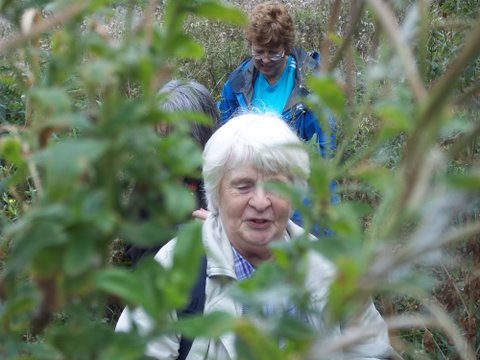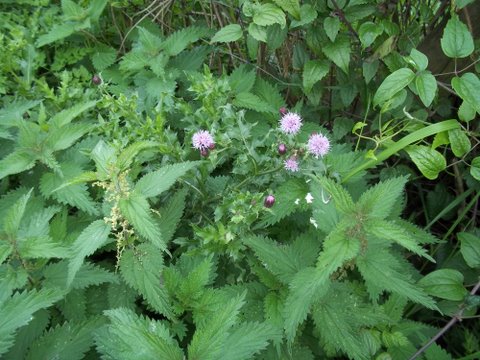 A prayerful visit to a village Church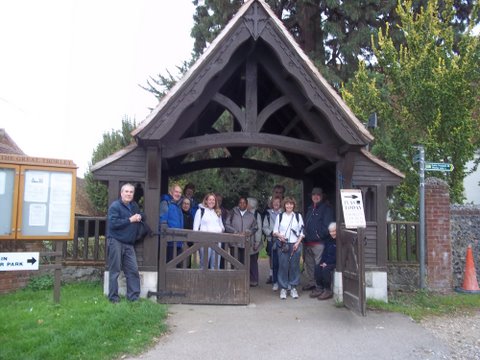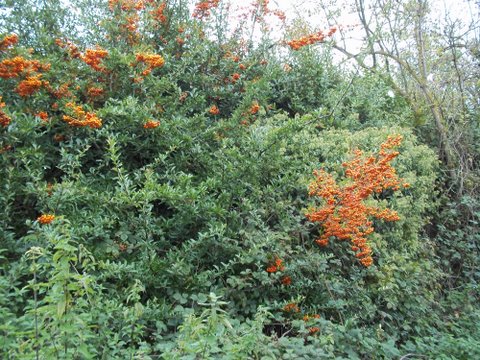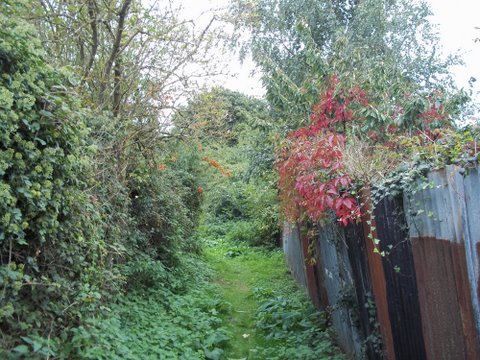 Another one that had to be sharpened up by Photoshop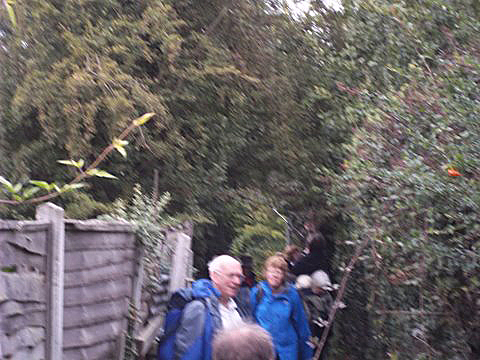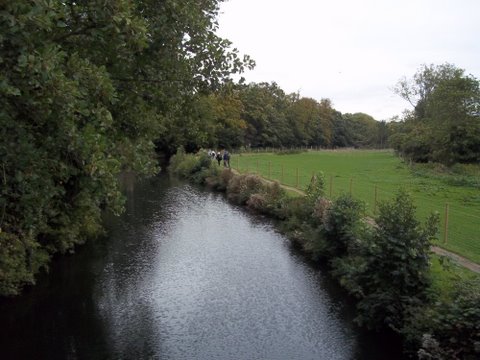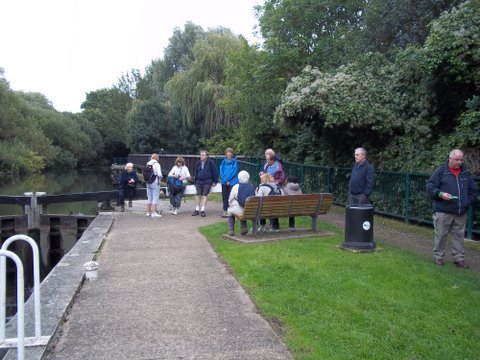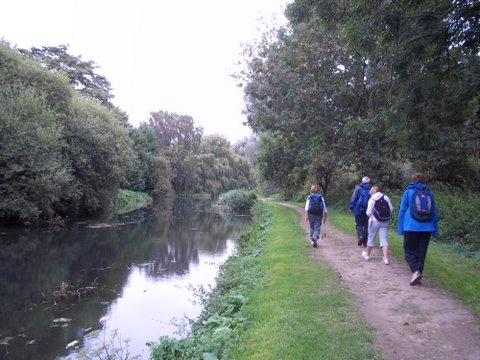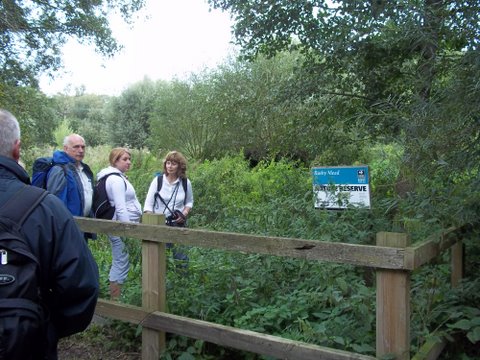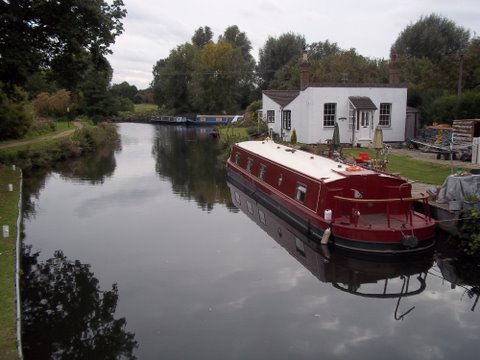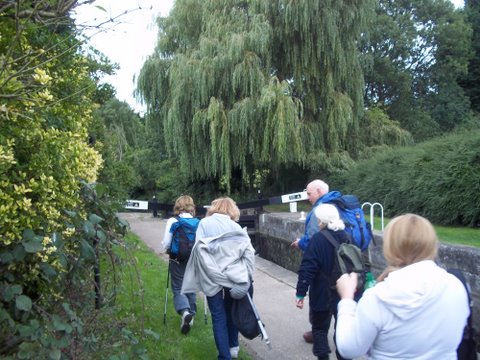 Aha - picnic tables suggest thoughts of approaching tea.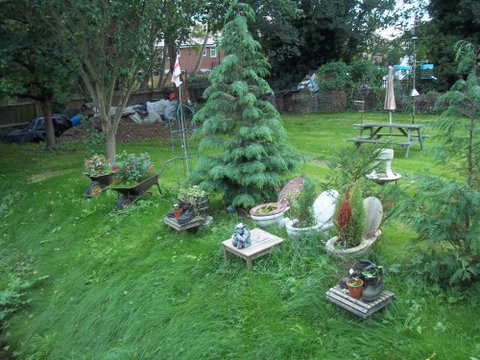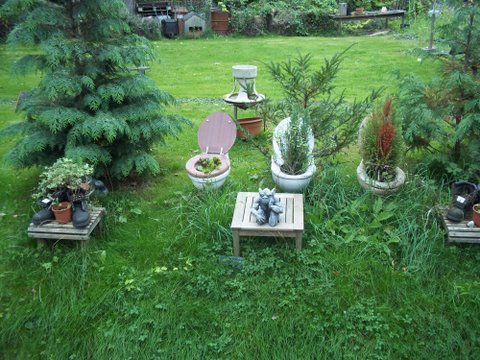 And, sure enough, handsome English afternoon tea was
served at St James the Great church hall,Thorley.