On 29th September 1990 the club celebrated the 60th year of its existence with a day of Celebrations at Westminster Cathedral. There was a Mass in the Cathedral itself, a celebration dinner in what was then the Cornerstone Centre next to the Cathedral and an exhibition of photographs and other items arranged by the then vice president the late Fred McAndrew.
Below are some photographs of the event kindly provided by Maureen Cahalane.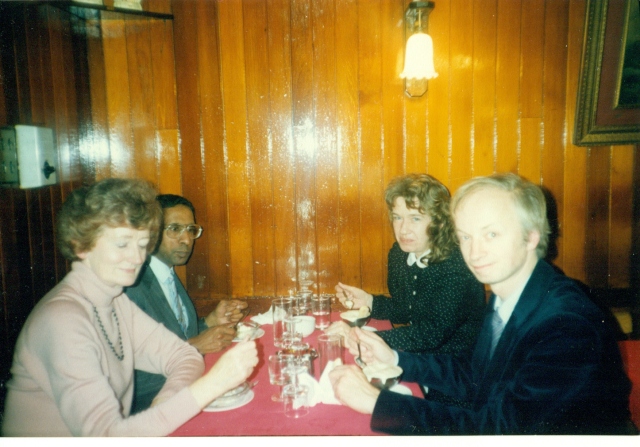 Next to the wall in the above photograph are Peter Lobo and Mary Hennessy (later Mrs Mary Kirby and then Secretary) while front right is Paul Brunning who later did several years as Vice President. Paul is one of the most prolific ramble leaders and by the time he finally hung up his boots was well into his second century of walks led. Many of his walks are remembered in photographs to be seen via the "Members' Photos page on the website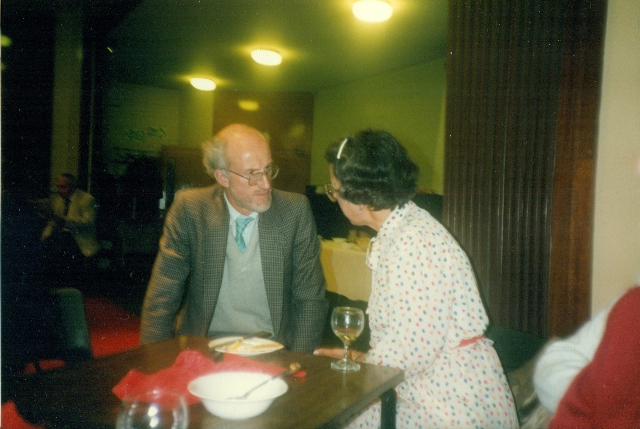 Above is our late beloved secretary Olivia Delargy and her husband John.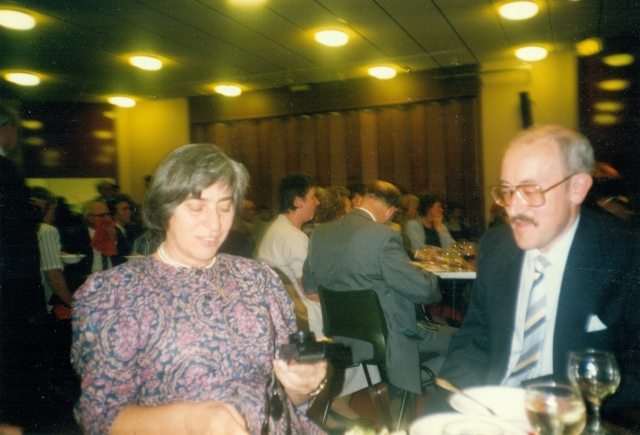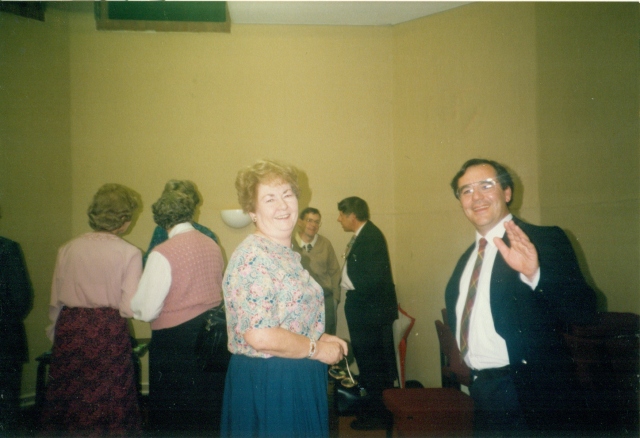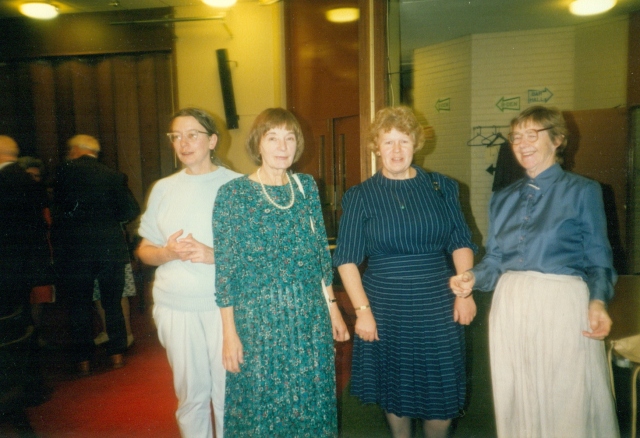 Four long standing members who have shown great dedication to the club over many years.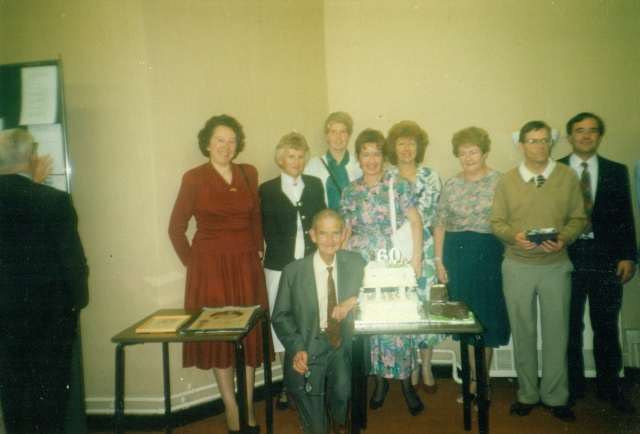 A group of Ramblers gaher round the 60th Anniversary cake.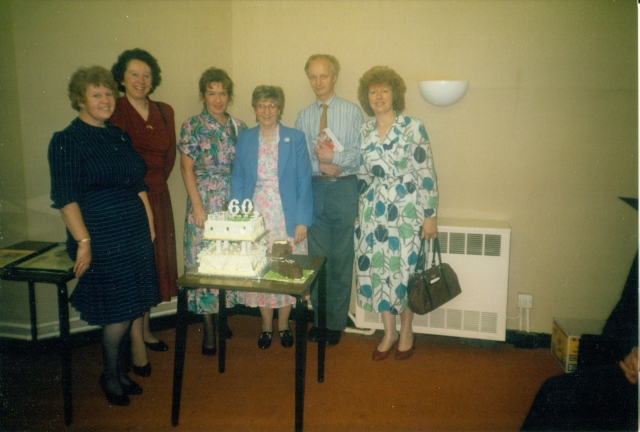 Another group of ramblers around the cake, all of whom have spent time on the committee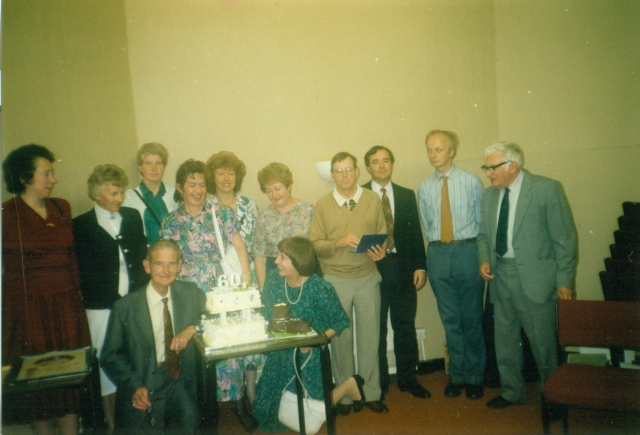 Yet another group around the cake, this one including the late Ossie Barrett (seated) and on the extrme right the late John Lawrence who dedicated himself wholeheartedly to the club for over 30 years.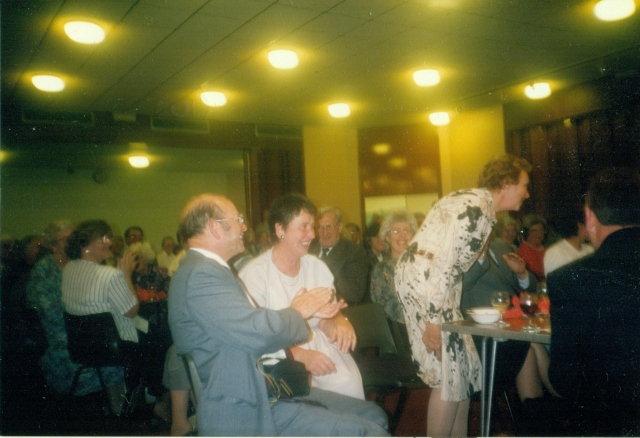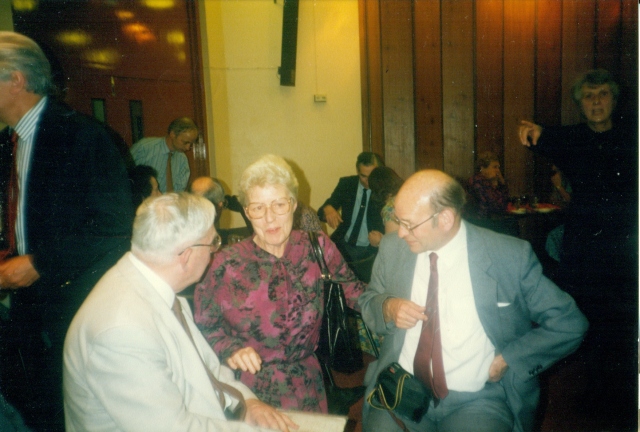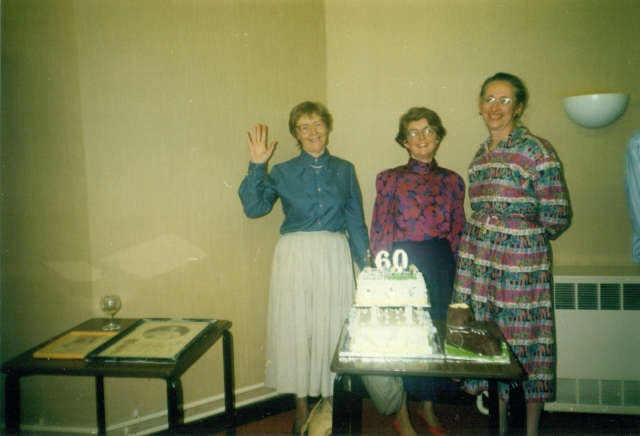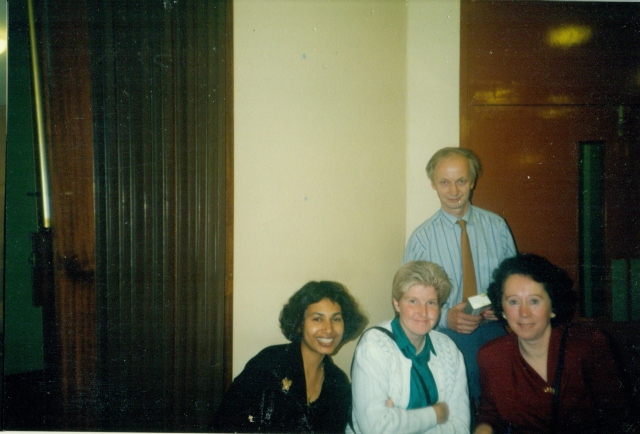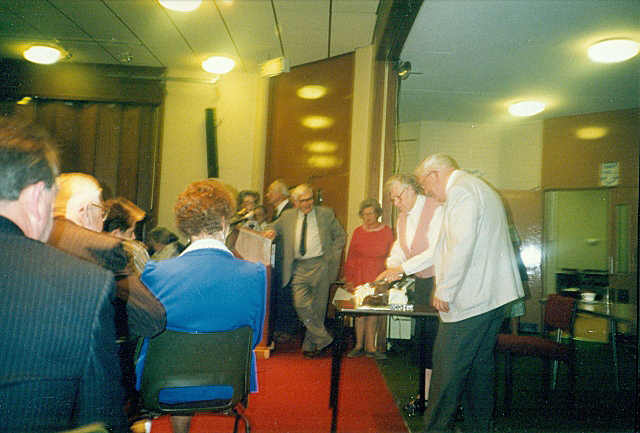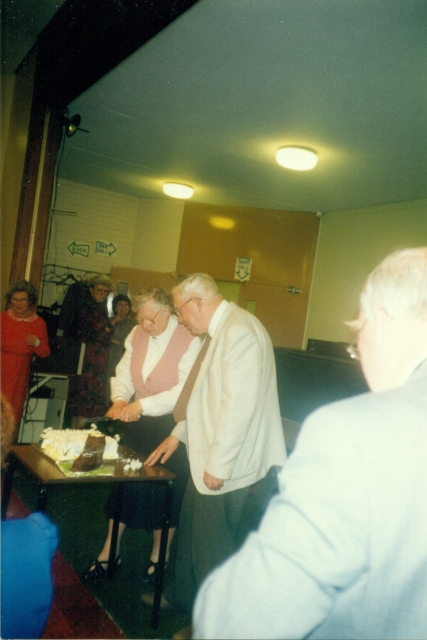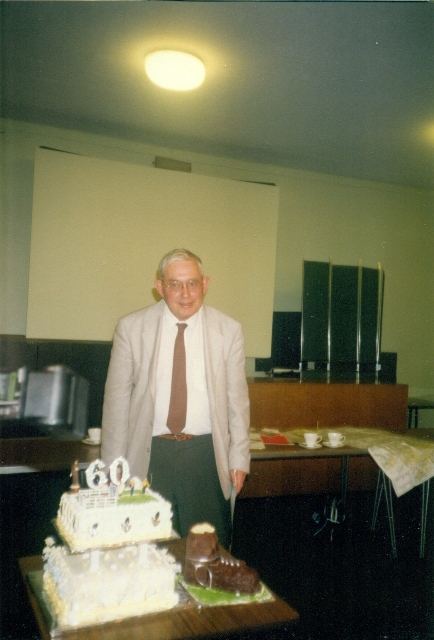 The late Fred McAndrew who played a heroic part in organising the 60th Anniversary celebration and also collected all of the records which constitute the nearest thing we have to a club archive.