On Bank Holiday Monday 4 May 2015 Robert Slater led a walk from Sandy to visit the May Queen event at Ickwell village green. I was not able to attend this year but I well remember this very enjoyable event from when I did attend it in 2011. This year Antoinette Adkins was there to record the event on camera and she got the following excellent photographs.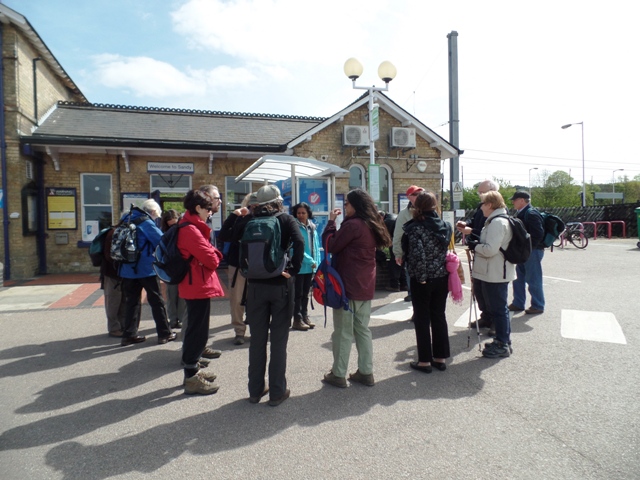 A goodly number of ramblers gathered at Sandy station.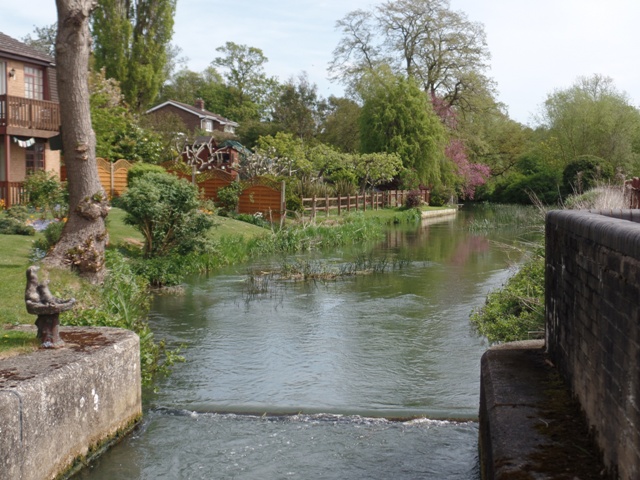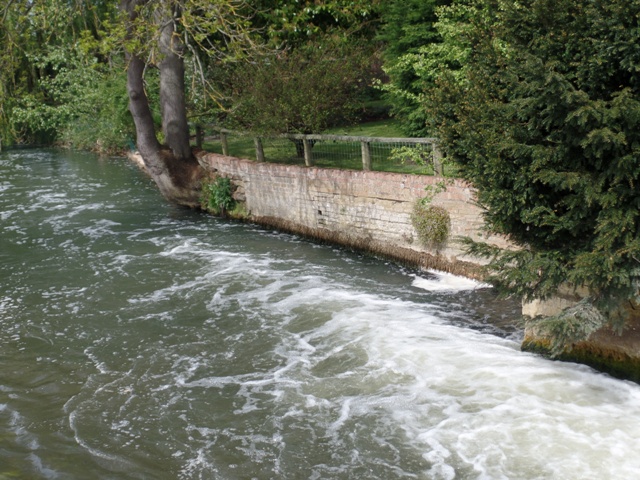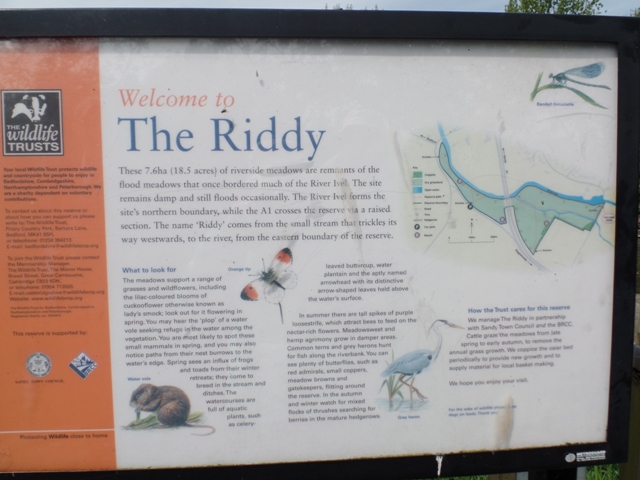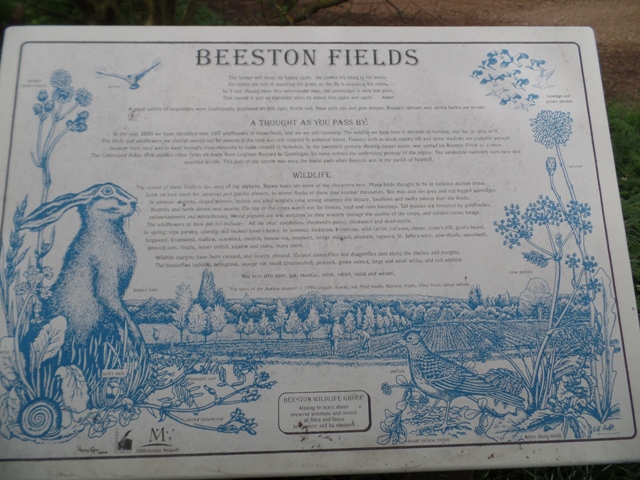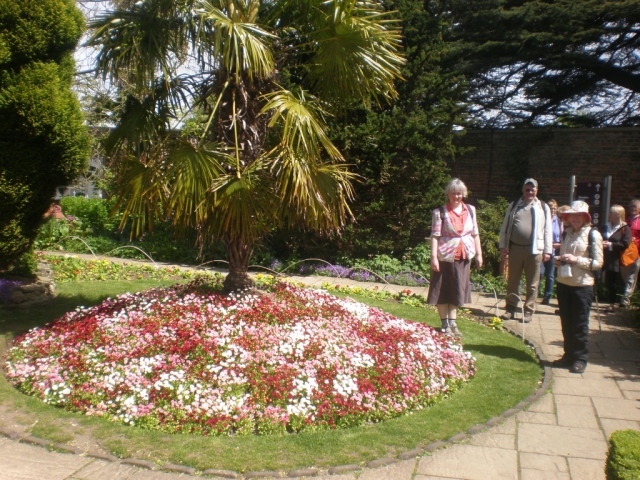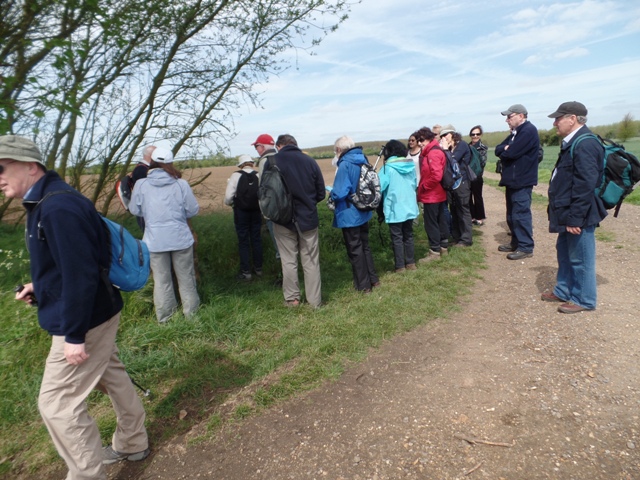 Not sure if this is a prayer stop or just a pause for ramblers to catch their breath.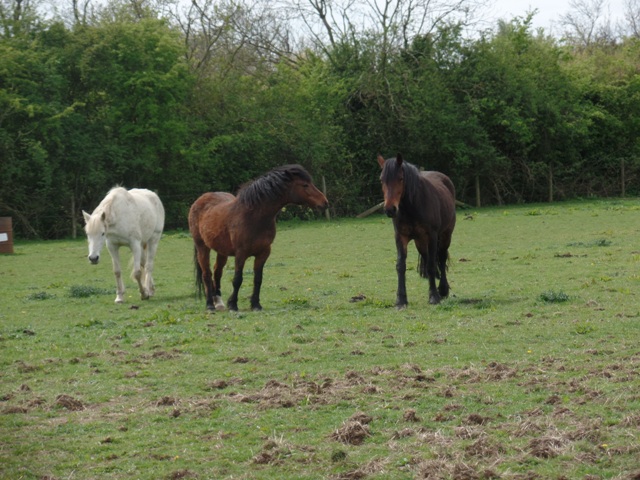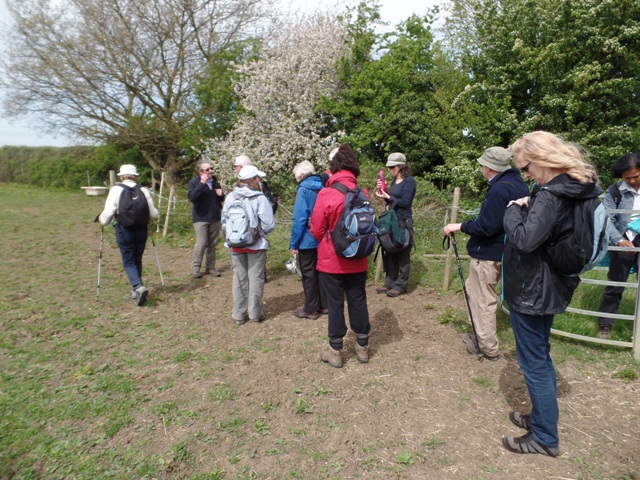 This definitely has the look of a rest stop although one rambler looks ready to press on!!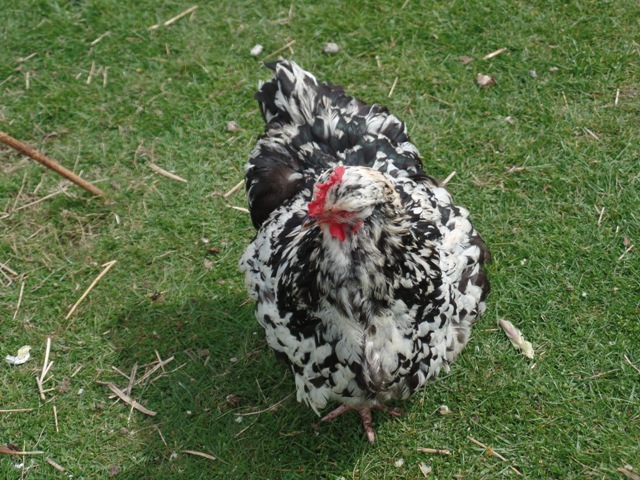 Does finding a speckled hen along the way portend a treat to be enjoyed at the pub?!!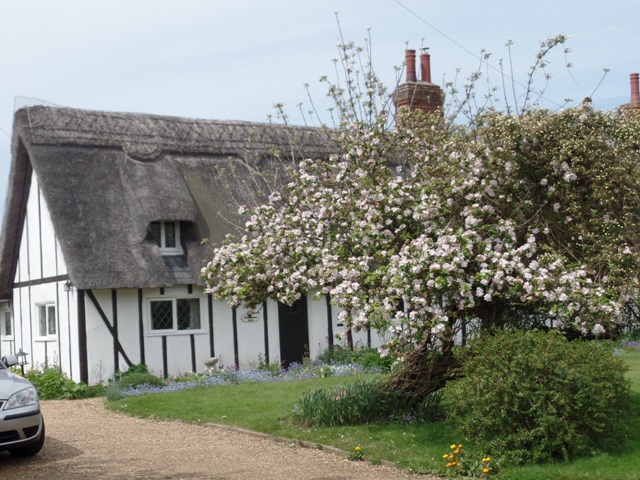 An absolute fairty tale cottage with lovely blossom adorning the countryside.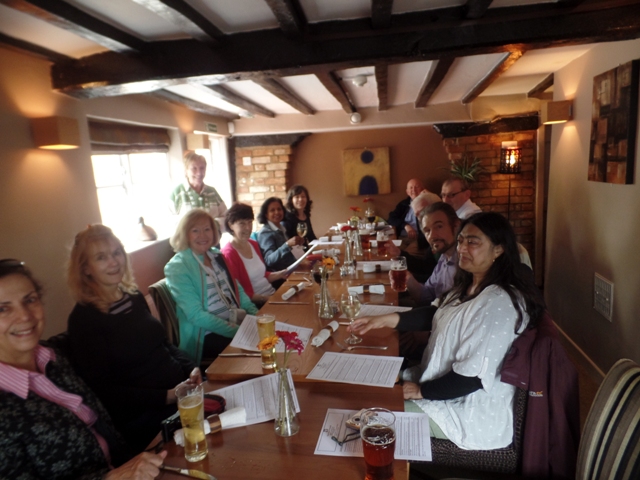 The ramblers enjoy a pub lunch and our photographer trusts someone else with her camera to record the moment.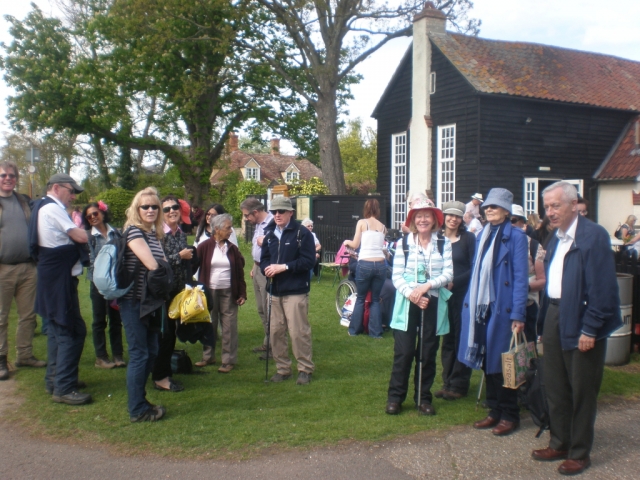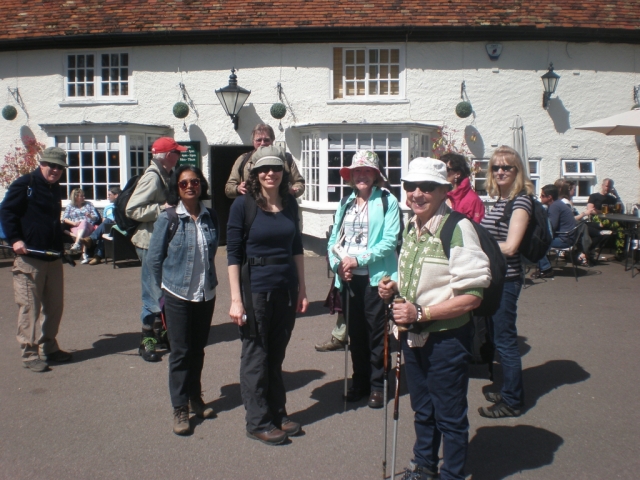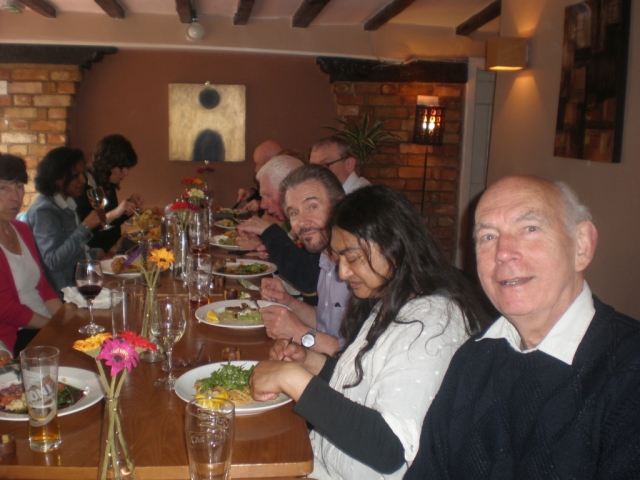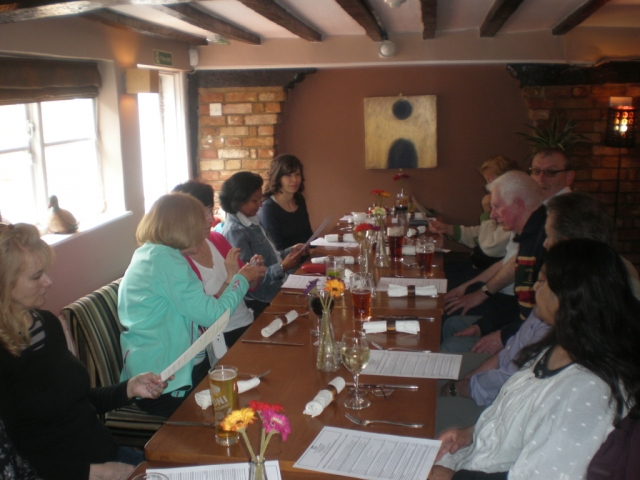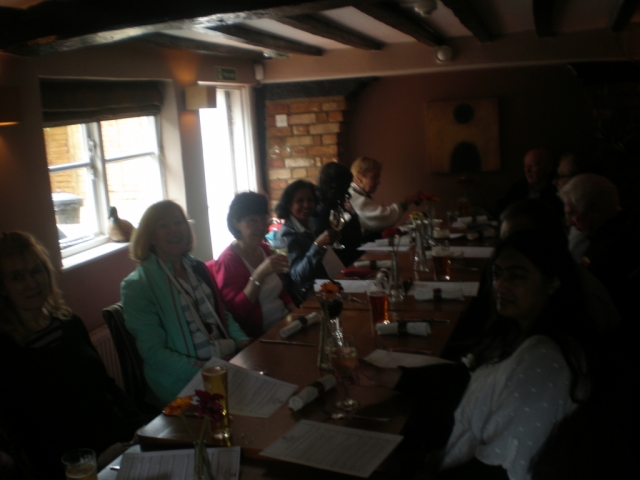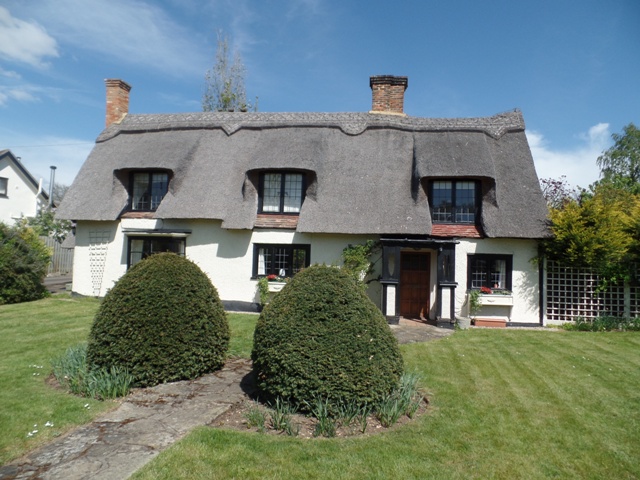 People in this part of the country really enjoy the beauty of their rural residences.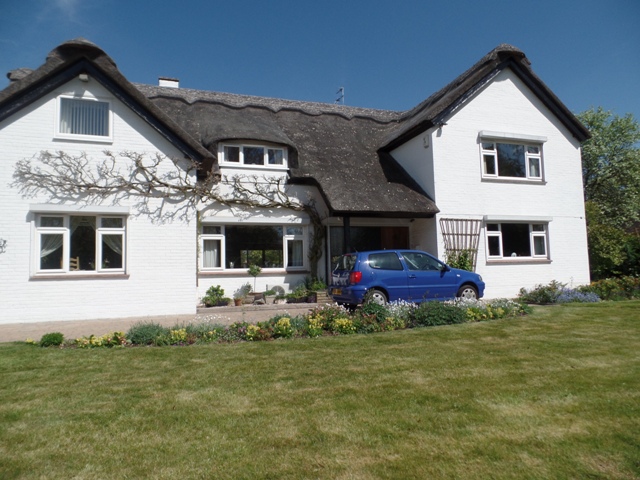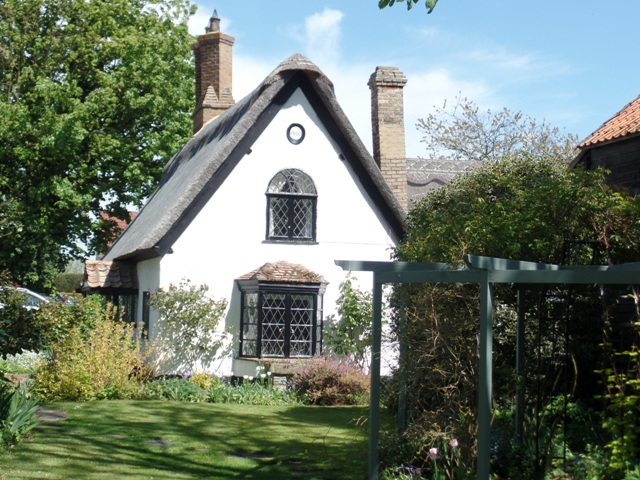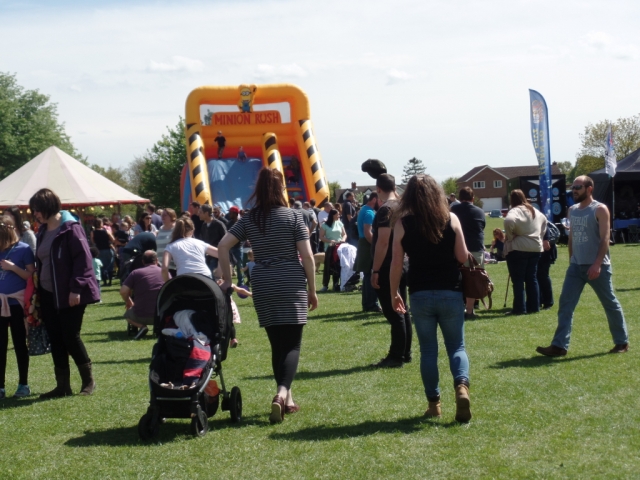 The traditional parade to the village when locals and visitors alike enjoy the day.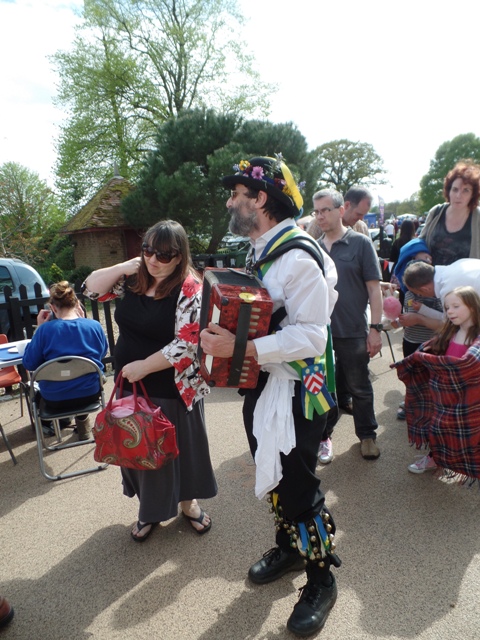 Musical accompaniment provided by a colourful local musician.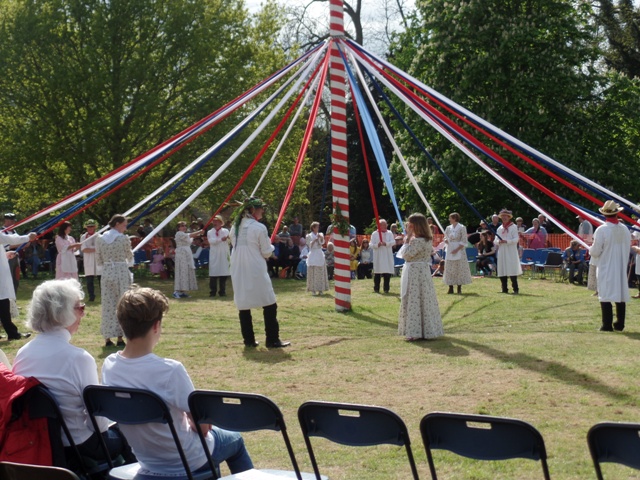 The central attraction of the dance around the Maypole. Antoinette got much closer to the action than I managed to do in 2011.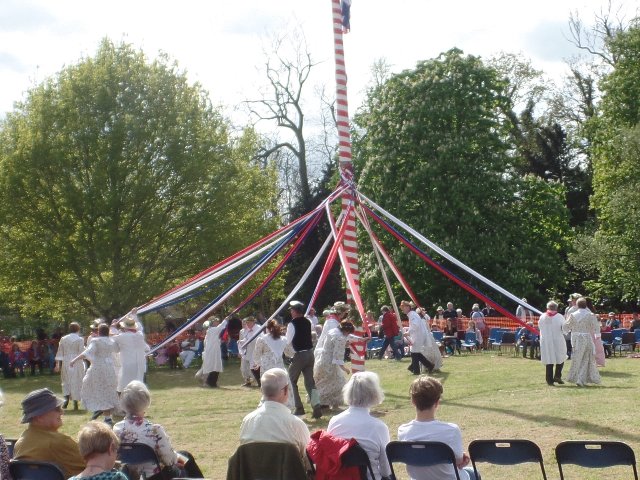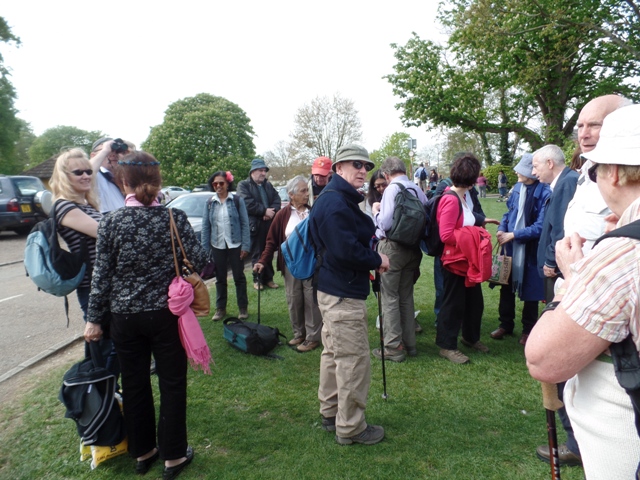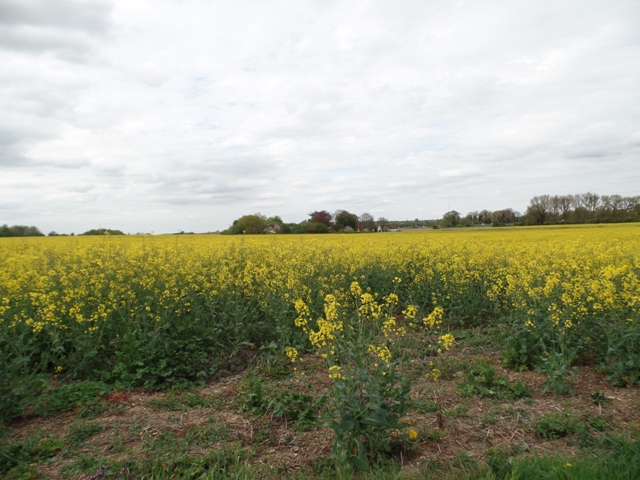 With the May Queen crowned and feted the ramblers press on to complete the day's walk.