On Sunday 27 November 2011 Roger and Virginia
Yelland led a happy band of ramblers on a walk in
the Lea Valley. Sheila Bravin let me have 86 photographs
she took on the walk, complete with captions for most of
them. Scroll down to view them.
Roger and Virginia met the ramblers at Liverpool Station
to escort them to the beginning of the walk.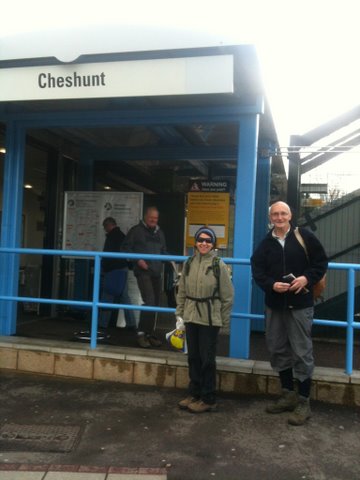 By train and Bus but the ramblers persevered to Cheshunt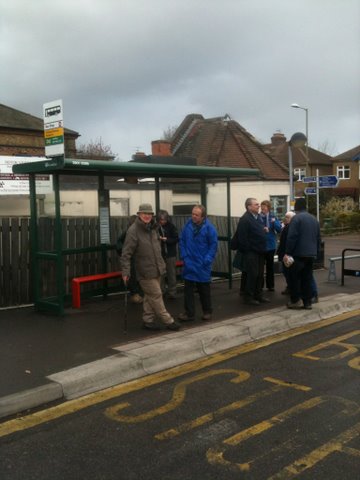 A cold rain descended on the stalwart group but on they went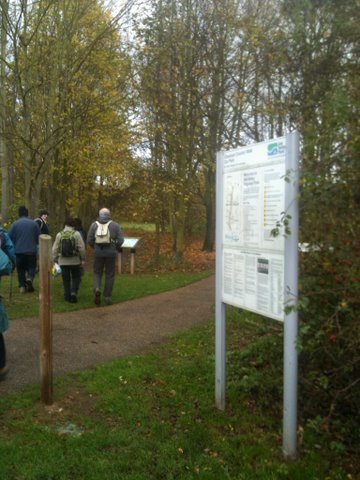 A playground for very well trained dogs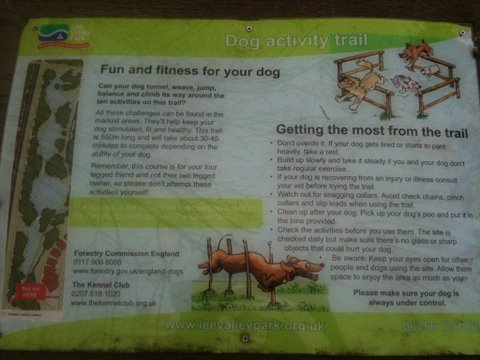 English autumnal woodland path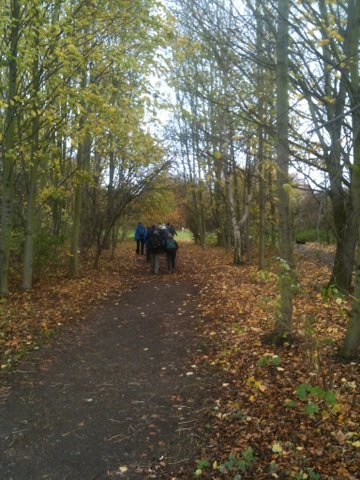 And a blustery autumn wind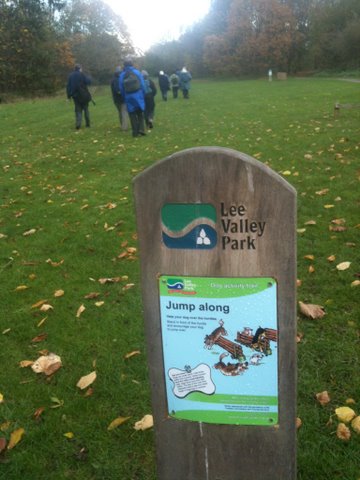 A hazy sunshine brightens the path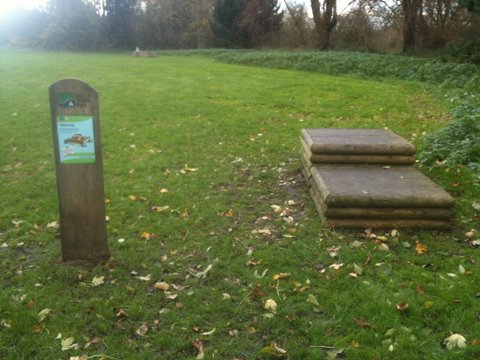 Excellent facilities for man's best friend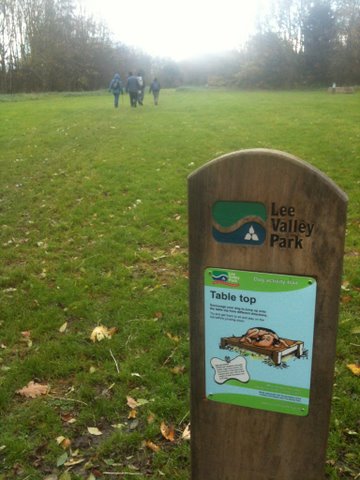 Wrapped up for the rain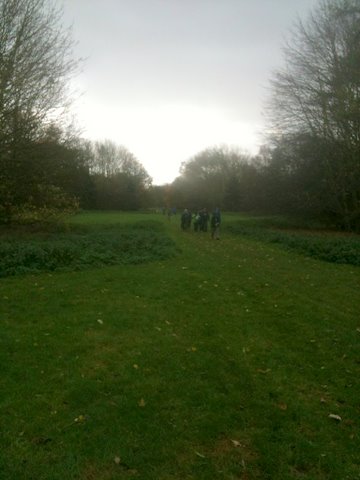 Stunning scenery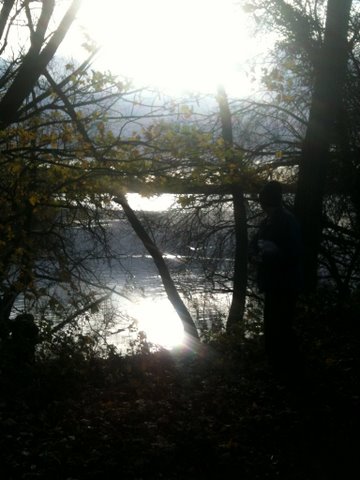 Twitching!! Wildlife watching station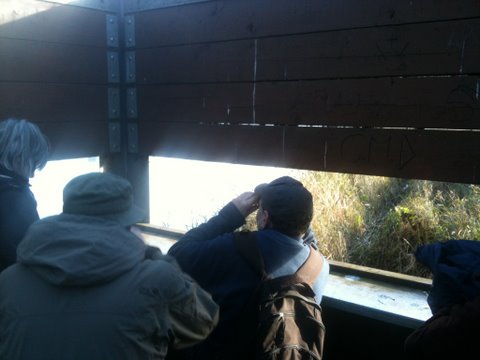 The sky brightens to show the lake at its best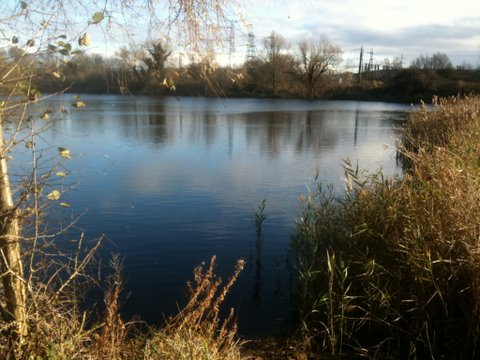 Be prepared ramblers brought binoculars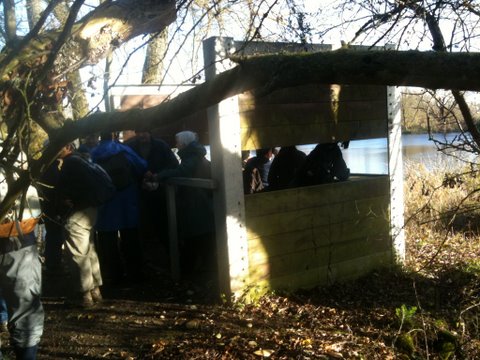 Stunning scenery abounds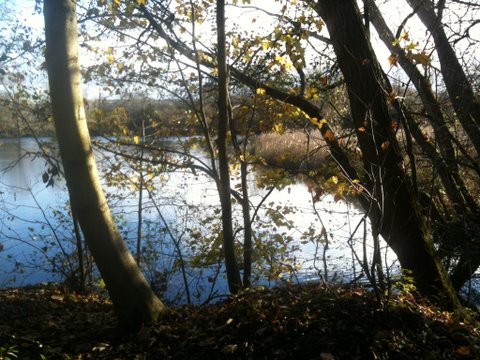 Forest path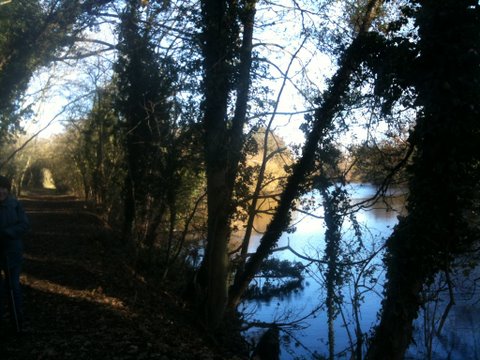 Enjoying the November ramble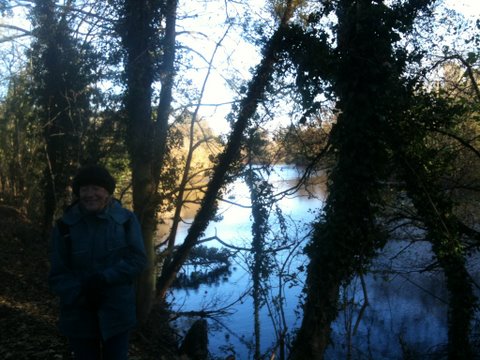 Blazing sunshine for November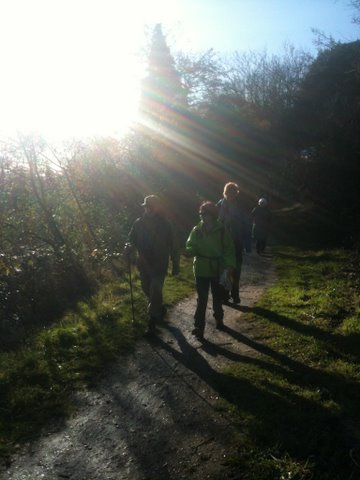 The photographer with iphone camera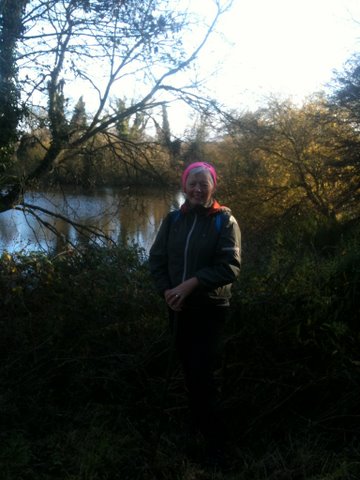 Autumn greenery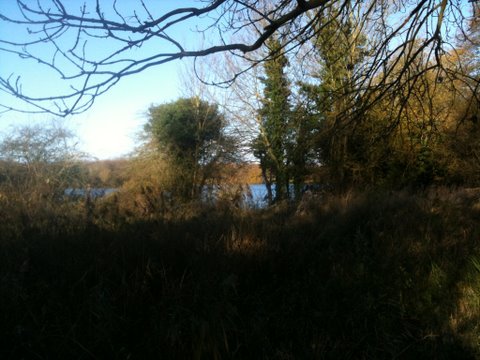 Heading towards the lunch stop at a good pace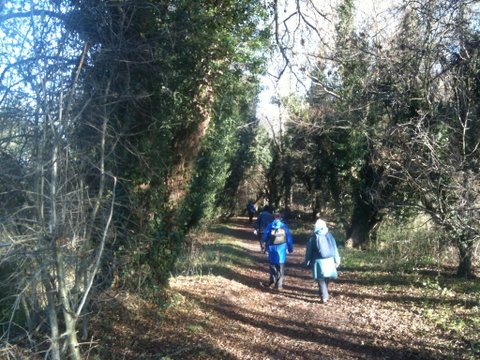 Rays of sun lighten up the morning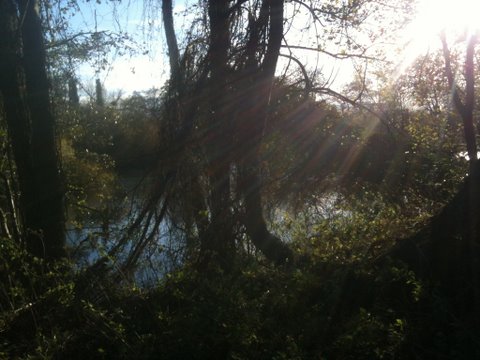 Everyone enjoying their own pace and space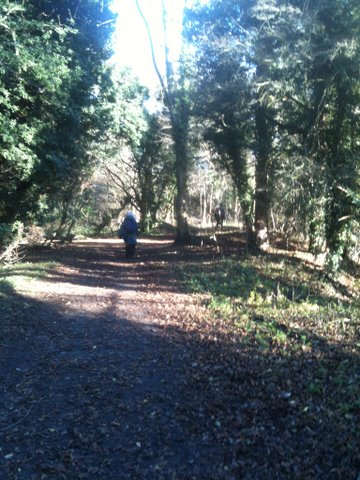 Signs of winter too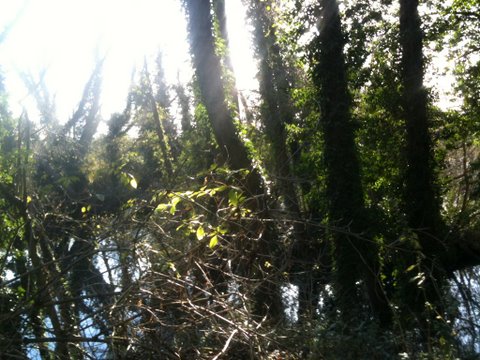 Windfall apples of all stages of ripeness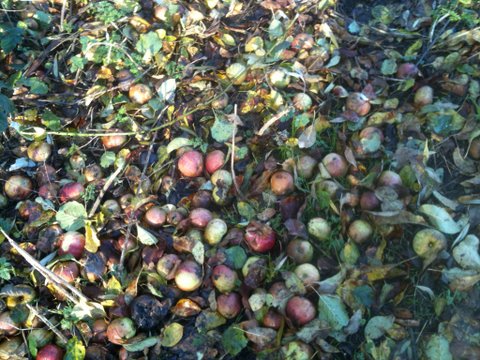 Irresistable!! - stewed apple tonight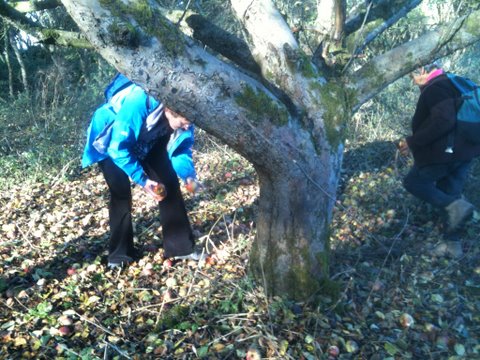 Pointing the way to lunch at Broxbourne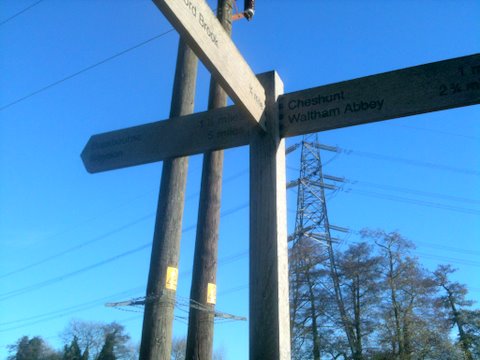 Deep in pleasant thoughts (2 shots before next caption)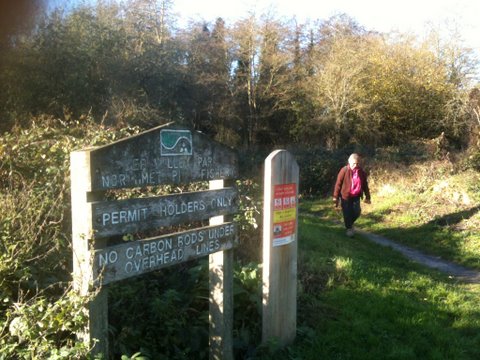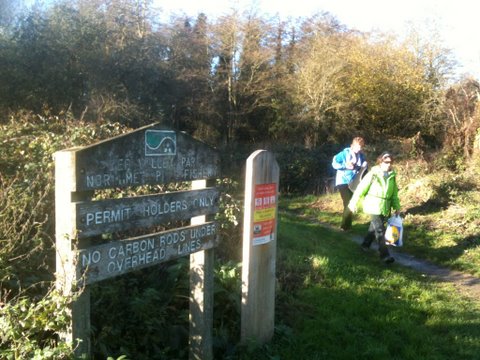 Autumn colours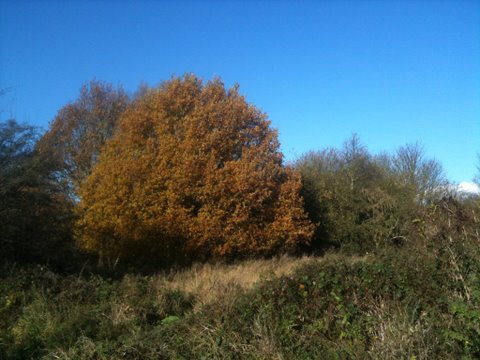 Lockkeeper's house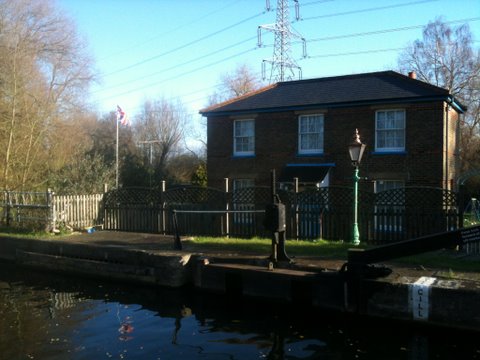 The River Lee (the name changes from Lee to Lea intermittently along its 27 mile course)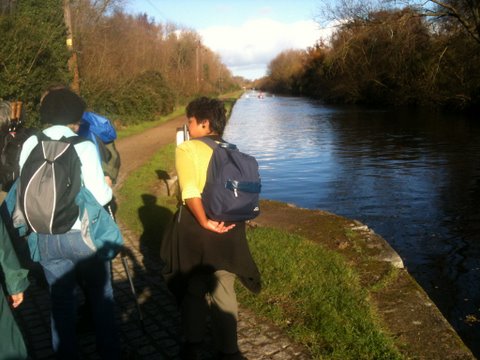 Every turning presents fresh interest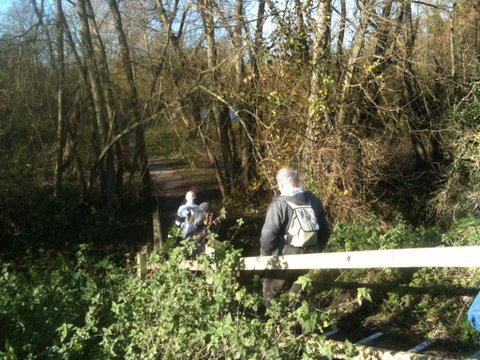 Apparently the gravel pits were flooded to create this nature reserve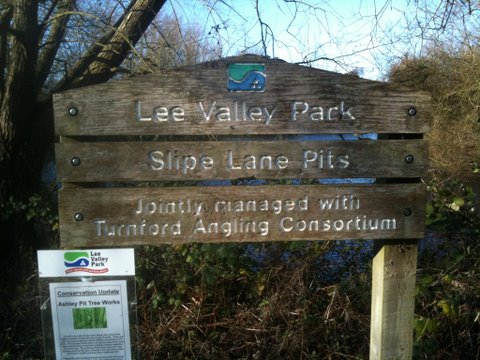 Shadows of our photographer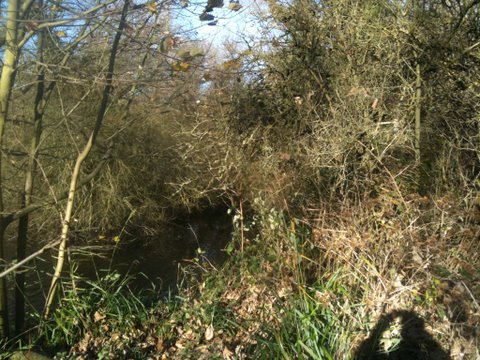 The forest path meanders on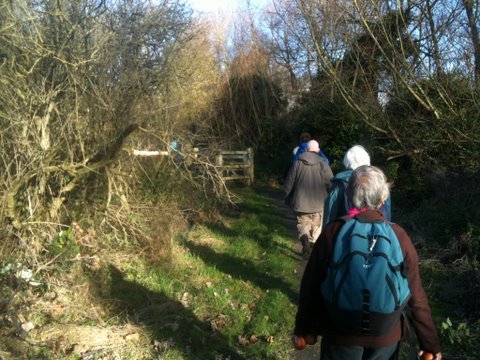 Jackets open as the day and walk warm up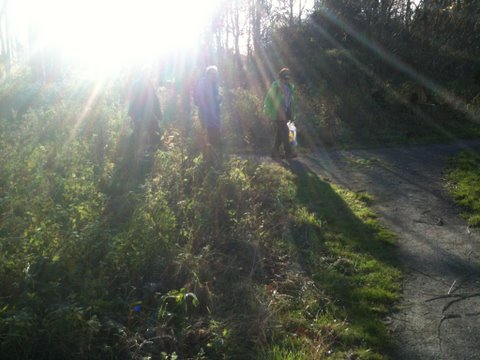 Winter persists in coming through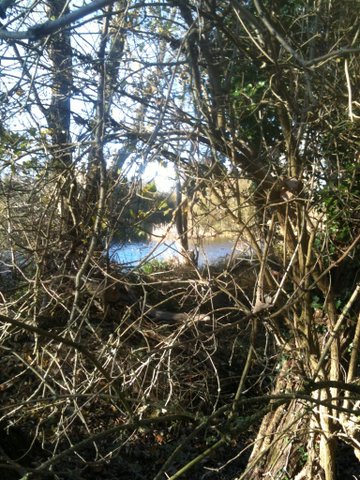 The seasons are as mixed as the foliage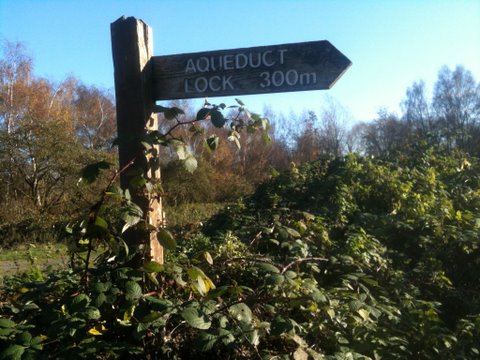 A wonderful ramble continues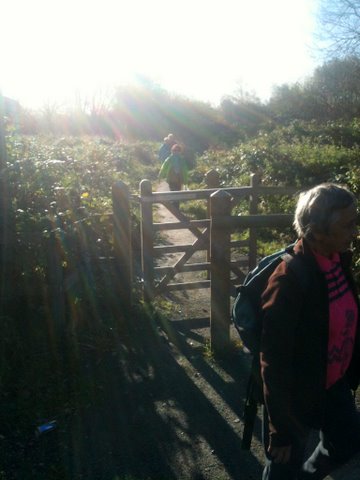 No getting lost!!!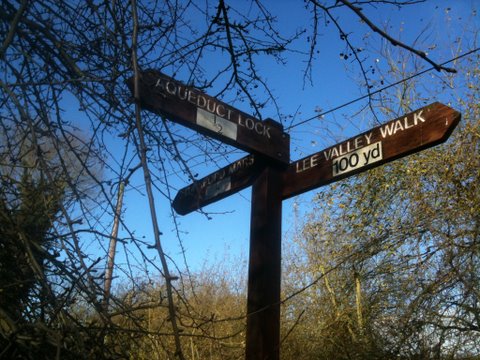 Fishing by licence (2 shots before next caption)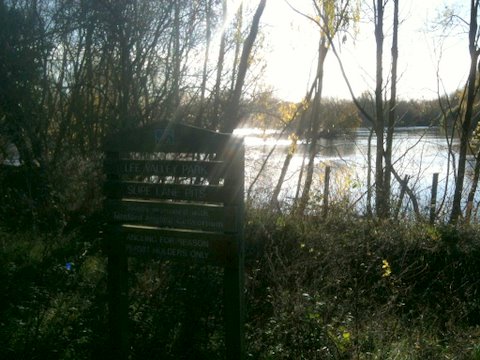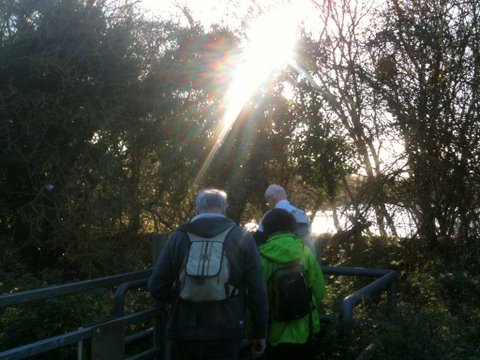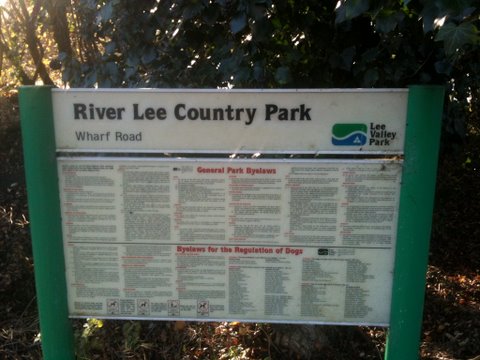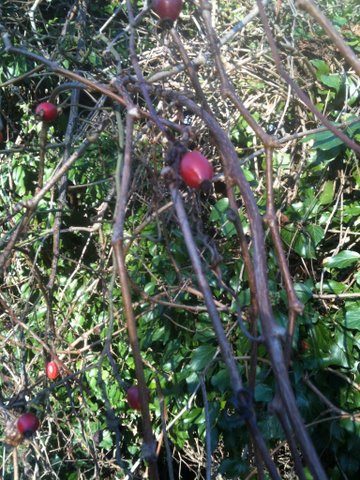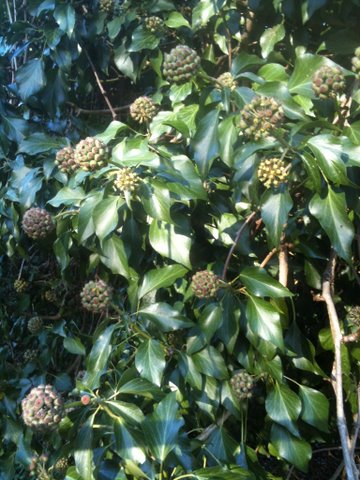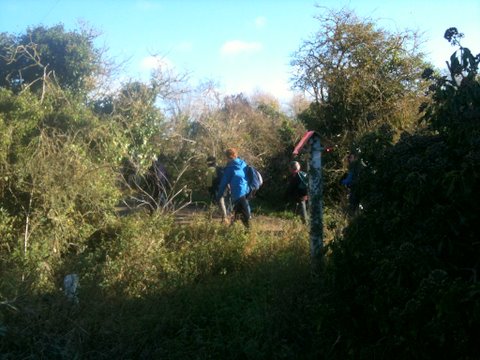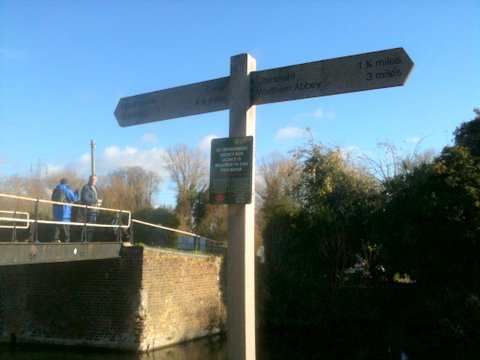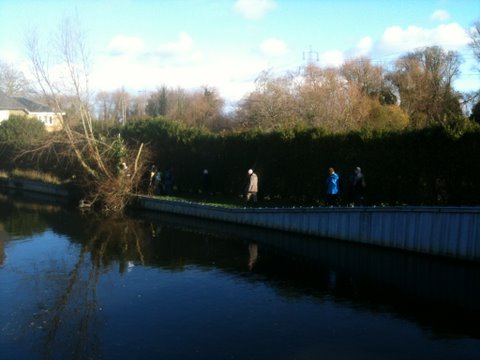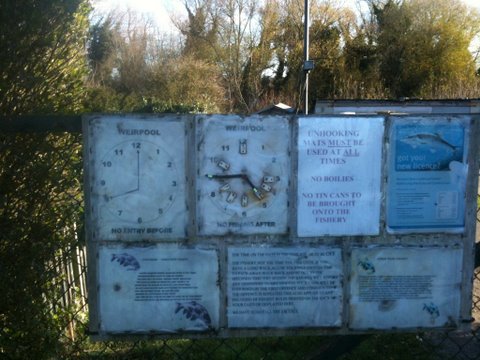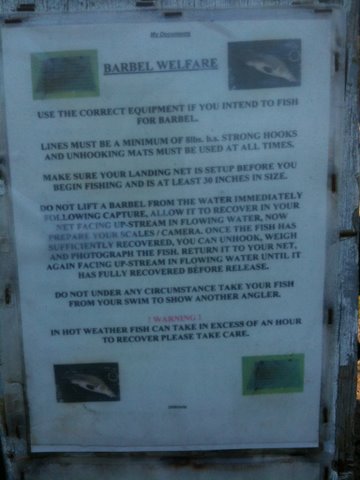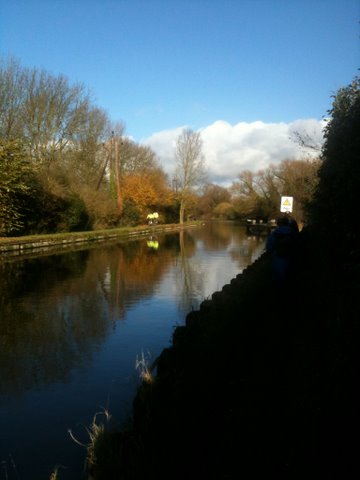 Weir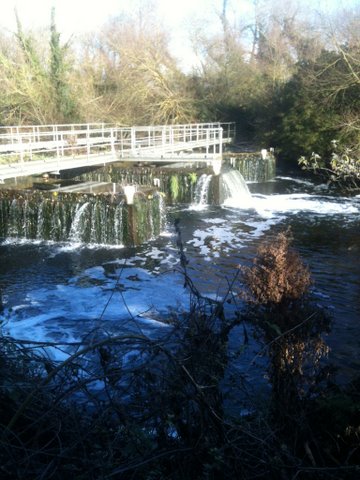 And six more captionless photographs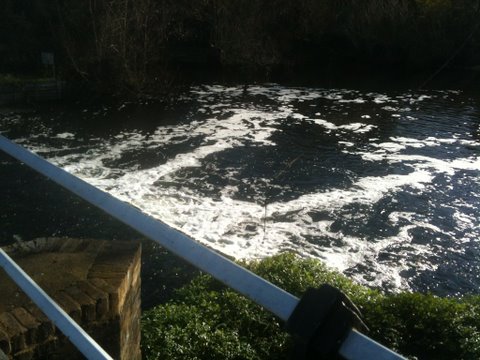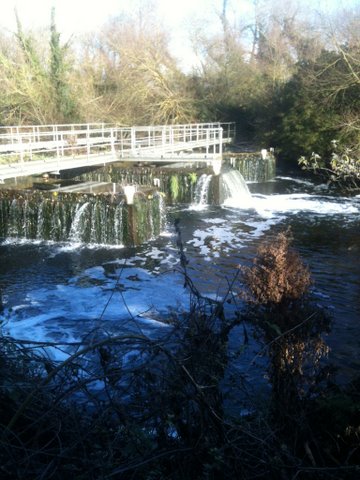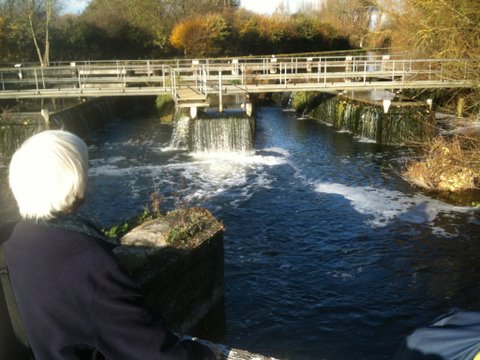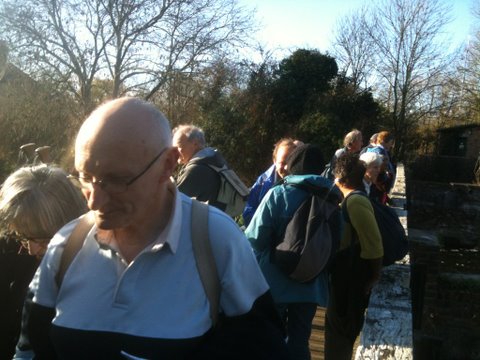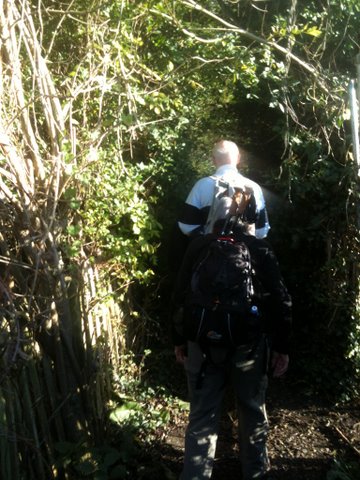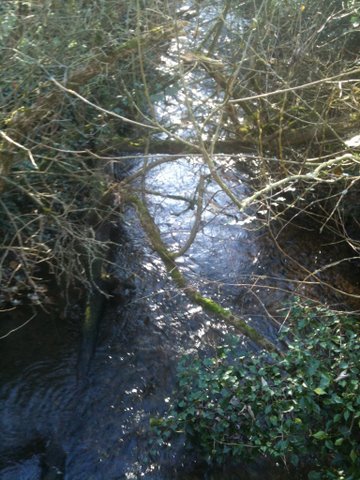 The scenery ever changing (12 shots before next caption)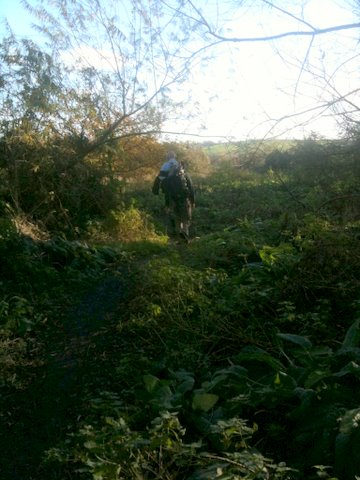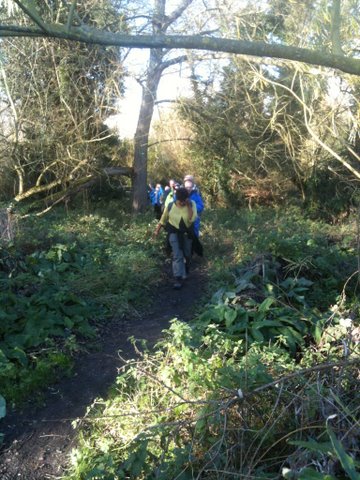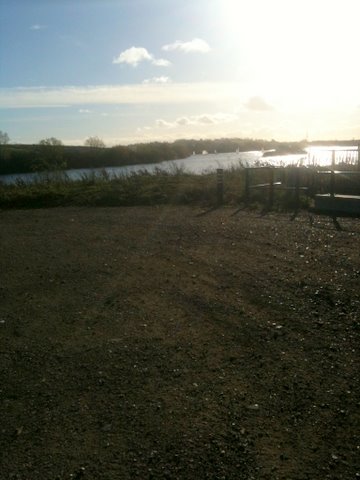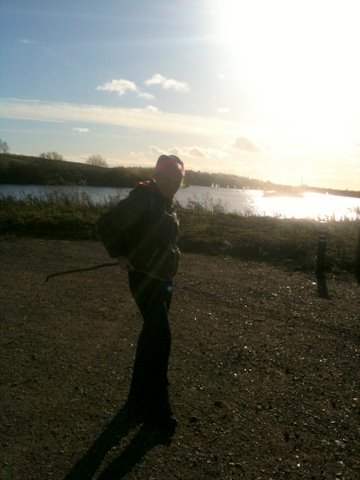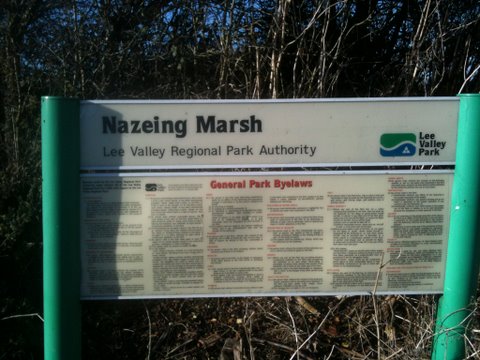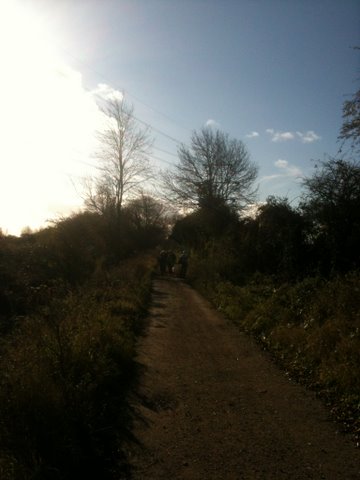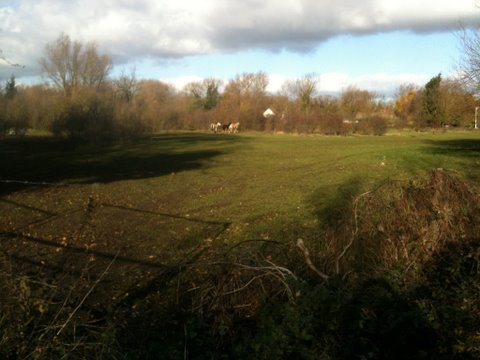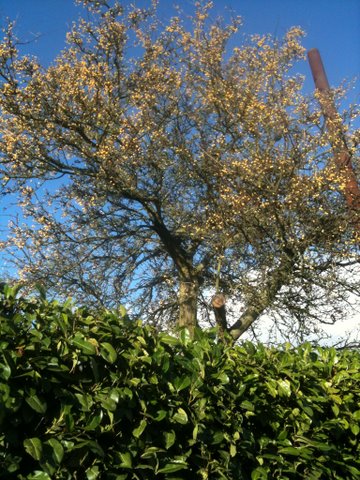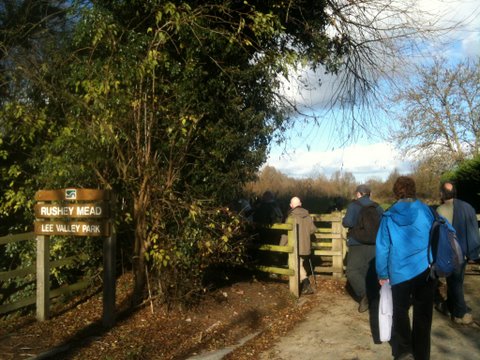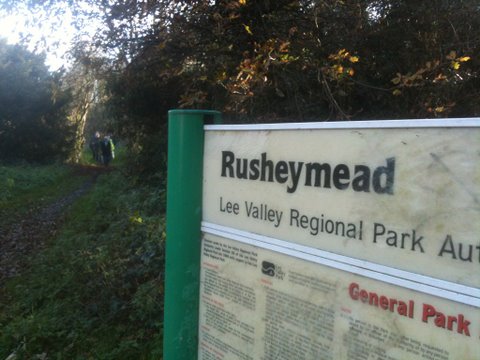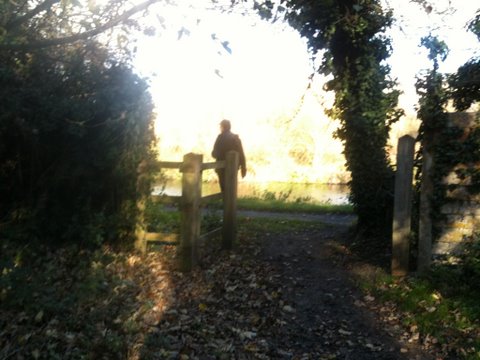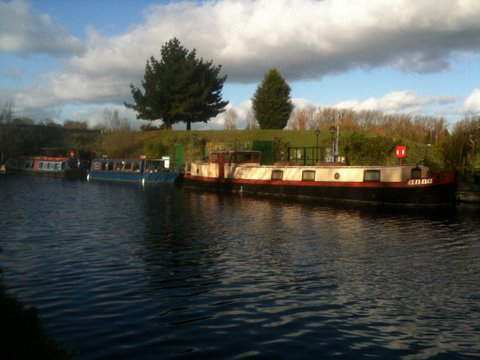 Hippies!! (Five shots before next caption)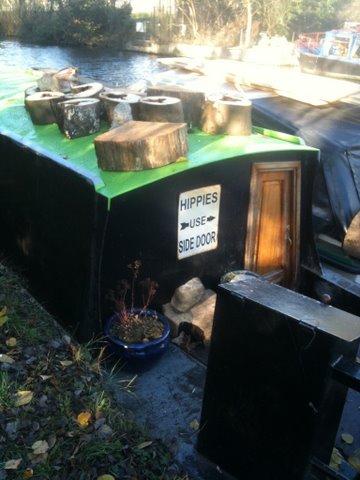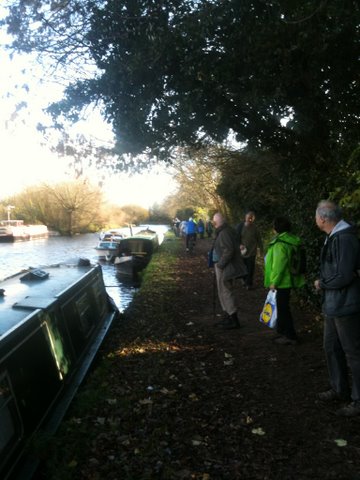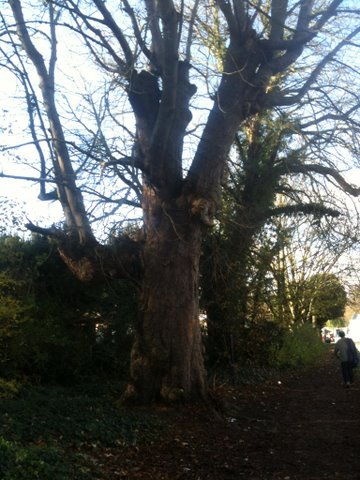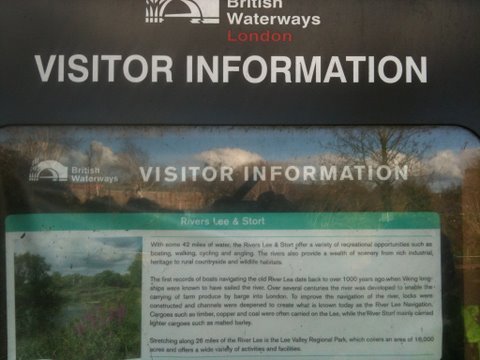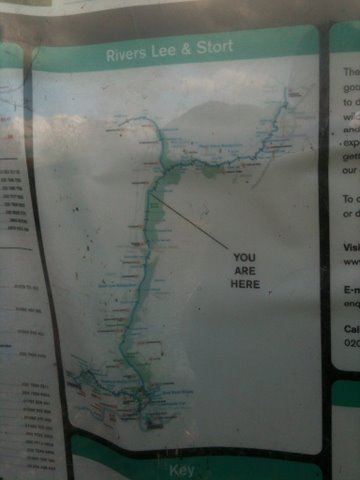 The welcome lunch stop looms into view (Two shots)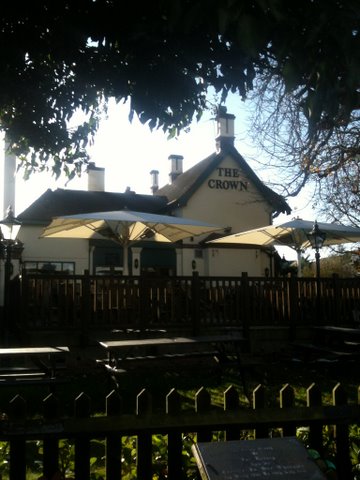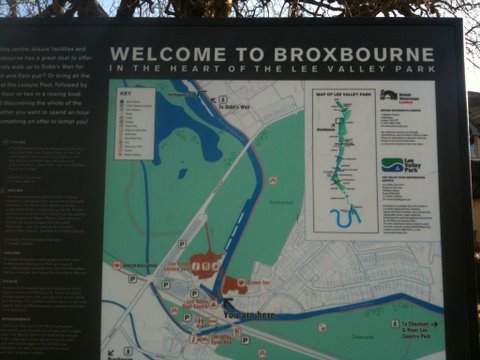 And Roger being unaccustomed to letting grass grow under his feet, got the ramblersto the lunch stop ten minutes before opening time!! (three shots)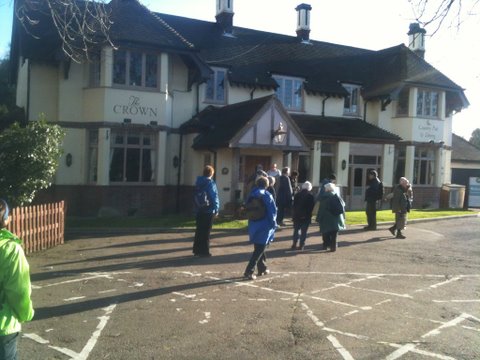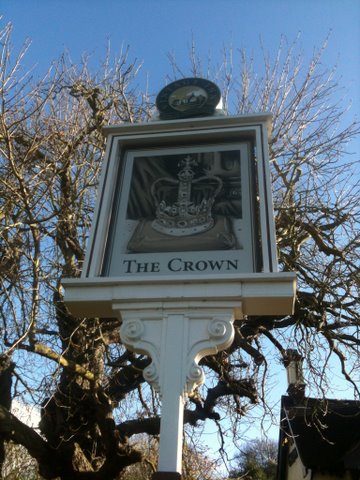 A reminder of the Friday Abstinance reintroduced in the Catholic Church in
England and Wales in September 2011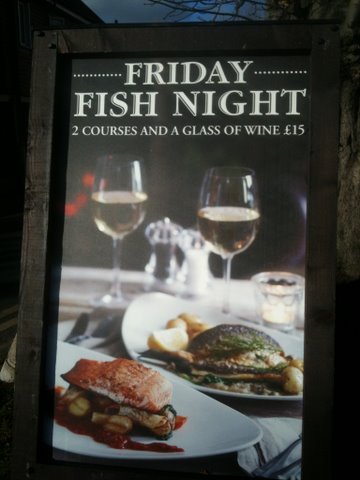 View from the pub garden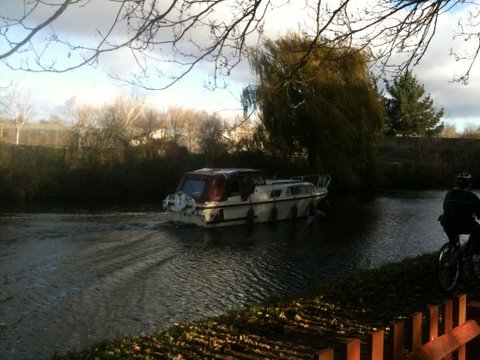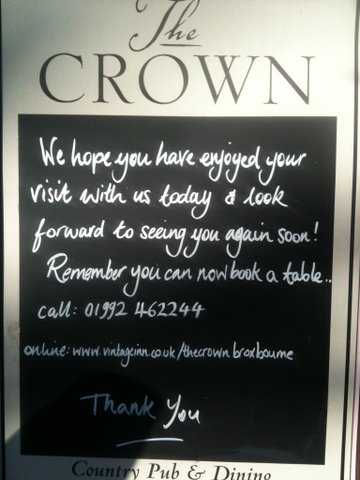 Superdelicious food!!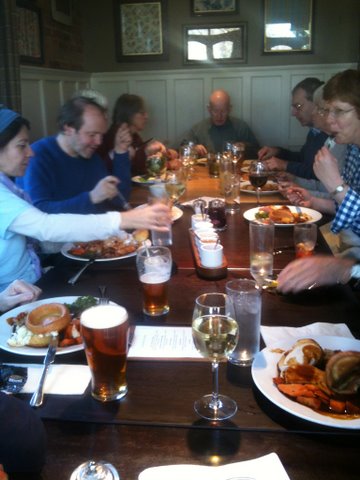 Carrot and Nut Roast for our photographer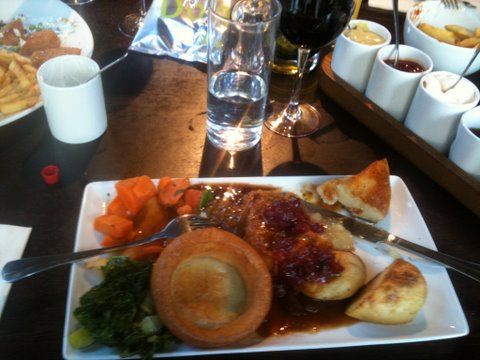 The iphone camera was then rested for the afternoon part of the walk. some further photographs were taken with roger's camera and If I manage to get copies I will put them up here.