On Sunday 11 May 2014 Philip Groves led one of his South Downs Classic walks beginning from Polegate. Antoinette Adkins has kindly provided the following lovely photographic memories of the day.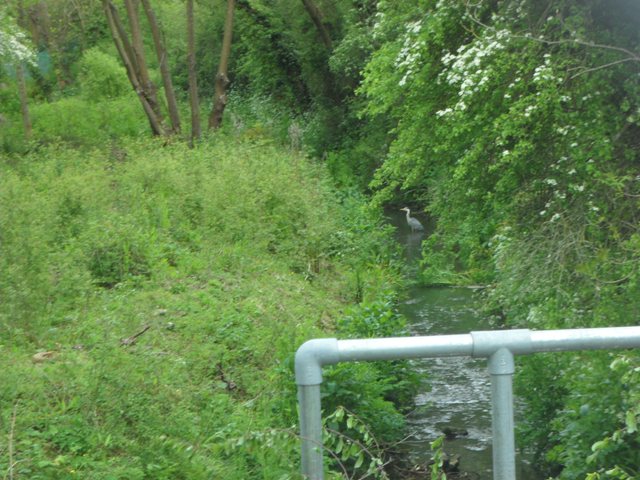 Through the first gate under the watchful eye of local wildlife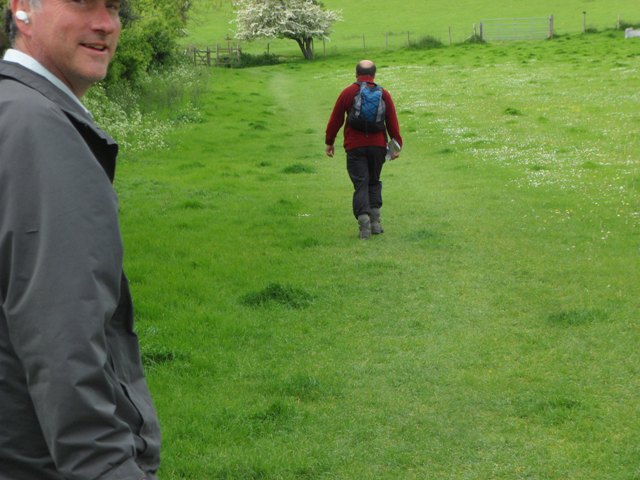 The leader leads from the front and a rambler looks back for the camera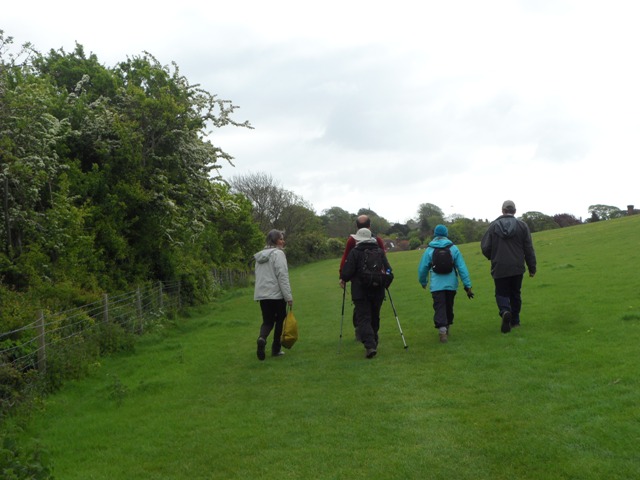 Now a few more up front with the leader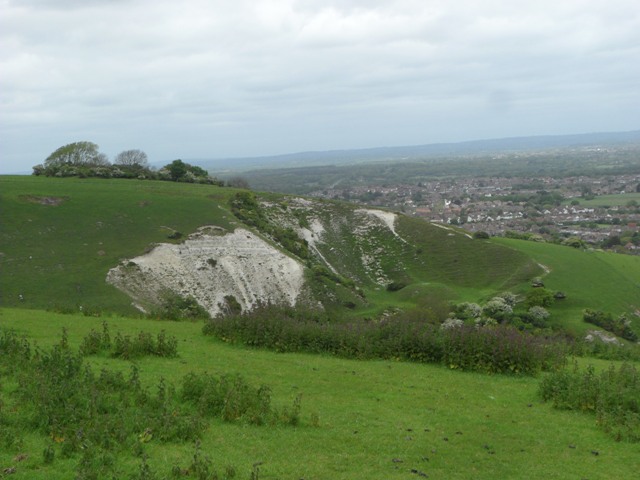 A great shot of the much loved South Downs
A welcome stop for lunch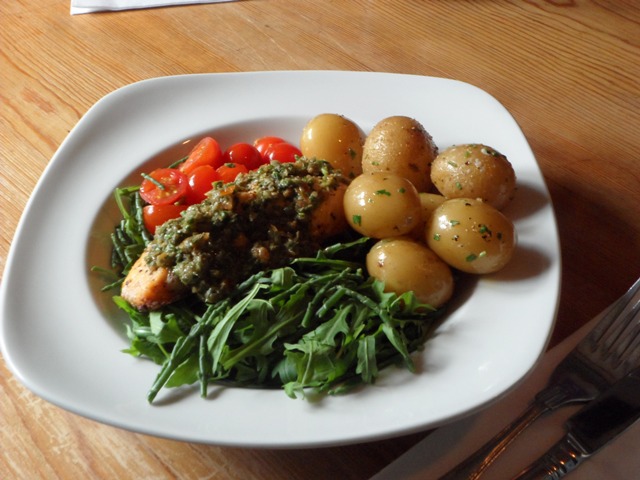 What would we do without the commitment of the English Country Pub to feeding the hungry rm rambler?!!
Time to tuck in.
Still enjoying the food
Another treasure of the English countryside - the village Church
For the afternoon Maurice led a smaller group on an alternative route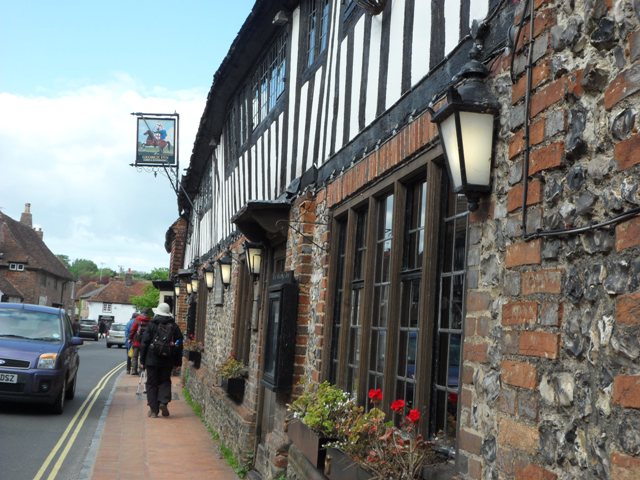 Looking good for tea!!
"Munchilicious" - the word could have been invented by some of our members!!
Many old banks, like old pubs, now put to different uses.
How could hay fever sufferers, of whome there was at least one on the ramble, survive this?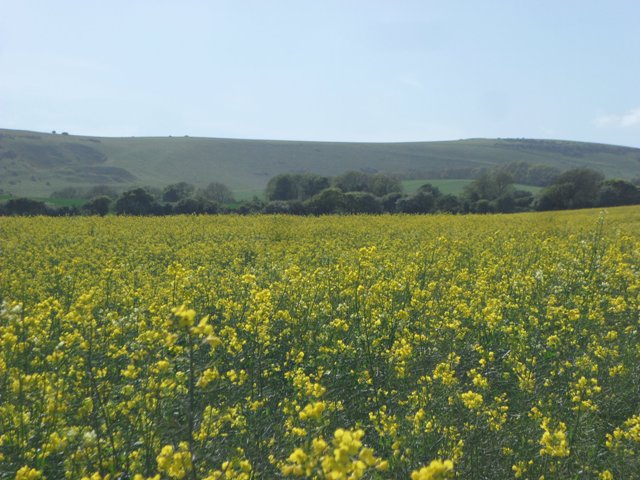 Wildlife of a different sort, sadly not looking so wild now.
Pause for private prayer