Sunday 28 February 2016 was originally designated for a walk from Harold Wood but as the time approacehd the leader Paul Connolly discovered that travel from Liverpool was too much of a challenge so the venue for the walk had to be changed to Highgate and it was heralded on the website as follows:
NB Special announcement of a ramble on 28 February which replaces the one shown for that day on the printed Winter Programme:
Sunday 28th February Leader: Paul Connolly OS Explorer map 173 plus a hint of 174.
Meet : Highgate - Northern line 10.15 for a 10.30 start
Lunch : Jolly Butchers - Stoke Newington High Street
Tea : Hmmm
Distance : 9 miles returning from Mile End - Central line
Fare : Oyster/Freedom pass/Travelcard options.
This ramble will appear at the beginning of the Spring programme which will be with us shortly.
Between the website announcement and other publicity the word got round that there was a change of plan because a good number of ramblers turned out, including our regular photographer Antoinette Adkins who has kindly provided the following photographs she took on the day.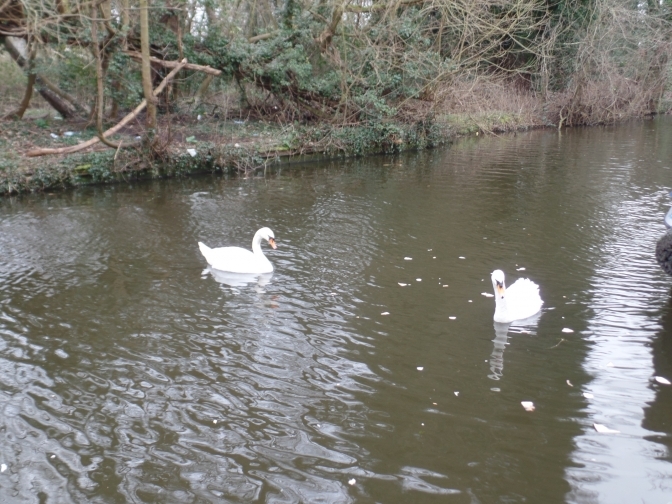 ----------------------------------------------------------------------------------------------------------------------------------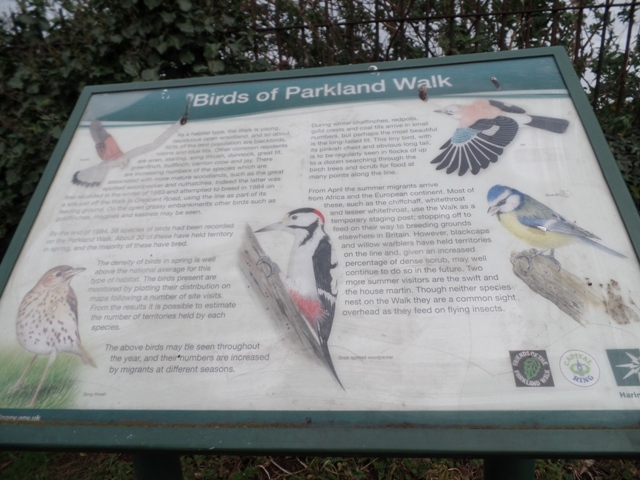 ----------------------------------------------------------------------------------------------------------------------------------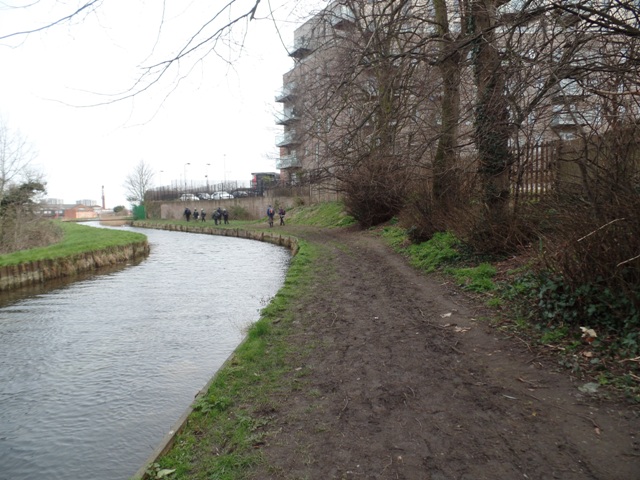 ----------------------------------------------------------------------------------------------------------------------------------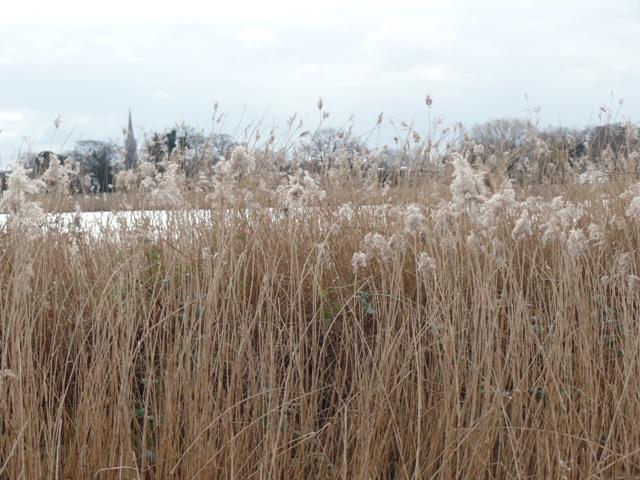 ----------------------------------------------------------------------------------------------------------------------------------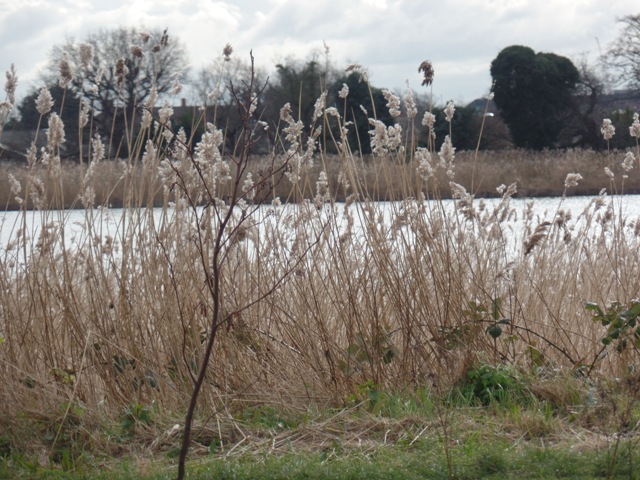 ----------------------------------------------------------------------------------------------------------------------------------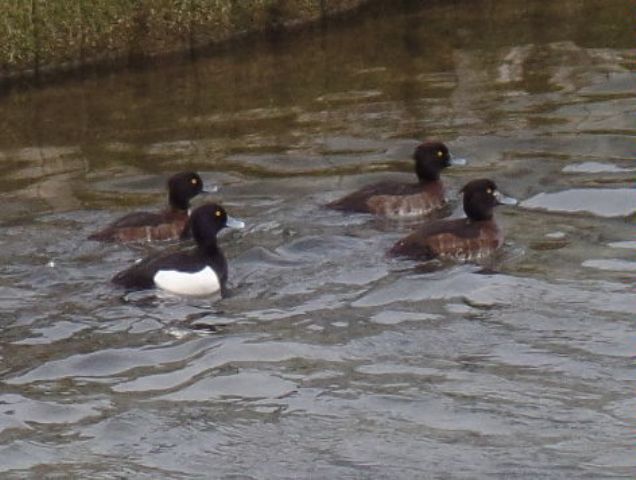 ----------------------------------------------------------------------------------------------------------------------------------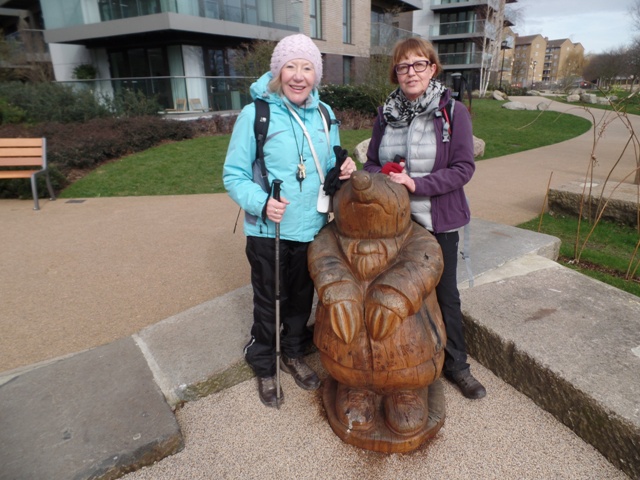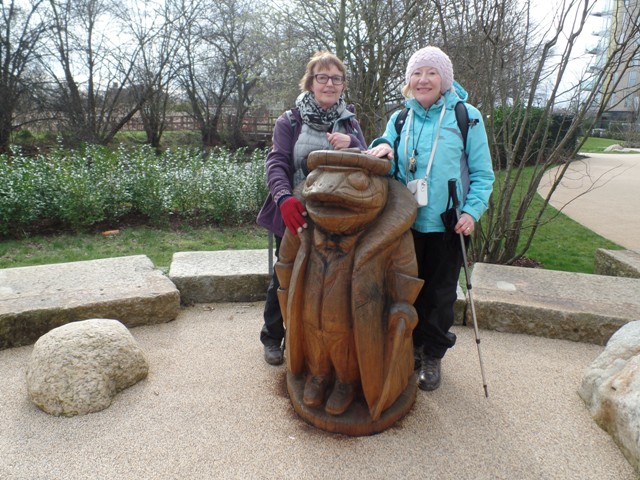 ---------------------------------------------------------------------------------------------------------------------------------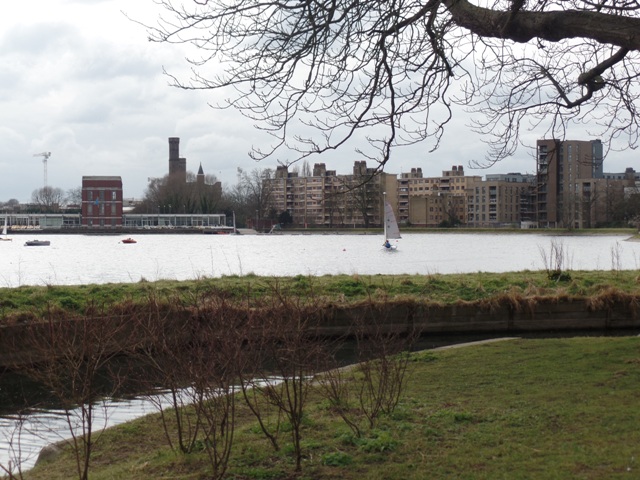 ---------------------------------------------------------------------------------------------------------------------------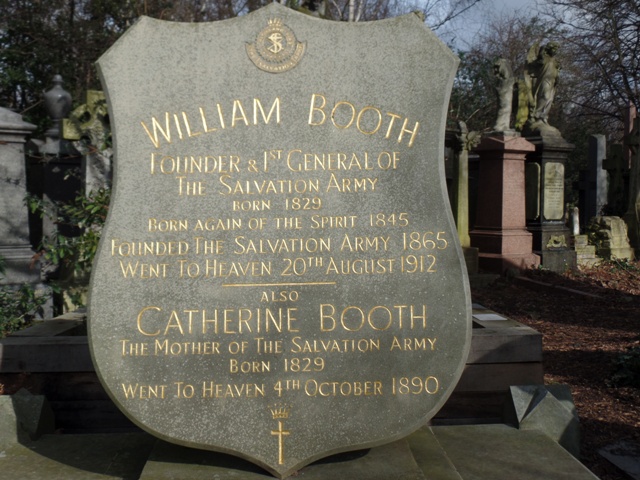 -----------------------------------------------------------------------------------------------------------------------------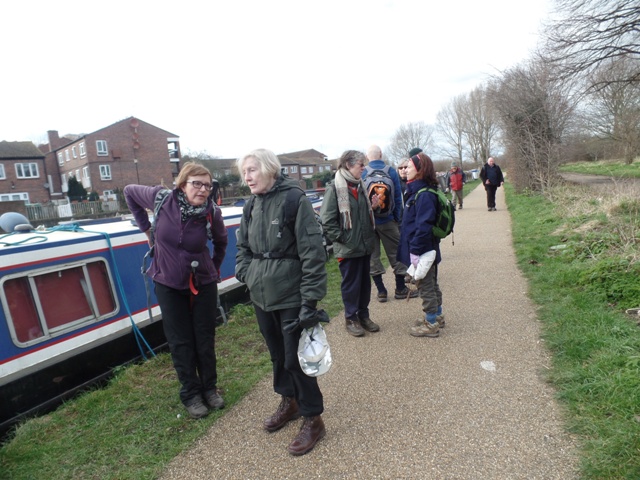 -----------------------------------------------------------------------------------------------------------------------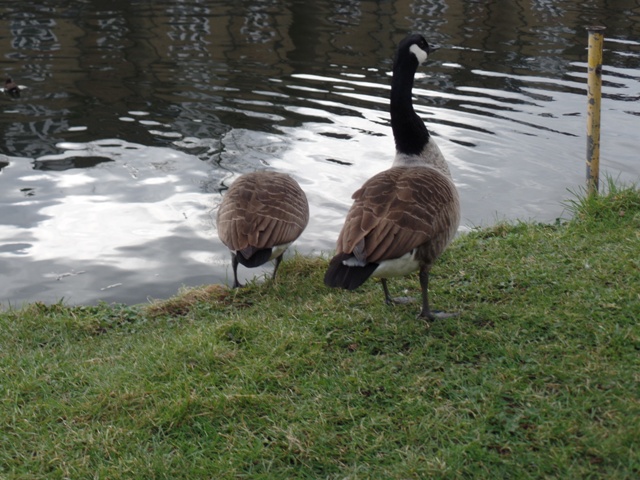 -----------------------------------------------------------------------------------------------------------------------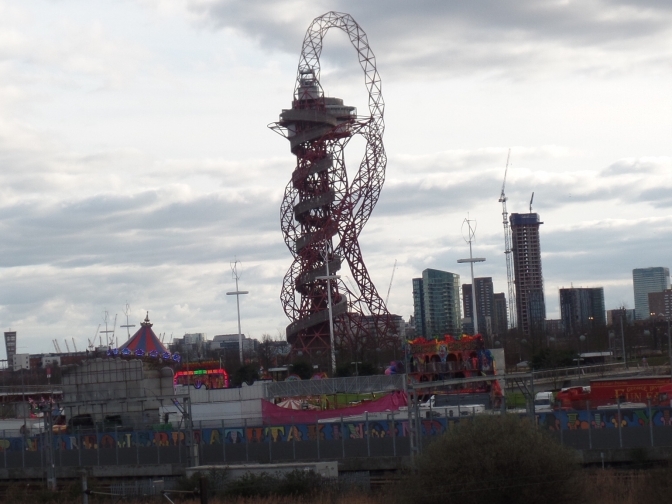 --------------------------------------------------------------------------------------------------------------
----------------------------------------------------------------------------------------------------------------------------------