St Patrick's 17 March 2013 saw Joe O'Reilly at the head of a lively group of 13 ramblers walking 11 mile from Gordon Hill Station in wet and muddy conditions. Three ramblers had their cameras and below are some of the results (captions below the relevant photos).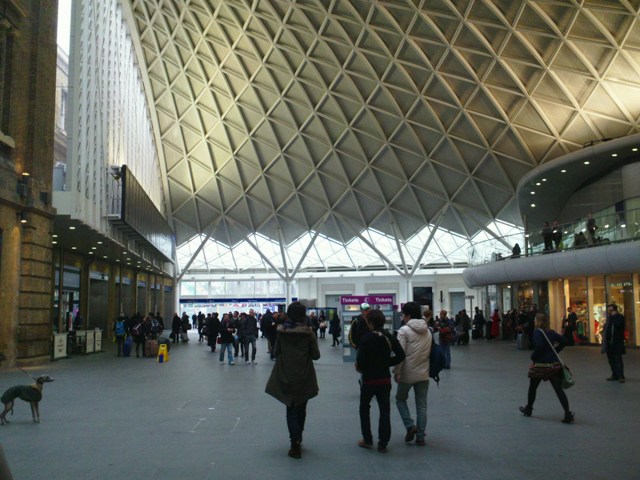 The meeting point was the majestically modernised Kings Cross Mainline station.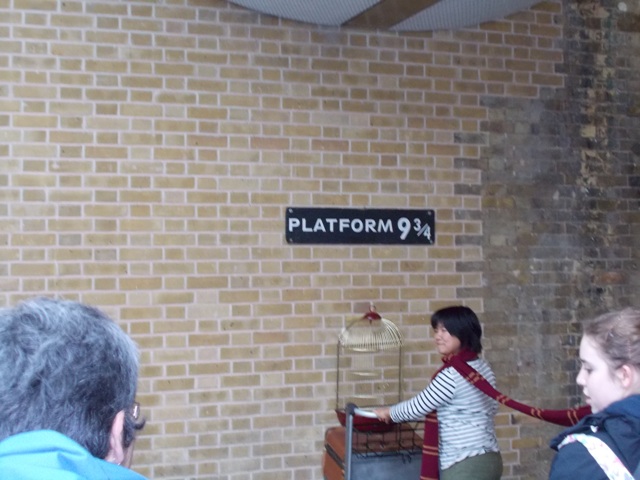 Kings Cross has adopted the Harry Potter fictional platform nine and three quarters, intended to be at Euston I understand but perhaps Kings Cross has more of an atmosphere of history and romance.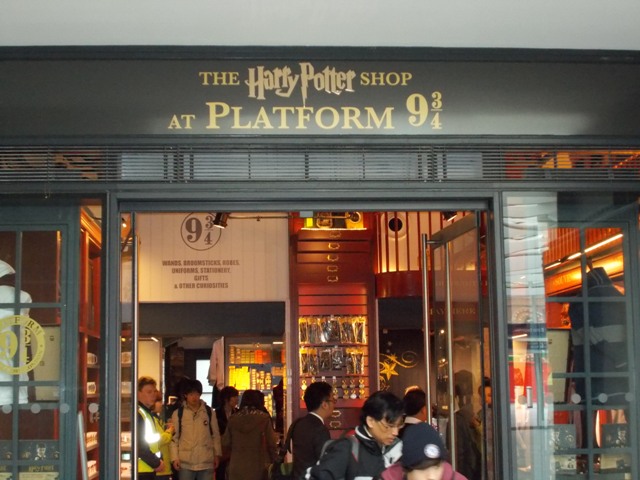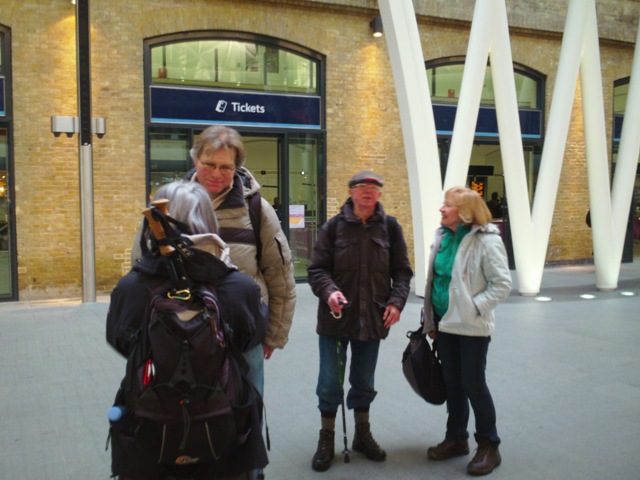 We were cordially greeted individually by our leader Joe.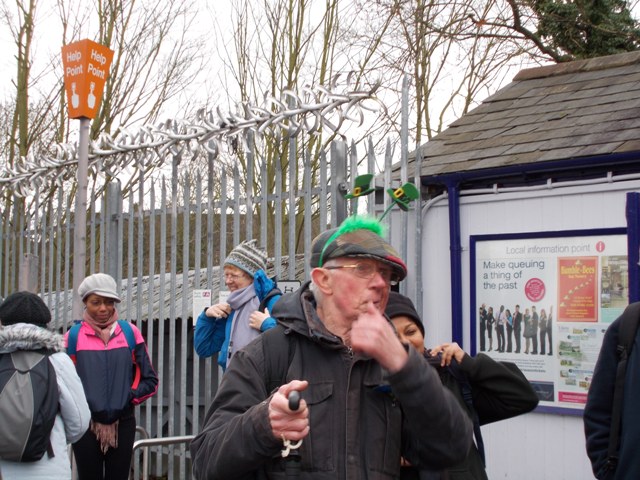 At Gordon Hill Joe was presented with a pair of St Patrick's Day antlers. Unfortunately my photograph did not capture them very well but I hope to get better photographs from the other two photographers on the ramble.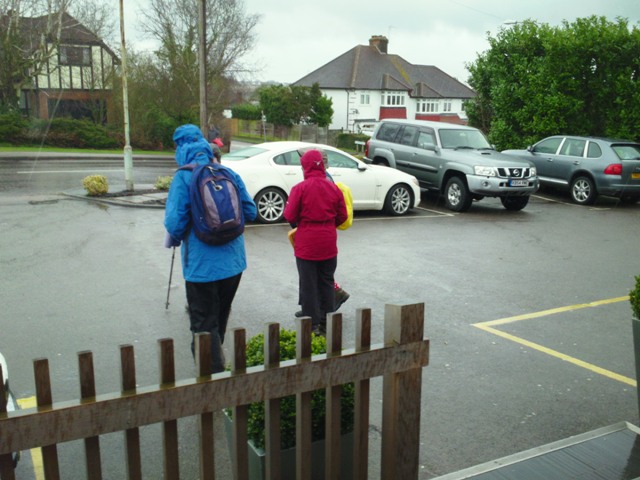 We strike out for the countryside via Rendlesham Road.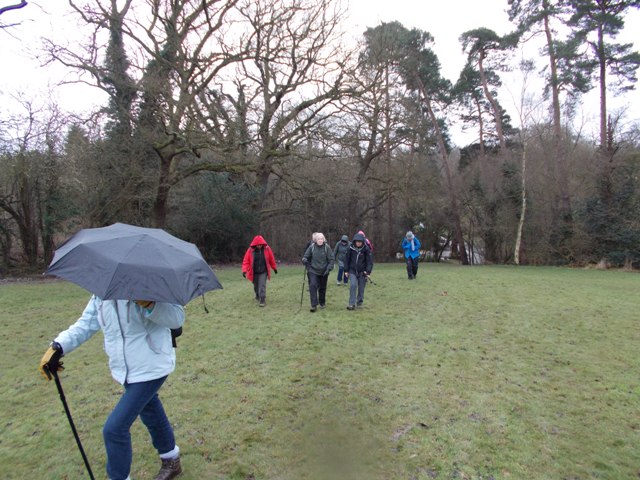 As we got into the countryside proper via a local sportsfield we encountered mud underfoot which was to characterise the whole day's walking and rain from above as evidenced by the umbrella carried by one of the ramblers.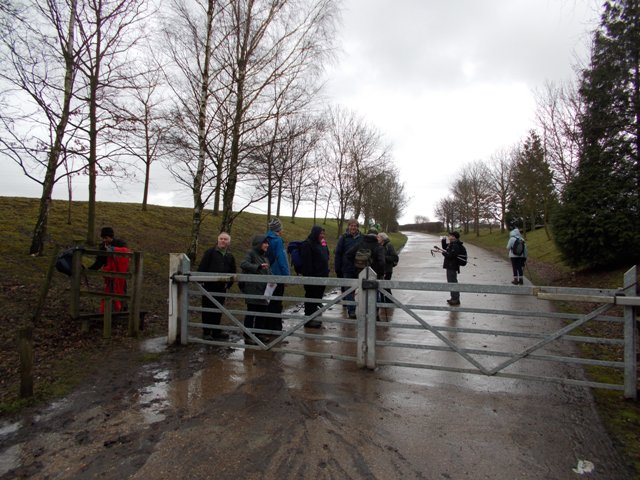 At the entrance to Cattlegate Farm, following a bit of walking on a busy road, Joe gave us a chance to catch or breath.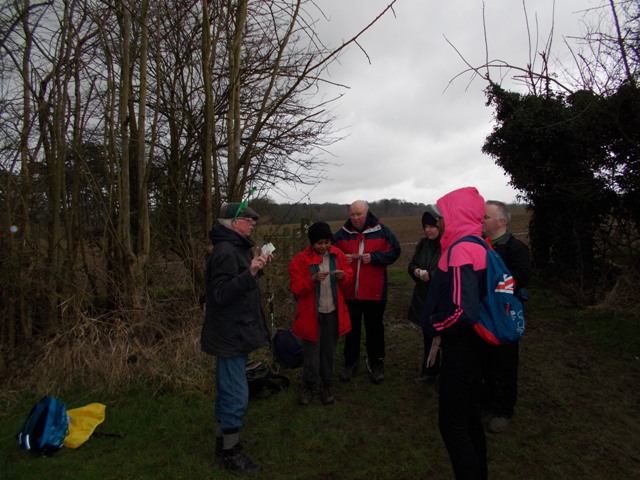 The customery prayer stop included two Our Fathers for our new pope - the first to choose the name Francis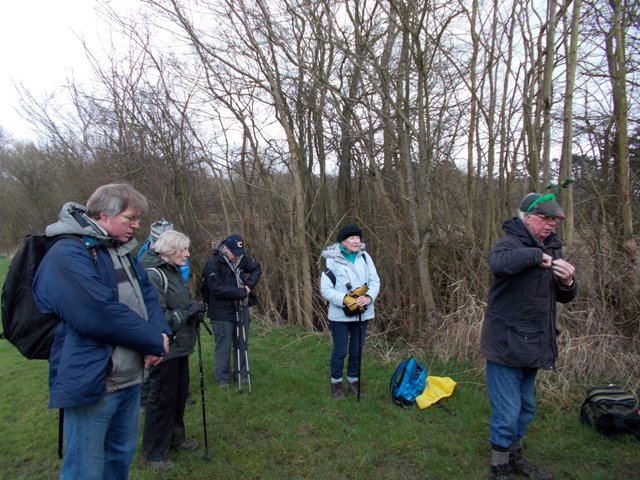 SOME of the men observed the customary RC practice of removing head gear for prayer - but not all!!!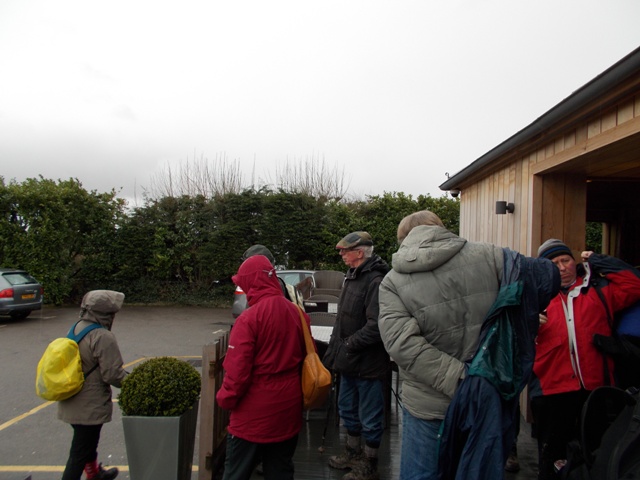 Refreshed by lunch at the Cuffley Plough rain gear is donned in preparation for the afternoon walk back to Gordon Hill.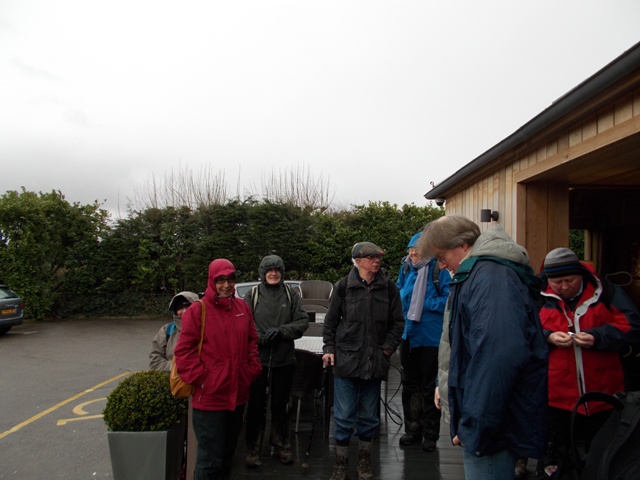 But some ramblers lingered a bit longer in the pub and were chivvied out by the leader.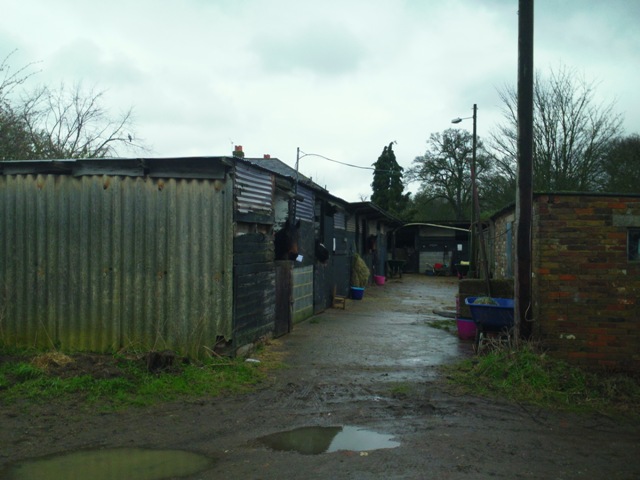 The footpath took us through Woodgreen Farm where there were some attractive horses stabled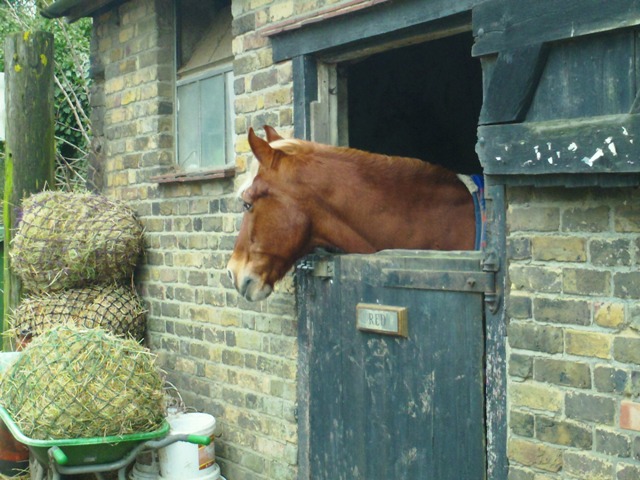 Appropriately for St Patrick's Day one of them looked out at us over the half door (I didn't notice when taking the photograph that he was looking longingly at the food piled up in the corner!!!)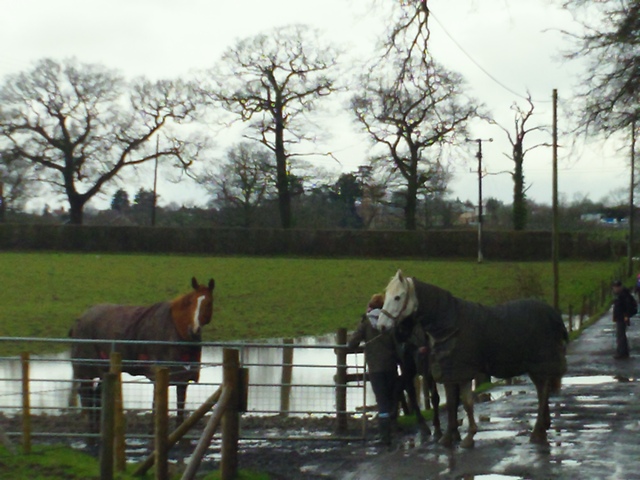 At this point the handler was having some difficulty persuading the horses to go her way!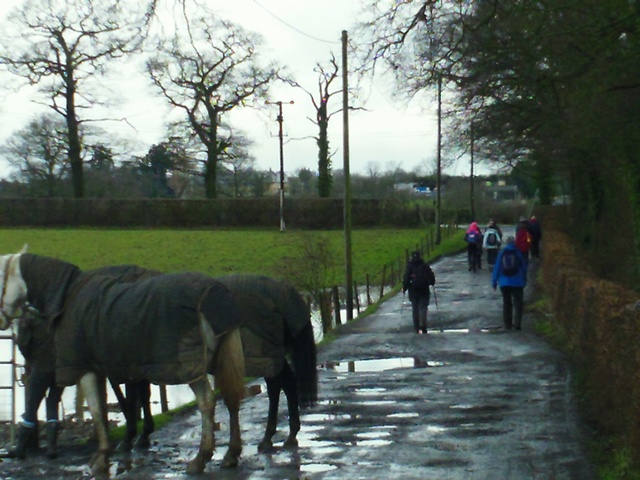 And we ramblers continued our walk towards Goff's Oak - a settlement on the edge of the area known as "The Glass Sea" after the prevalence of greenhouses in the past.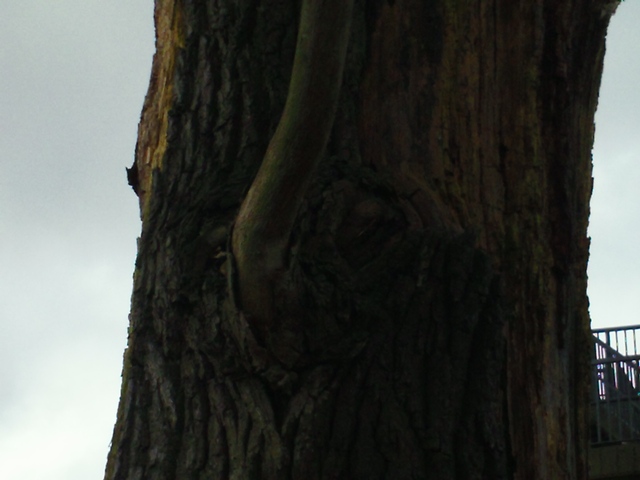 On the Hertfordshire/London border we spotted this tree displaying a knot that reminded us of an elephant's eye.
Later three of us had a pleasant drink at the Rose and Crown on the edge of Enfield and after a long wait at the station got the train back to London.