In 1997, for the second time in my time in the club, Frank Keating organised an excellent walking weeken in Yorkshire This was the weekend of 22 - 24 August 1997. This time we stayed at the YHA hostel inLinton and went to different areas for the daily walks in the beautiful Yourkshire Dales.
I'm afraid I did not make detailed notes of where we walked each day and as I have only got round to putting the photographs up on the website in 2012 I have forgotten the routes we took by now. However I do remember the Sunday walk was led by Frank in wonderful open hilly countryside and we had a picnic lunch along the way.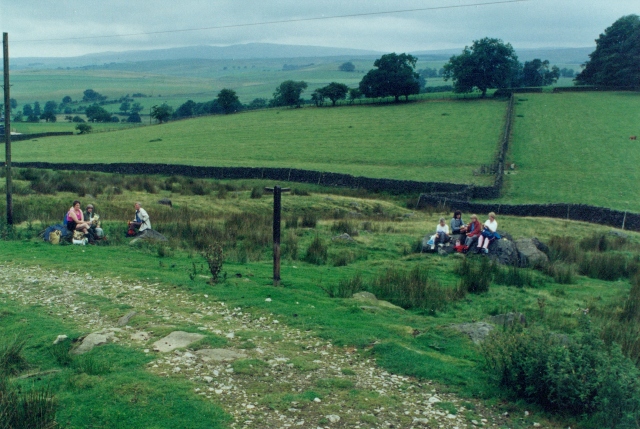 We encountered several well constructed dry stone walls with stiles embedded in the stones to ease our way over.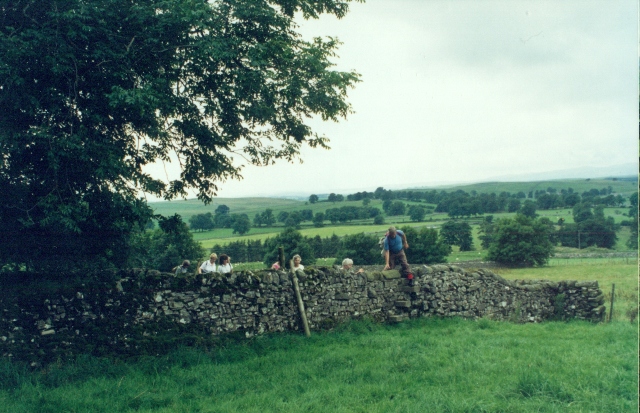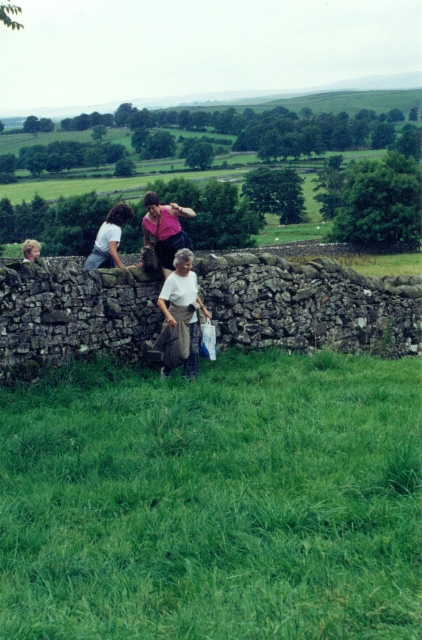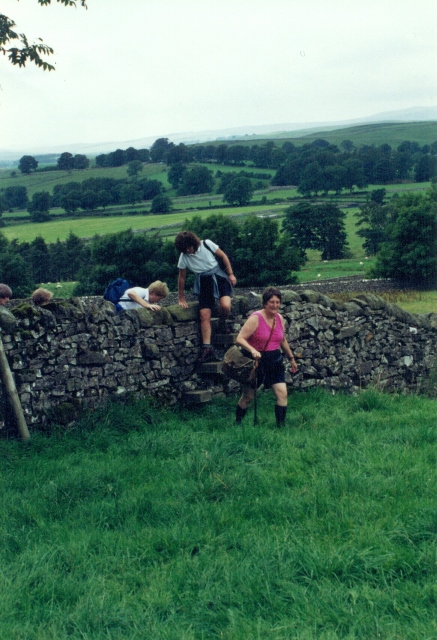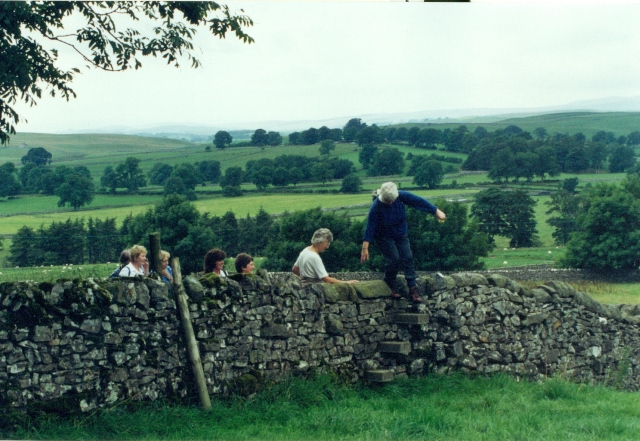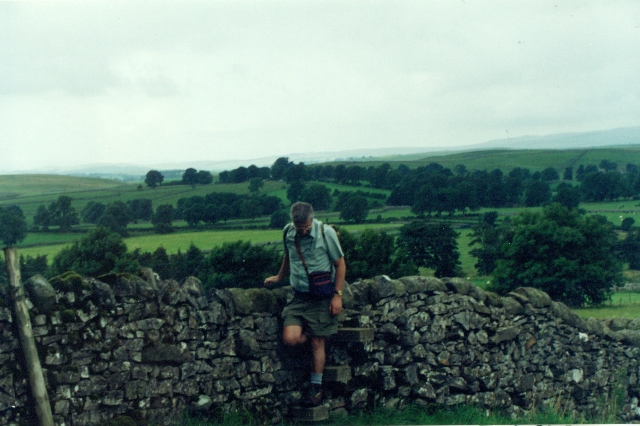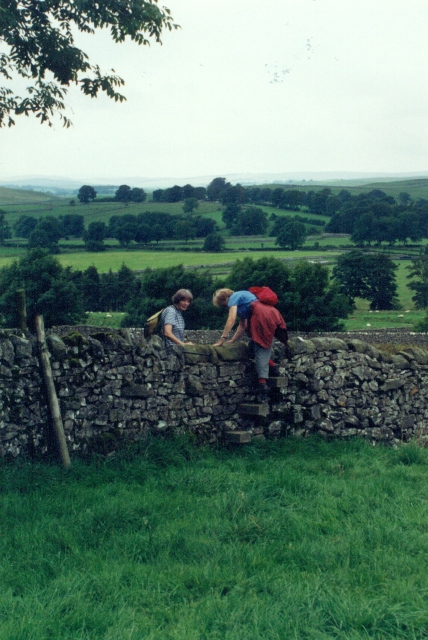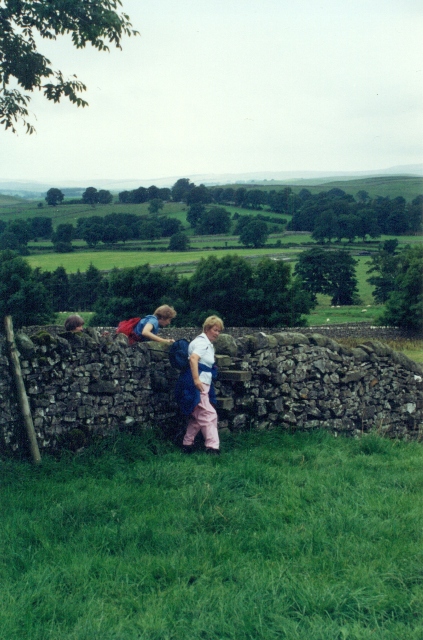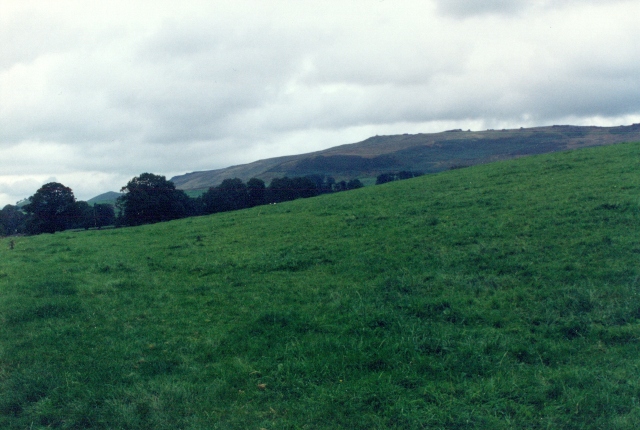 This is a photograph of Gargrave Bridge near where Frank and Anne were living. The bridge itself is unimposing but next to it on the right of this photograph was an oratory with step free access which was useful for Anne who unfortunately was suffering from MS.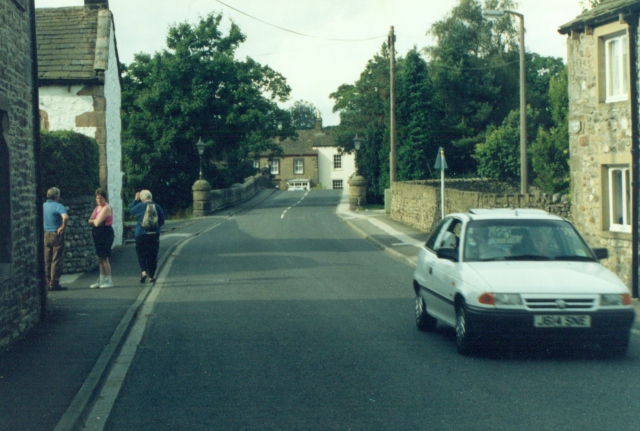 This nicely constructed footbridge provided a convenient way across the river for walkers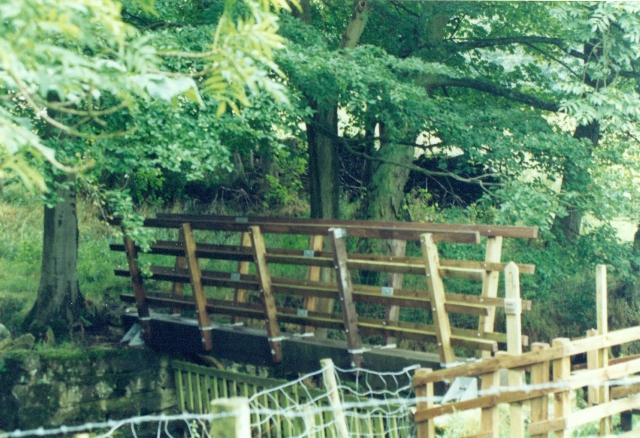 The alkternative way across the bridge was via stepping stones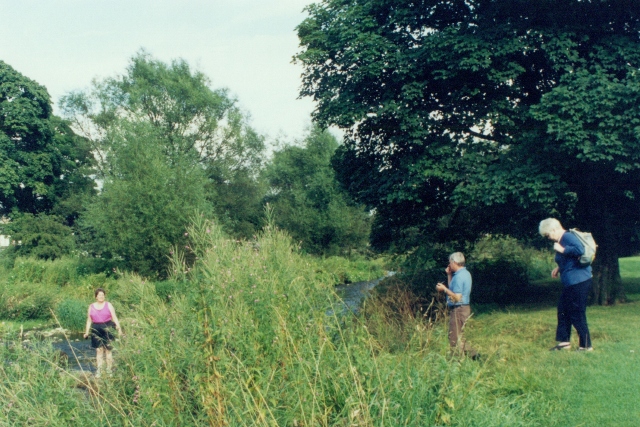 Anne took no chances and removed her shoes to cross!!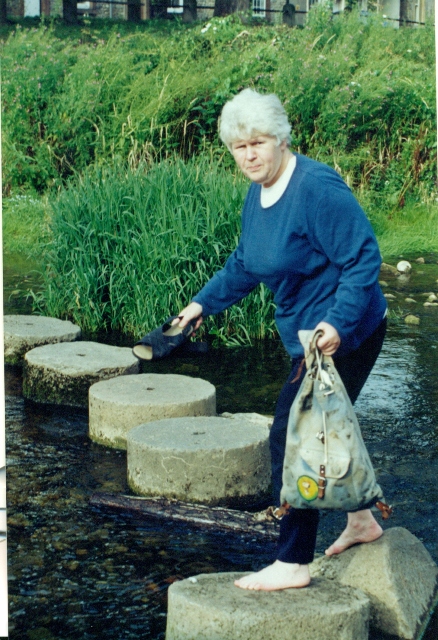 We had pleasant afternoon refreshments in Frank and Anne's garden.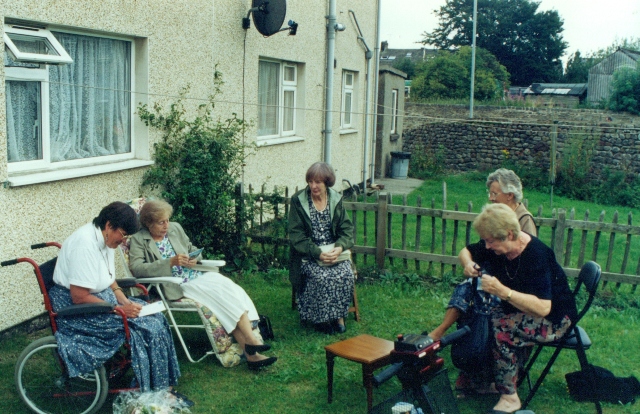 There was pleasant countryside nearby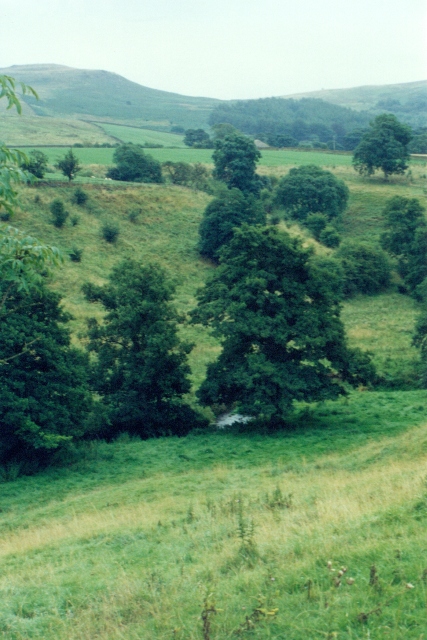 Gargrave Church overlooked the village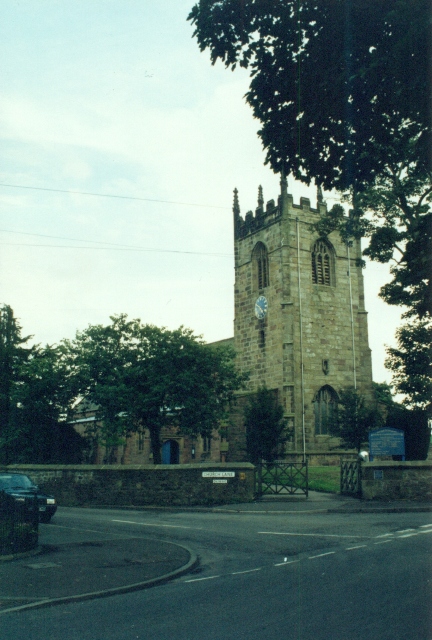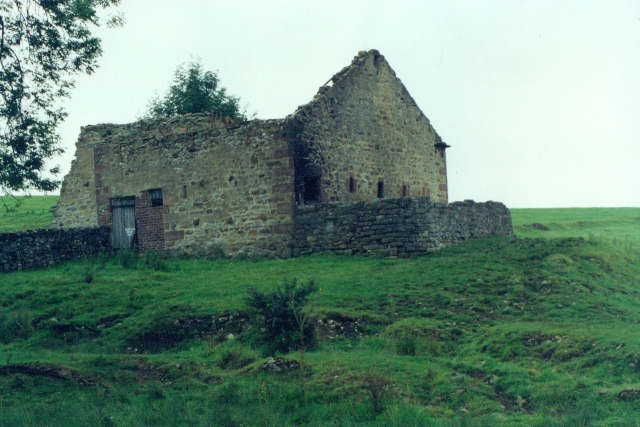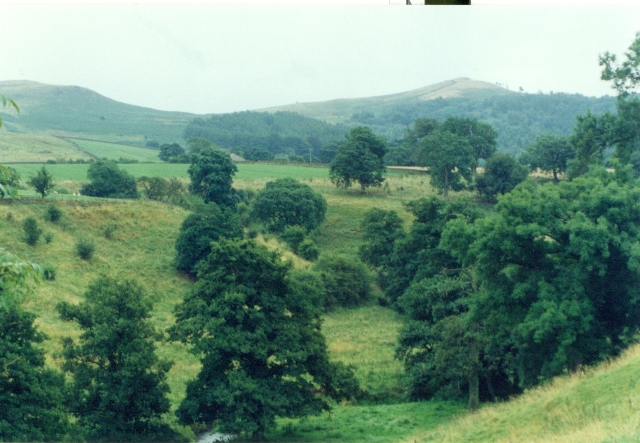 On one of the mornings of our visit I got out early to take some photographs around Linton, beginning with the bridge between the hostel and the local pub - "The Black Sheep" named by the member of the Theakston family who dissented from his family's decision tho sell out to Scottish and Newcastle Breweries and set up his own brewery known as "The Black Sheep Brewery"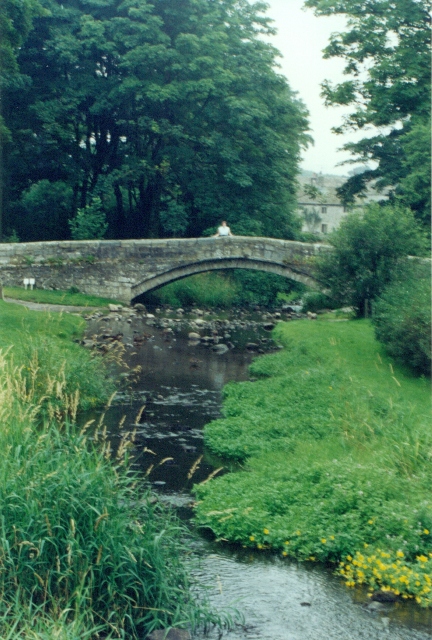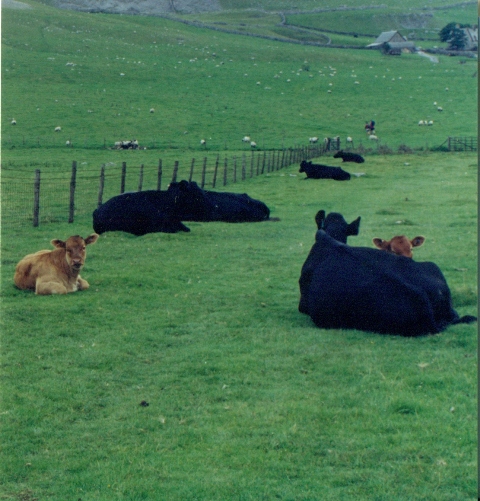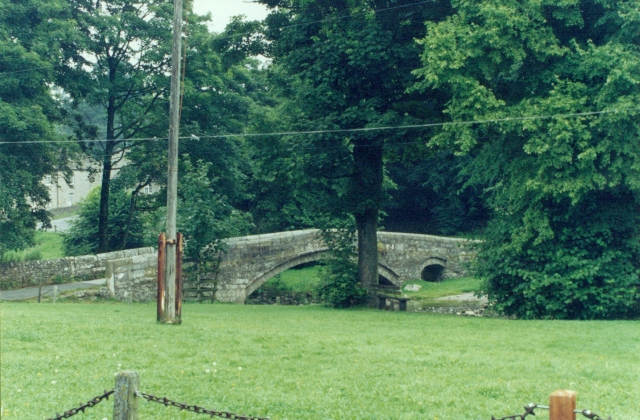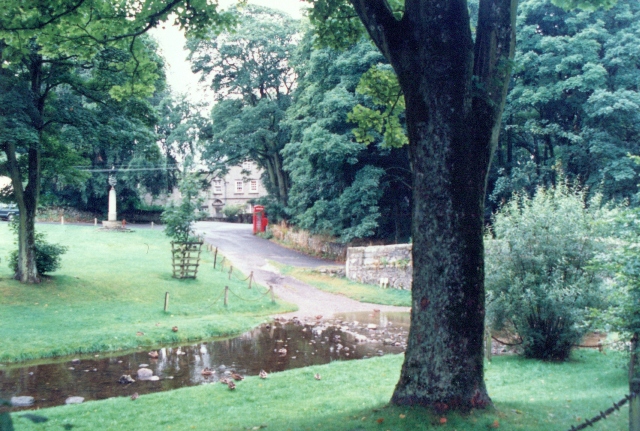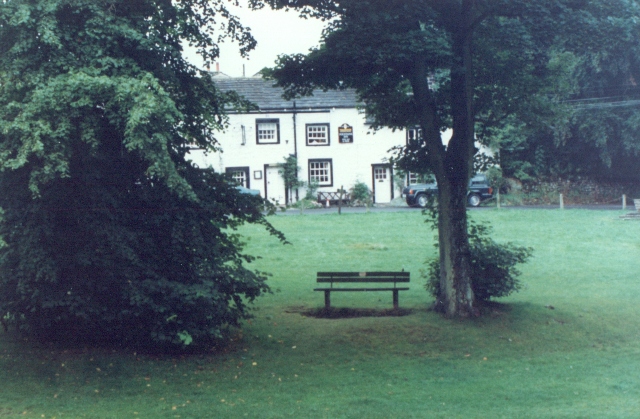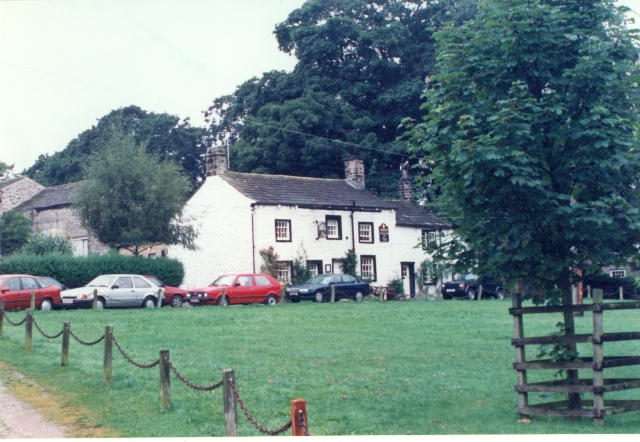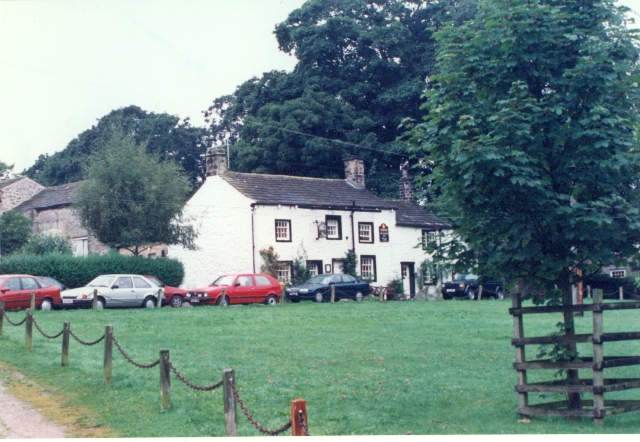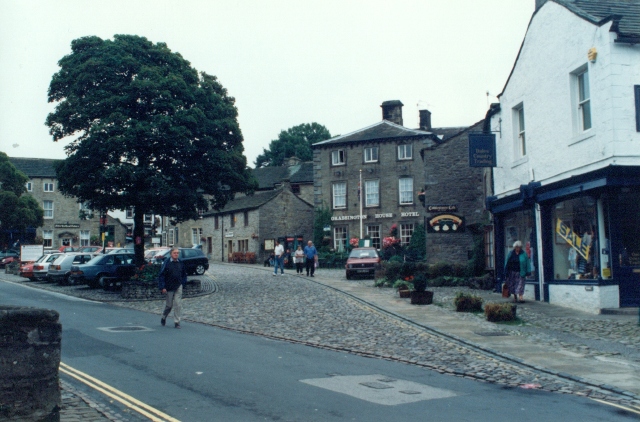 On the final day a friend of Frank's came from Bradford to lead us on a lovely walk around Malham with its tarn and beautiful hilly surrounds and touching on the Pennine Way long distance footpath.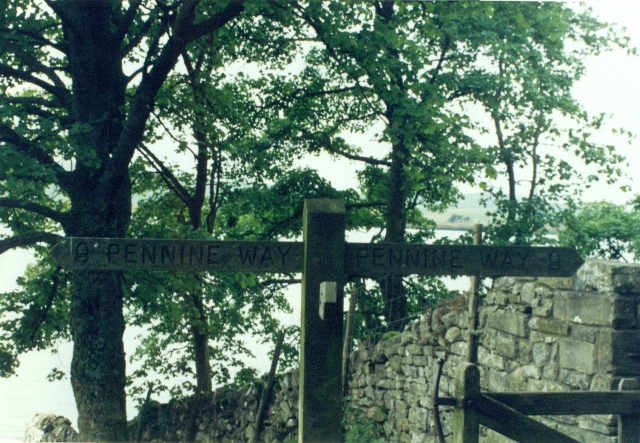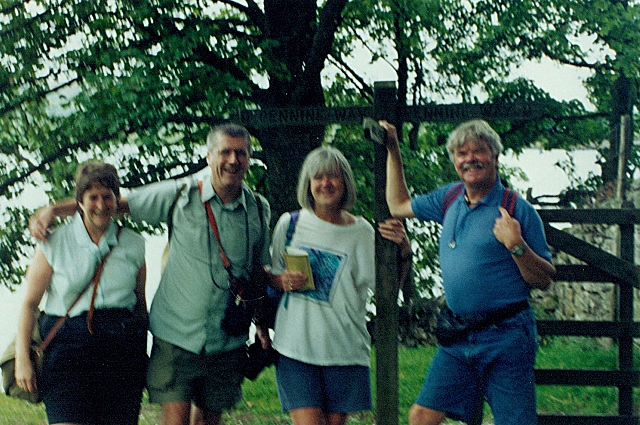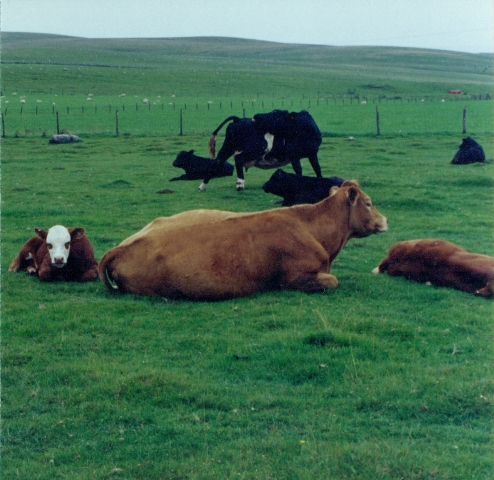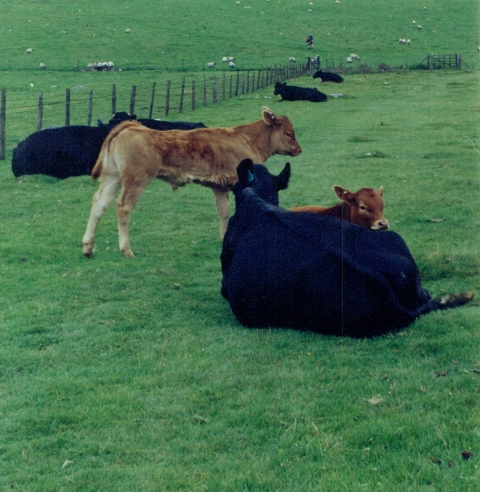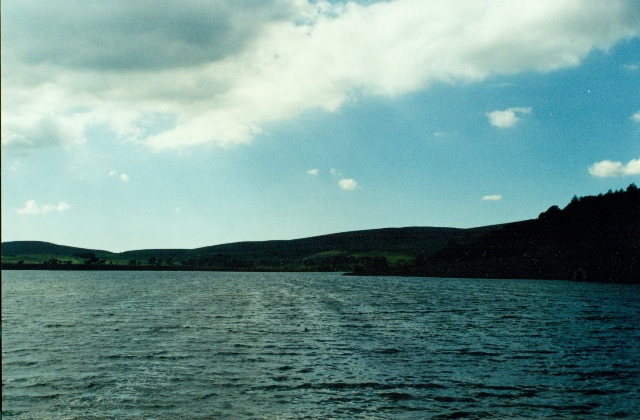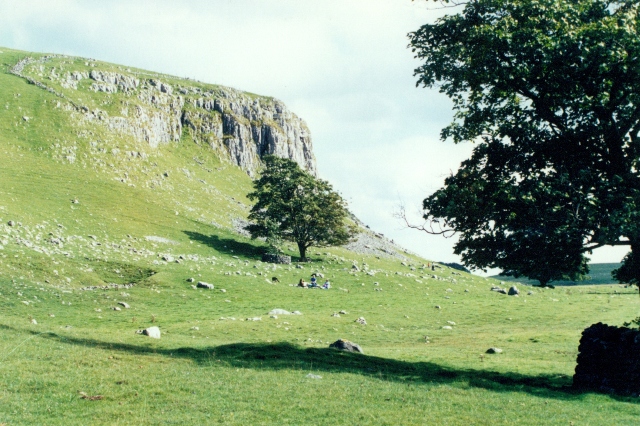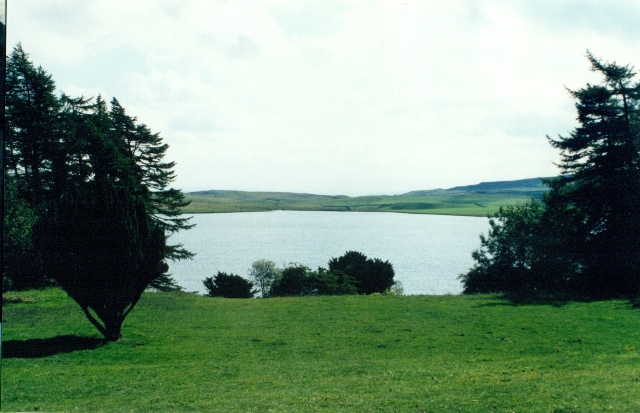 This was a college building overlooking the tarn at which we stopped to catch or breath.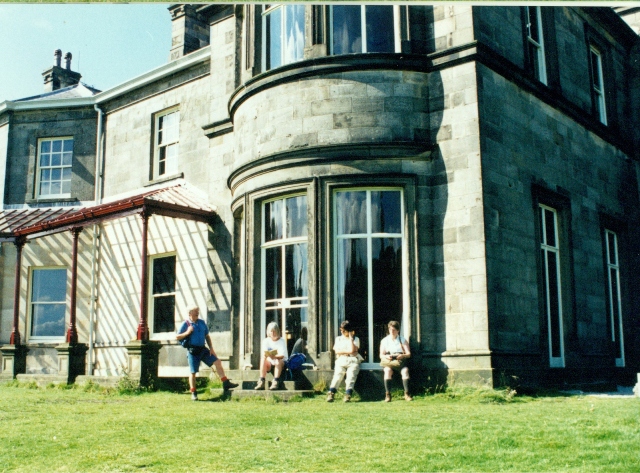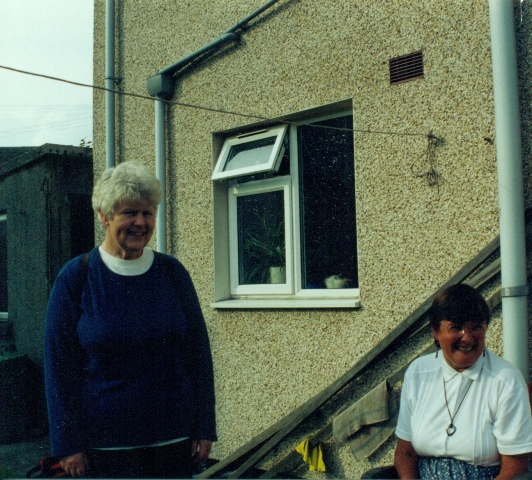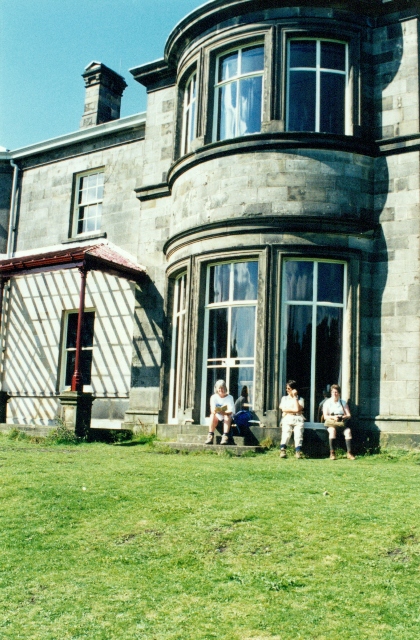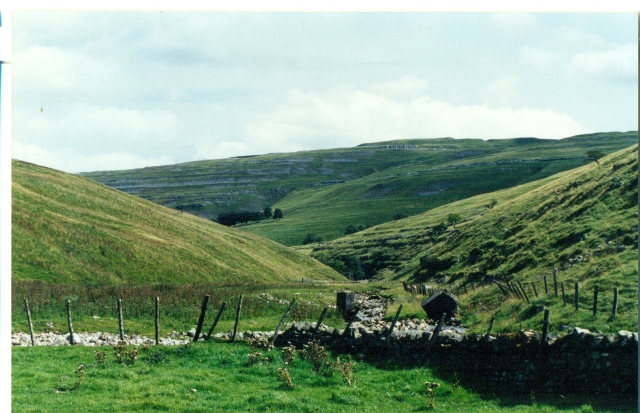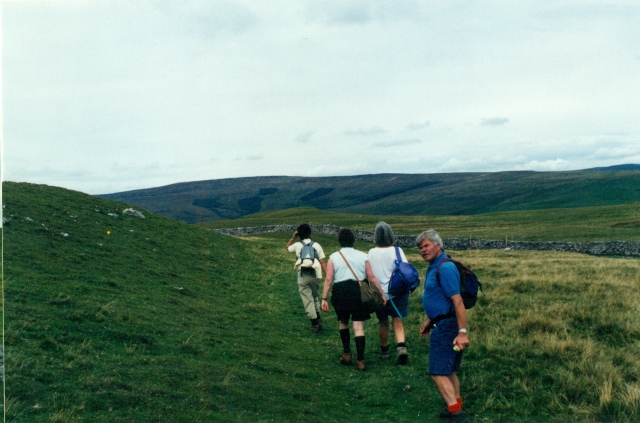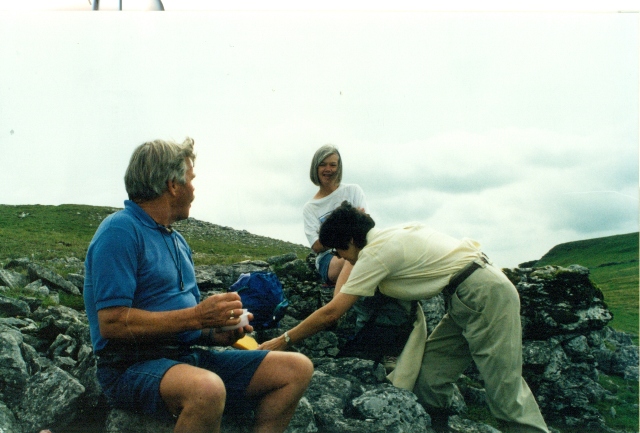 For Sunday Mass we went to the Catholic Church in Freshfield