In May 2008 Marie Tisi organised a holiday in St Ives Cornwall. I am indebted to Antoinette Connolly and Sheila Bravin for these memories of it.
Not having been on the holiday myself I am not able to caption the photographs but if anyone who was there can provide some I will be pleased to add them. Meanwhile I will add some notes based on previous knowledge of the area visited.
This looks like the leader calling her walkers to order!!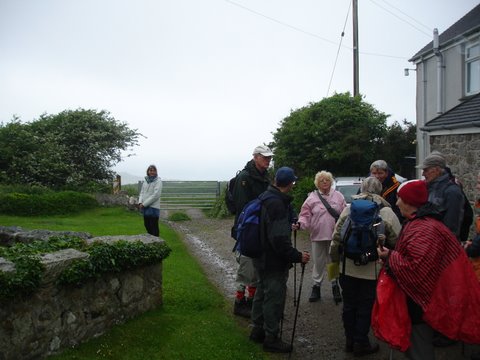 The next three are a bit fuzzy due, I suspect, to a combination of weather conditions and a photographer having only one hand on the camera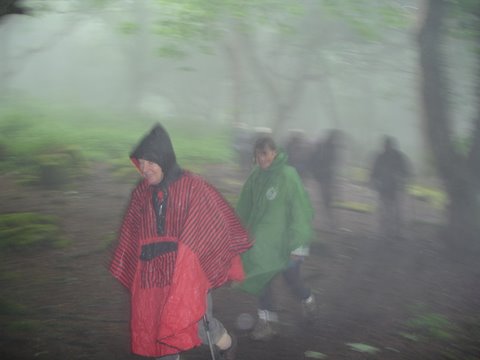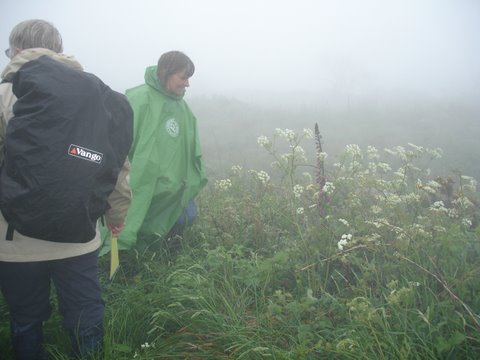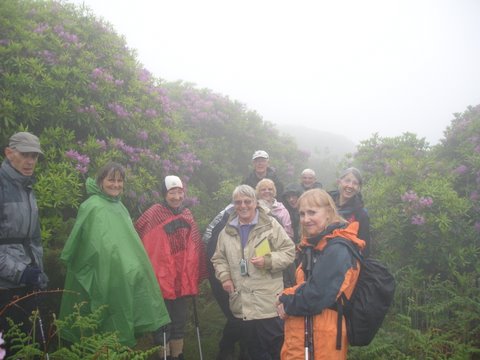 There are many high level views and seaside coves to
admire in Cornwall and the following are some examples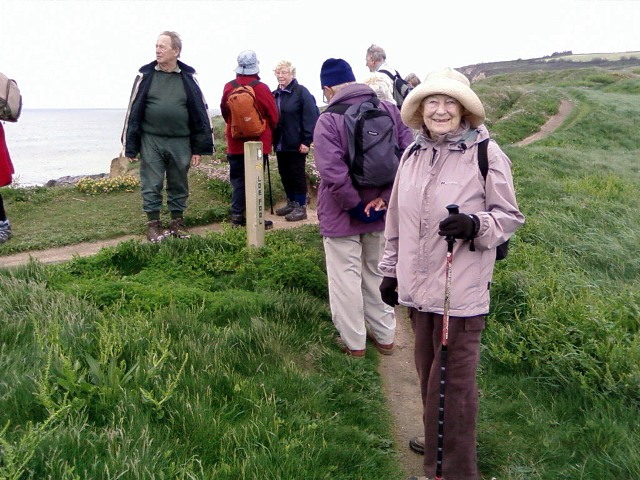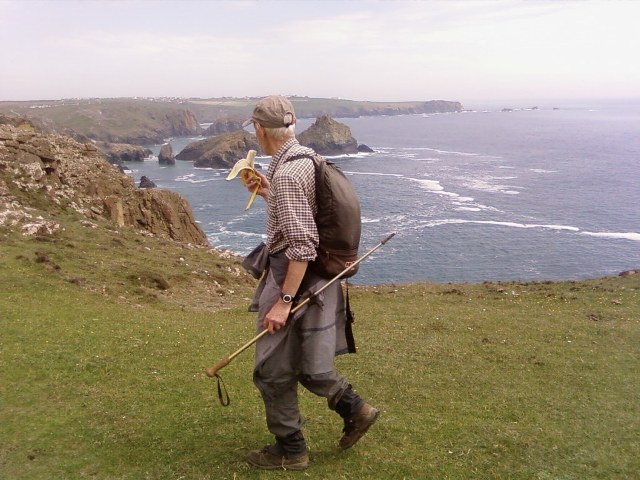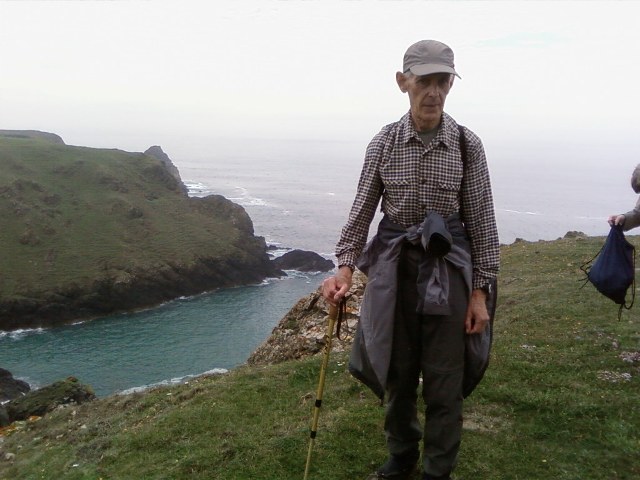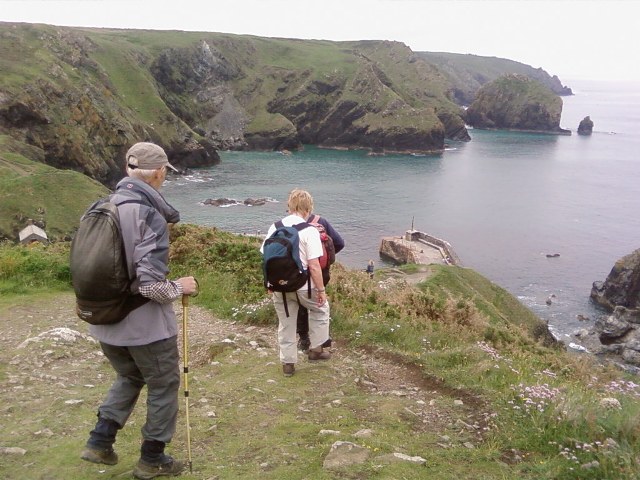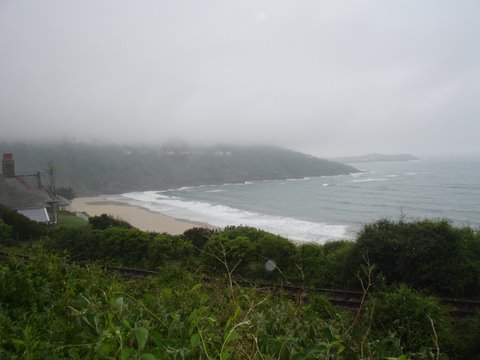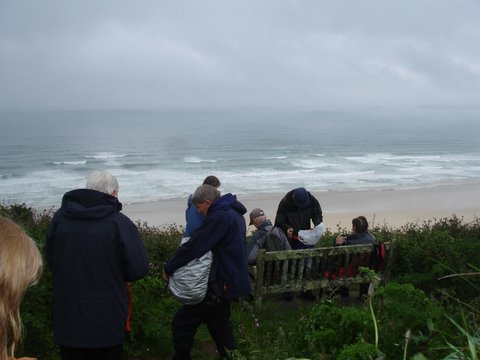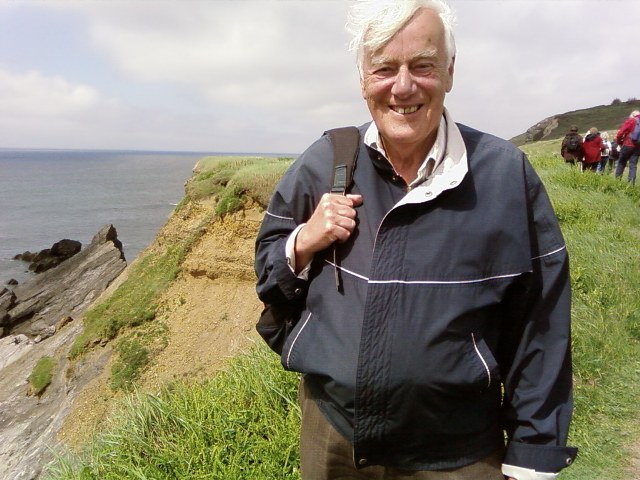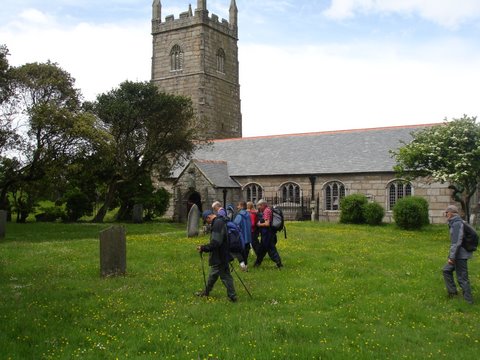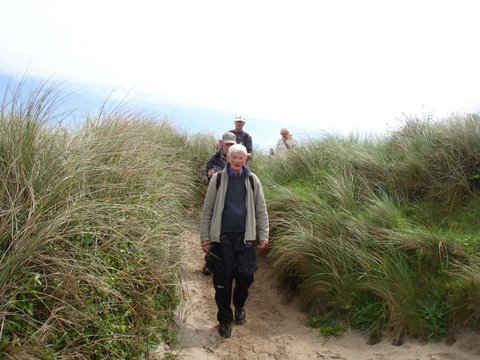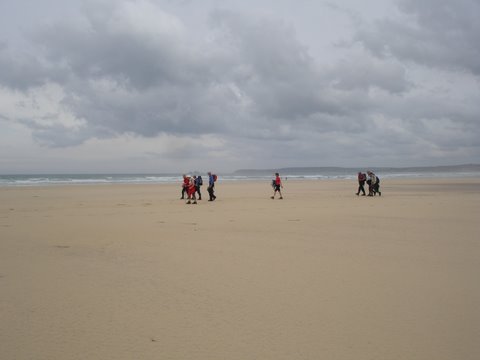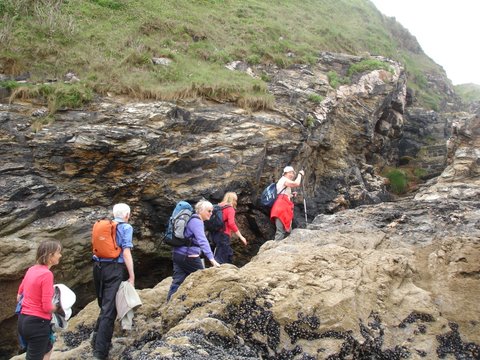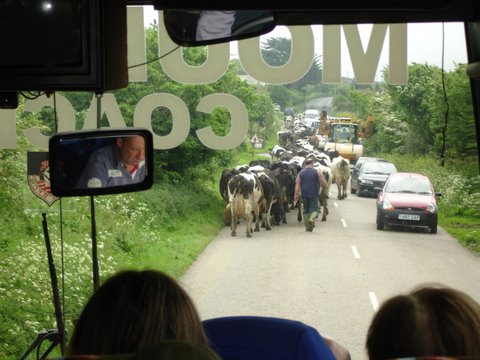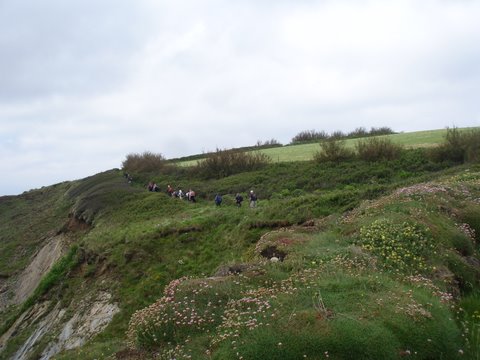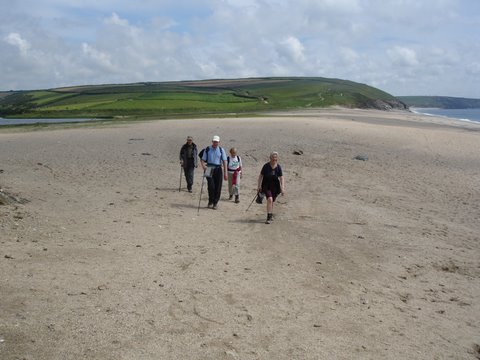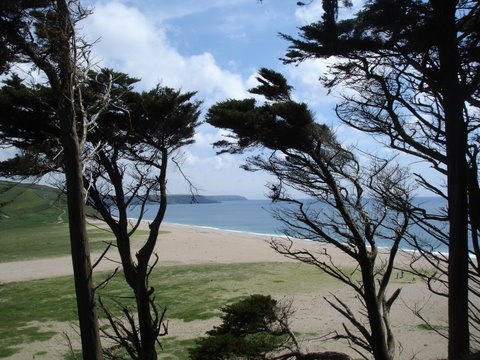 The wonderful open air theatre near St Ives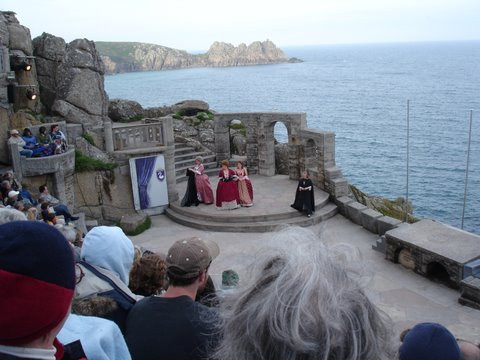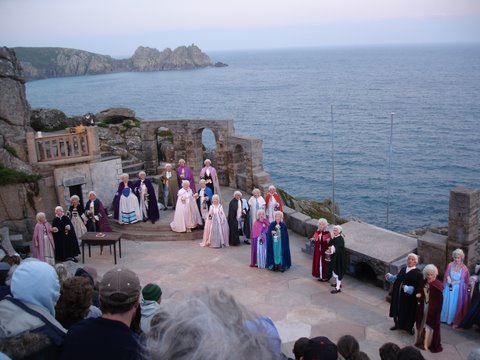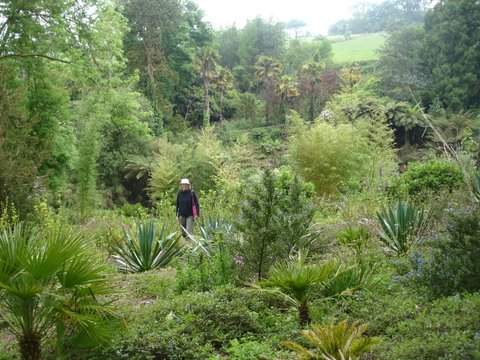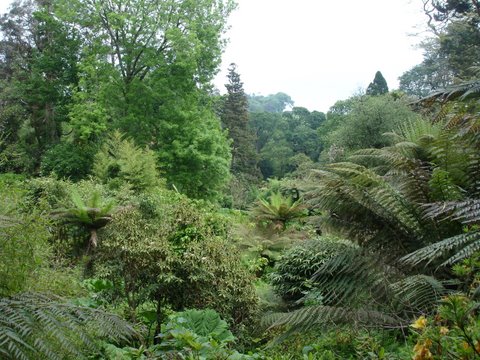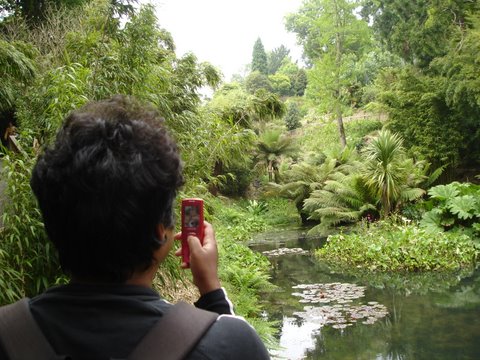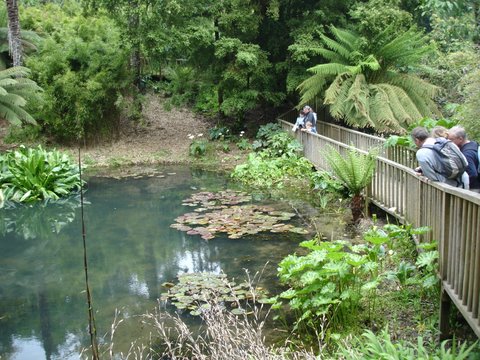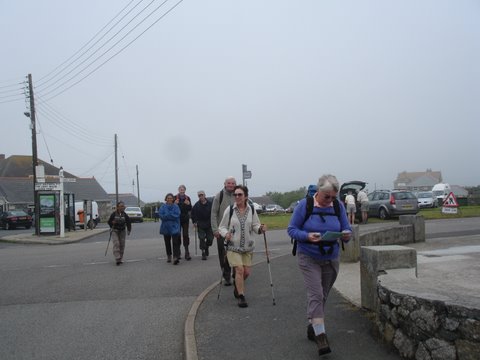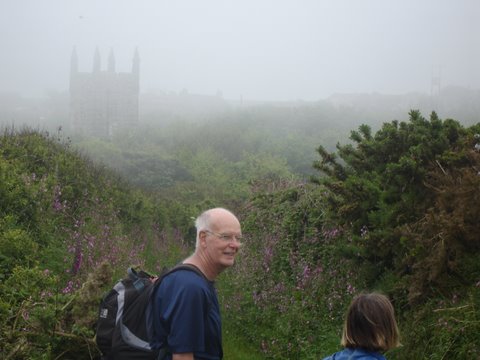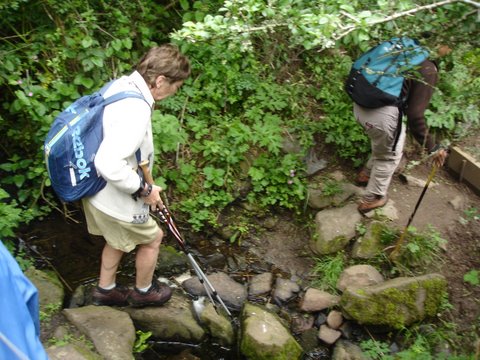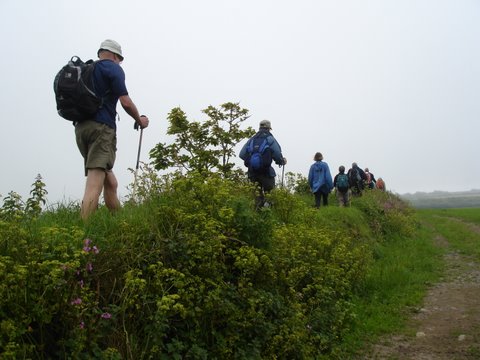 And finally the ramblers descend into St Ives at the end of what mus have been a great week